Nottingham Forest new boy Callum Hudson-Odoi has spoken out about his decision to seal a transfer away from Chelsea this summer.
The 22-year-old had struggled for playing time at Stamford Bridge and also had a slightly underwhelming loan spell at Bayer Leverkusen last season, leading him to finally leave the Blues on a permanent basis in the most recent transfer window.
Hudson-Odoi rose up through the Chelsea academy and looked like a player with a very bright future just a few years ago, but it's fair to say things haven't quite worked out as expected for him.
The England international will now hope for a fresh start at Forest, and it seems he was the main driving factor behind the move as he wanted to leave for more regular first-team football.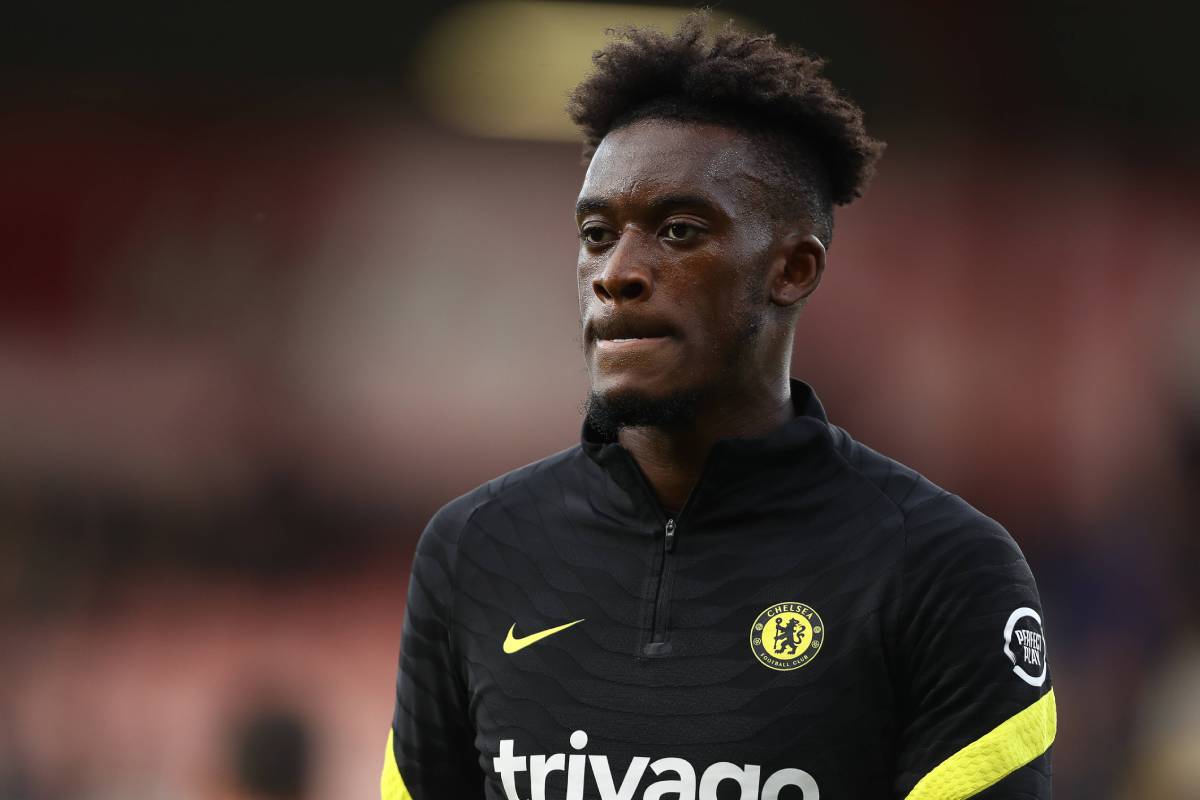 Forest will surely be able to give him that, and their fans will hope this can be the start of Hudson-Odoi's career revival.
"Chelsea has been my home for a very long time and knowing it was time to go was emotional," he told the Telegraph.
"It was difficult, we had conversations but I thought it was best if I leave. It was a mutual agreement, but I'd say it was more my decision.
"Forest is the right place for me to excel in my football, and do more than I probably could at Chelsea. I want to be playing as much as possible."
Hudson-Odoi added that Steve Cooper also played a key role as he feels he's a manager who can give him the freedom to play like he wants.
"There were a lot of different places I could have ended up at, but once 'Coops' made the call my head was straight here," he said.
"He definitely brought the best out of me with England. The big thing about him is how he understands players, on and off the pitch.
"He's always making sure that you're mentally right and comfortable, and free in what you do."