Though he's yet to taste victory in a major tournament, Gareth Southgate has come as close as any manager of England since Sir Alf Ramsay back in 1966.
A devastating loss in the quarter final of the 2022 World Cup to eventual runners-up, France, followed on from losing the 2020 European Championship final to Italy and being knocked out by Croatia at the semi-final stage of the 2018 World Cup.
So near yet so far was never better evidenced, and yet Southgate's unfinished business is clearly something that is still driving him on to ever greater heights.
So great, in fact, that it appears he won't rest until the Three Lions are the best in the world.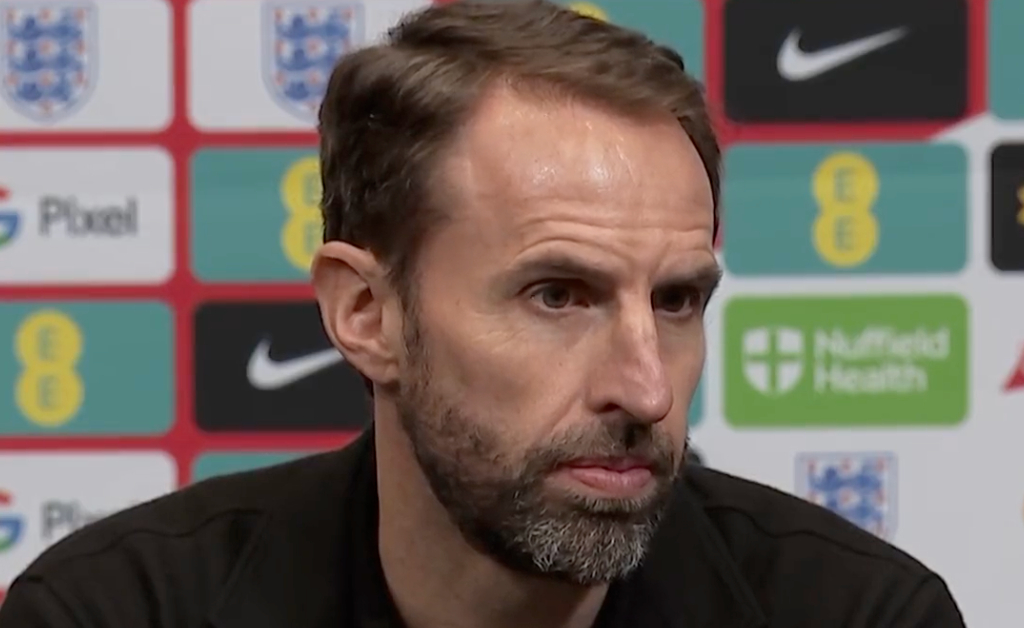 "If you're going to be the top-ranked team, there's no room for sloppiness or casualness," he was quoted as saying by BBC Sport.
"If we're going to be a top team then the level of performance has got to be spot on every time.
"Am I driven by being ranked number one? Yes, because ultimately you achieve that through consistency and you've got to play well in the tournaments as well because the ranking points are higher in the tournaments."
Under Southgate, there's little doubt that England have improved as a football team.
That's as much to do with the manager making good on his promise to promote the talent that is playing well rather than relying on the big names, albeit, of late, he has started to fall into that trap a little more.
Whether or not he carries on in the post through to the 2026 World Cup is unclear at this stage, and perhaps that question will be better able to be answered when Southgate and his backroom team can analyse and assess just how well – or not – things have gone for them in Germany next summer.