Transfer news expert Fabrizio Romano has provided and exclusive update on two Manchester united players ahead of January.
Two players perhaps facing a bit of an uncertain future at Old Trafford are Jadon Sancho and Anthony Martial, though it's not yet entirely clear what will be happening with either player.
Speaking exclusively to CaughtOffside for his Daily Briefing column, Romano explained that Sancho remains on Juventus' list of targets for January, though there has been no further development since he reported that they'd asked for information on the potential conditions of the deal.
The England international will surely leave Man Utd after a lack of playing time, but we'll have to see if it's Juve he ends up at, or somewhere else, while there's nothing currently happening with another out-of-favour player, Anthony Martial.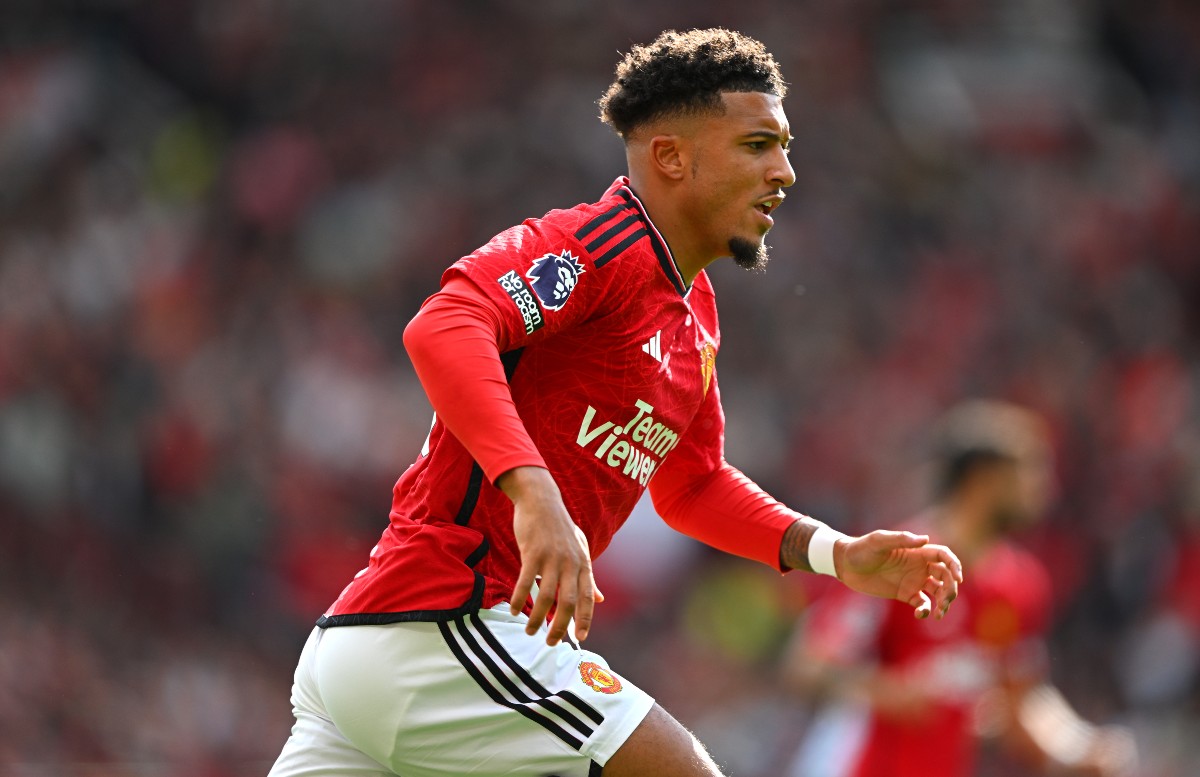 The Frenchman could leave the Red Devils for the right price, according to Romano, though the club would also be happy to keep him if no one does come in with the kind of offer what would be hard to turn down.
"I recently revealed that Juventus asked for information on Jadon Sancho as they consider a loan move for January, but I'm afraid fans asking me for updates since then are going to be disappointed because I don't have anything just yet," Romano said.
"I don't expect much to change very soon either because the key point with United right now is there will likely be changes to the board under Sir Jim Ratcliffe, so it will take some time to decide what to do. Juve are still there, though, waiting to understand the conditions of a potential January deal.
"Anthony Martial is another player fans have been keen to understand more about ahead of January, and from what I'm told he remains part of the rotation under Erik ten Hag, he's not out of the project.
"Martial, like some other player at United, remains on the same list: if they receive an important proposal, he could leave. Otherwise, they're happy to keep him as part of rotations."