Alan Shearer has backed Everton to remain in the Premier League after they were hit with a points deduction last week.
The Toffees were found guilty of breaching financial fair play rules on Friday with the Premier League docking 10 points as punishment.
As a result, Sean Dyche's side now sit deep in the relegation zone in 19th place, tied with Burnley on just two points.
Everton have narrowly avoided the drop in each of the past two seasons but many believe that they will stay up this year, despite the penalty.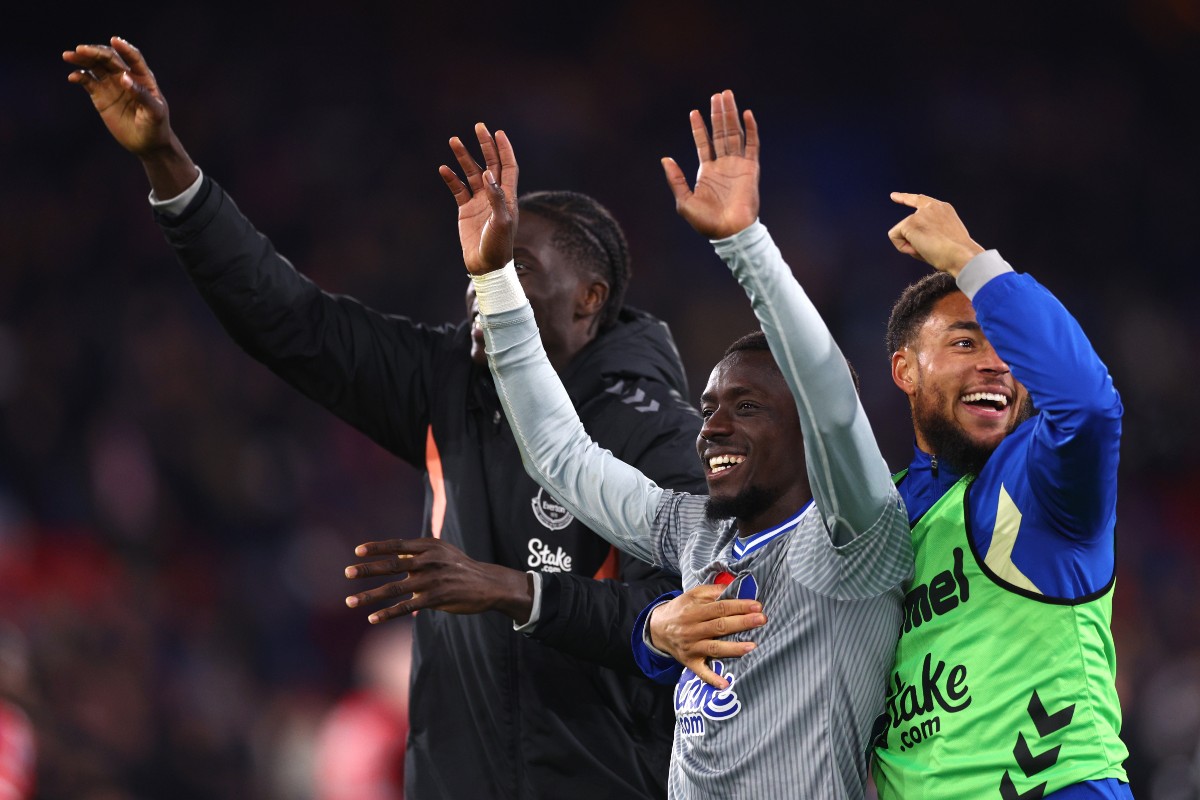 Speaking on The Rest is Football podcast, Shearer claimed that Dyche's men have a 'realistic chance' of staying up.
"Because the standard at the bottom half this season is as bad as it has been for a long time. I think they can recover, I think they will get out of it." he said.
"Even with this 10-point deficit, I think they will stay up, I think they will have enough, yeah."
However, the Merseyside club could find themselves in even more difficulty as Burnley, Leeds and Leicester City are reportedly seeking to sue the club for £300 million.
The three clubs feel rightfully aggrieved as they were relegated and Everton were not.