This article was originally published on Fabrizio Romano's Daily Briefing, a subscription service. If you would like to receive Fabrizio Romano's exclusive articles via email ahead of publication on caughtoffside.com, please sign-up for the service here: thedailybriefing.io
—
Real Madrid's bad luck with injuries continues
Real Madrid have been really unlucky with injuries this season. We know what happened with Courtois and Militao in the summer, and then there is the situation with Arda Güler. Now two more players have picked up injuries whilst on international duty and are going to be out for some time.
Eduardo Camavinga has a knee injury and will be out till the end of 2023. The hope is he'll be available in January for the Super Cup against Atlético Madrid. Vinicius Jr. was injured whilst playing with Brazil against Colombia. Now there is a waiting game for a final decision, in order for everyone to understand how bad the problem is and how long Vinicius will be out of action for.
Real Madrid's position at the moment is not to be hasty and do anything in the January transfer window. Unless anything changes and perhaps Vinicius Jr's injury is worse than first thought, Madrid will stay with the same team to the end of the season and then do something in the summer.
Douglas Luiz remains Arsenal's top target
It's also important to mention guys that injuries are not helping Arsenal either, with Thomas Partey's situation ensuring that Arsenal will still look at midfielders in the January transfer window.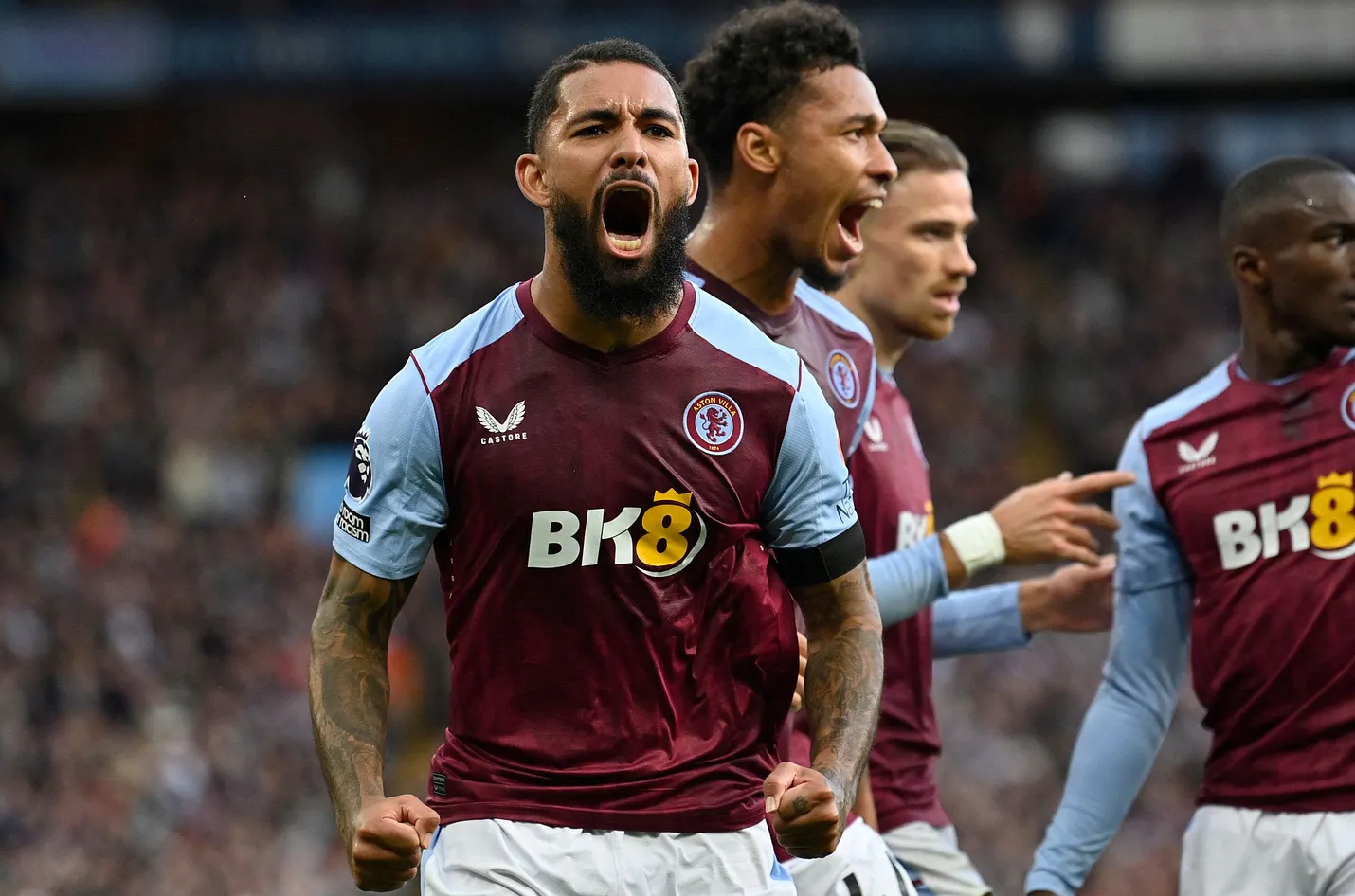 I mentioned the name of Douglas Luiz last week as the top target for Arsenal, and I can confirm guys that Arsenal really, really want and appreciate Douglas Luiz. He's a player they've had on their list for more than two years, and Arsenal consider him the perfect midfielder for their way of playing, for his intensity and for the quality he can bring. So many different factors make him top of the list for Arsenal now.
The problem remains that Aston Villa have no intention to let him go in January, so it's going to be really difficult. It will take a really important proposal to tempt Aston Villa, so something not easy at all. But, for sure, Douglas Luiz is in Arsenal's list and is a midfielder for the present and the future. Let's see if they will be able to make it happen in January or they have to look at another solution in midfield.
Badiashile is definitely staying at Chelsea despite Milan rumours
Also guys, in the Italian press we've had some rumours about Benoît Badiashile and AC Milan over a potential January move. Guys, what I'm hearing is that the only centre-back expected to leave Chelsea is still Trevoh Chalobah. Chelsea invested big money last year in Badiashile, so letting him go on the cheap is something that they're absolutely not considering.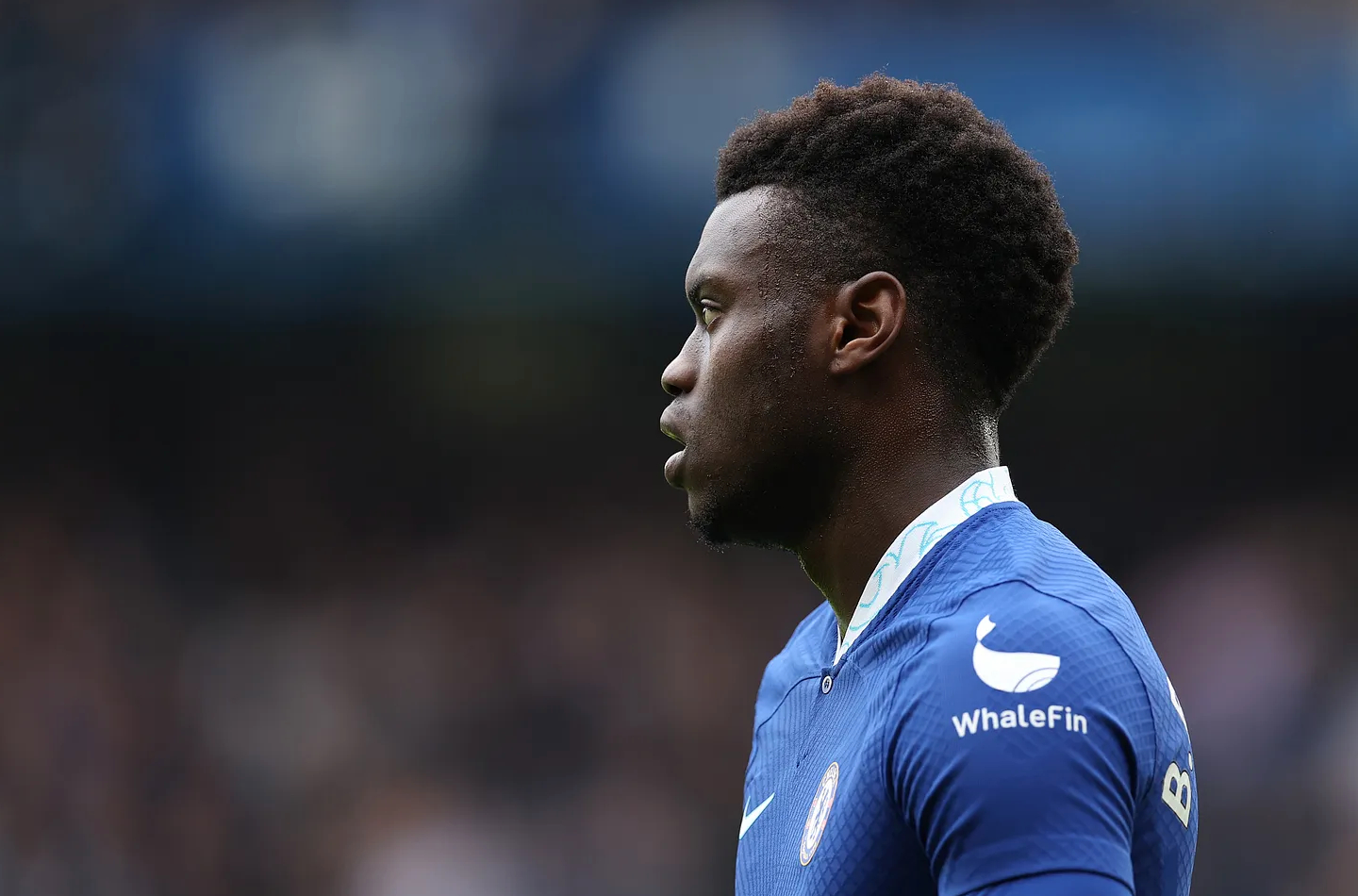 It's true that Milan appreciate the player but at the moment for Chelsea the idea is very clear; the only player leaving in January is Trevoh Chalobah. Chelsea are looking for a centre-back but Badiashile is absolutely part of Chelsea's plans. For Milan, they would have to spend €35m-€45m and that's something in January that they can't and won't do.
In other news…
Ivan Toney – Brentford will try any way to keep Ivan Toney in January and then sell him in the summer. It's still not clear if this will be possible but they will try. I'm not aware of any precise info on release clauses and a new deal with Brentford as of today. As of now, there is only interest from Arsenal and Chelsea, still no concrete negotiations.
Timo Werner – Despite rumours, I have to say no, honestly, I didn't hear that he's being offered to other clubs. Some Premier League clubs have asked about his situation as it's not an easy time for him at Leipzig, but I don't have any confirmation yet on club names as it's purely early stages, nothing concrete yet.