When the best players in Europe become available the likes of Liverpool and Chelsea need to be in the conversation, particularly if the player comes recommended by Jude Bellingham.
Whilst the England midfielder is no scout for any club he'll surely know a good player if he sees one, and according to Defensa Central he has recommended one of his former colleagues at Borussia Dortmund to Real Madrid.
The report also states that the Bundesliga outfit have sounded out their La Liga rivals Barcelona as well as the two Premier League giants.
The player concerned is young Youssoufa Moukoko, and it could be inferred that, perhaps, he hasn't become the superstar that Dortmund thought that they had on their hands.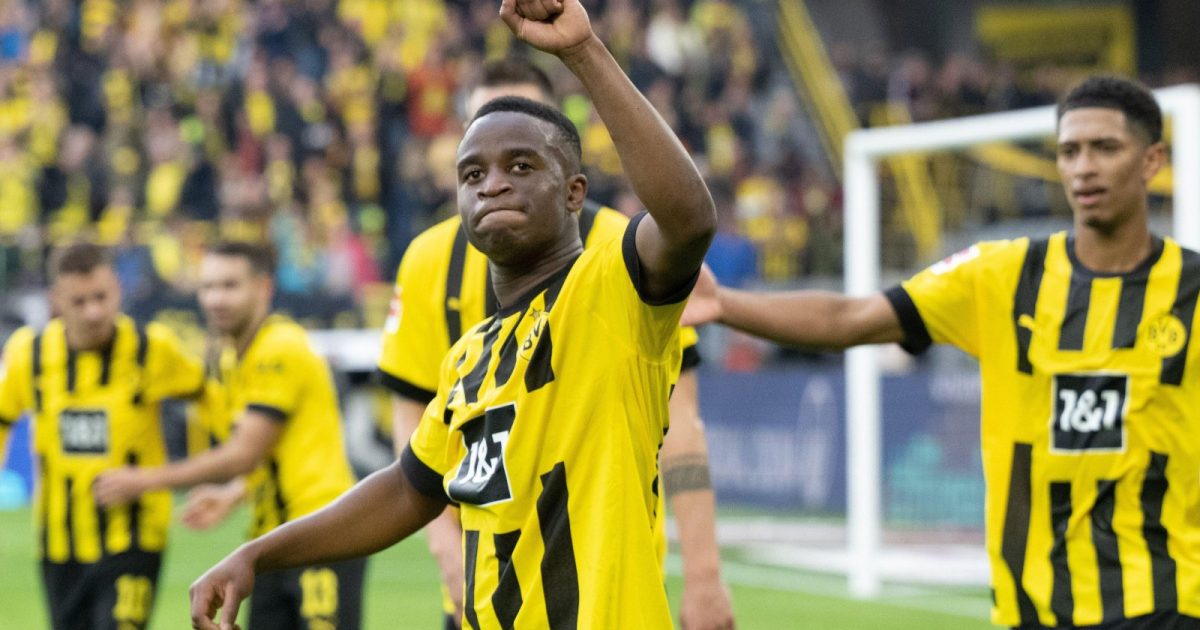 At €35m his hire might be considered a bargain in the current climate, however, with the player still having a lot to prove at the highest level, any prospective buyers might be looking to drive down the price as much as Dortmund are trying to drive it up.
An auction to the highest bidder would evidently suit the Bundesliga side, but a player is only worth what a club will pay for him.
It's unlikely anything will happen mid-season, and it will be interesting to see how this one pans out as there are good reasons why all of the clubs mentioned might be interested in Moukoko's services.