The 'will he, won't he' saga regarding Harry Kane staying at Tottenham Hotspur was answered emphatically in the summer when the striker made the move to Bayern Munich.
It brought an end to one of the longer running transfer soap operas, given that it was obvious that the centre-forward had wanted to leave for Man City a couple of years previously, but on that occasion Daniel Levy held all the aces.
On this occasion the power battle had switched around, and with just 12 months left on his Spurs contract, Kane could afford to put the squeeze on the chairman.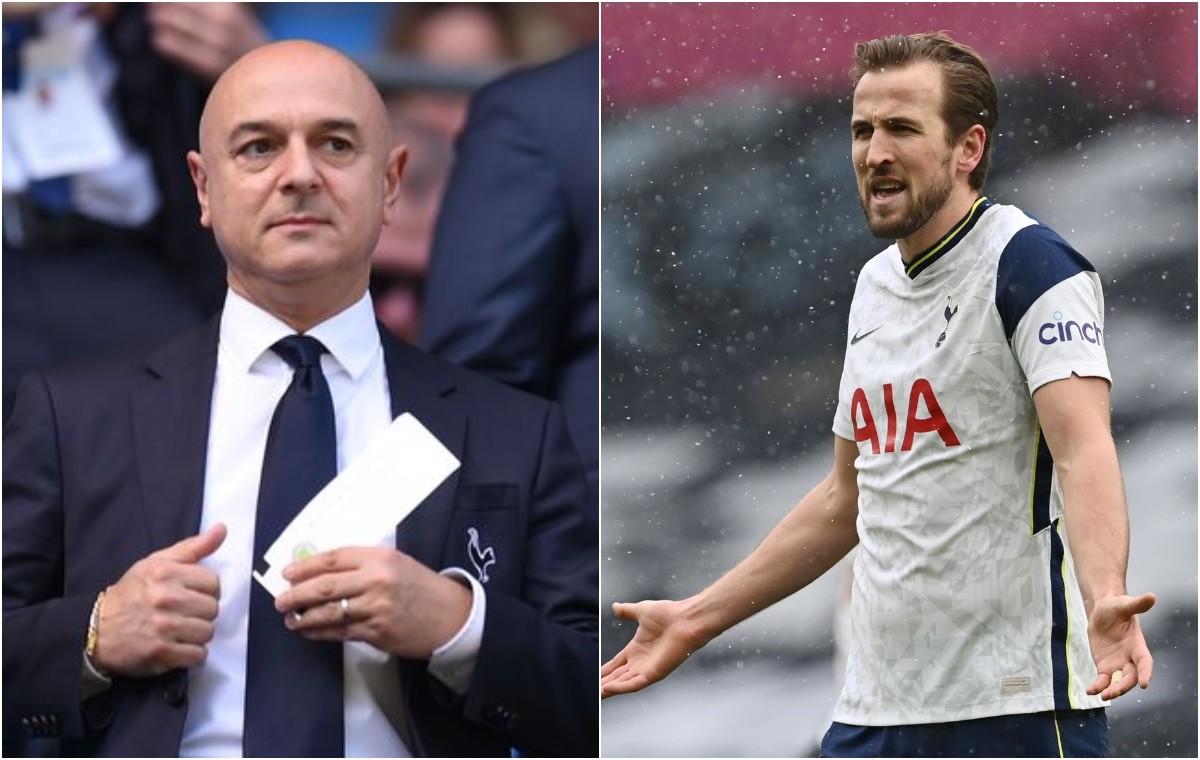 Given the way in which Ange Postecoglou has started his reign at Tottenham, you'd have to argue that the north Londoners are getting on just fine without their talisman, and perhaps you'd even go as far as to suggest that they are playing better as a team.
James Maddison has fitted in at the club like hand in glove and the entire squad are showing a resilience that belies their 'Spursy' tag.
In any event, Levy attended a fans forum earlier in the week, and he likely surprised a number of those attending when he revealed the Tottenham had negotiated a buy-back clause on Kane, per football.london, so his love story with White Hart Lane may not be over just yet.