After drawing another blank, this time at Bournemouth, Chelsea have still only won six games in all competitions during the entirety of 2023.
However the Blues try to dress it up, that's simply not good enough.
Their only win in the current campaign came against rock-bottom Luton Town, whilst they were well beaten at West Ham, knocked out of their stride at Stamford Bridge by Nottingham Forest and couldn't get past a disjointed Liverpool side.
The 'new manager bounce' that might have been expected under Mauricio Pochettino hasn't happened, and the west Londoners look as clueless as they did under Frank Lampard at the back end of the 2022/23 campaign.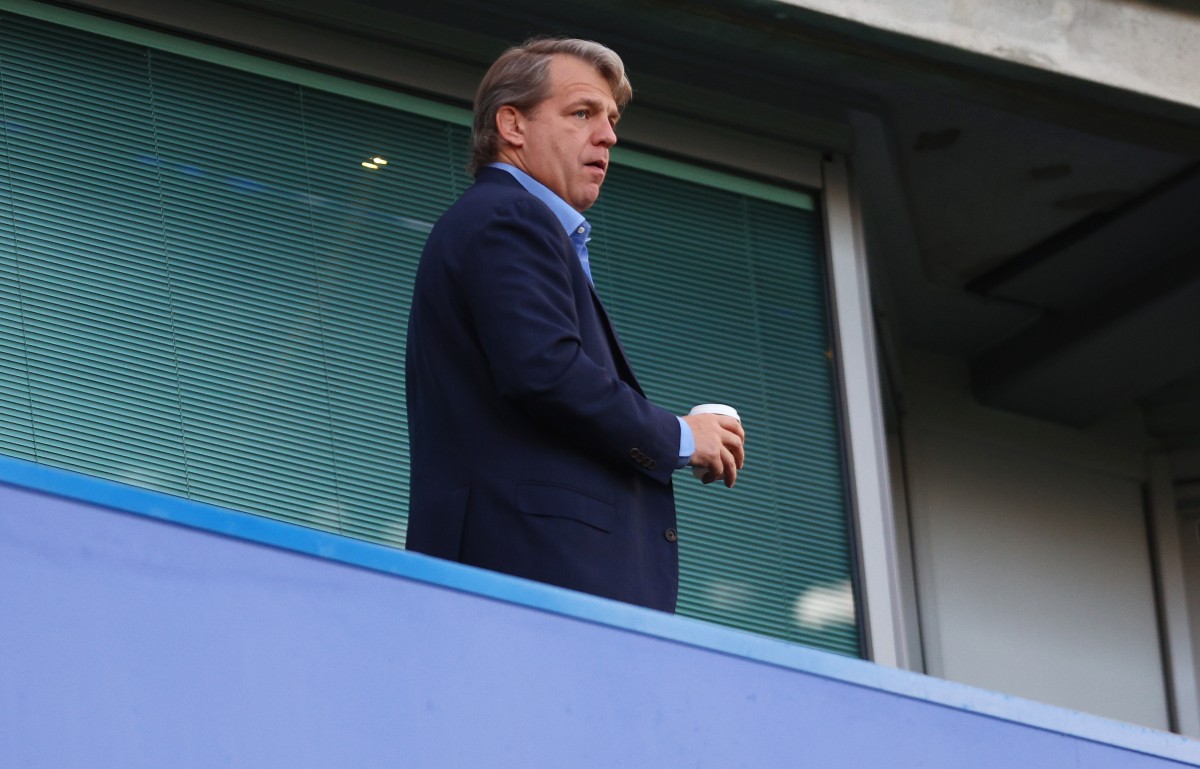 Pochettino doesn't quite get a free pass as he's had long enough to work with the players now in order to be getting more of a tune out of them than he is.
However, the catastrophic manner in which Chelsea have approached every transfer window under Todd Boehly's ownership has to have had a marked effect on why the squad just can't gel properly.
Although the most recent window was the reverse of the previous two it still saw numerous changes in terms of playing staff, and that isn't healthy for a club that should be challenging at the top of the Premier League table.
As it stands, they languish in 15th, already 10 points behind leaders, Man City, and that's a damning indictment of Boehly's way of working.