England international, Jude Bellingham, has certainly taken to Real Madrid like a duck to water, and the ease with which he seems to be able to go through the gears at Los Blancos indicates that he's already turning into one of the world's great players.
Former Sky Sports pundit, Graeme Souness, has never been short of an opinion or two and, despite being an acquired taste for many, people listen when he speaks.
They can choose to let what he says go in one ear and out of the other, or take on board what is an informed opinion on the game he graced for many years.
Though Souness and Bellingham are completely different players in terms of style, there are one or two similarities.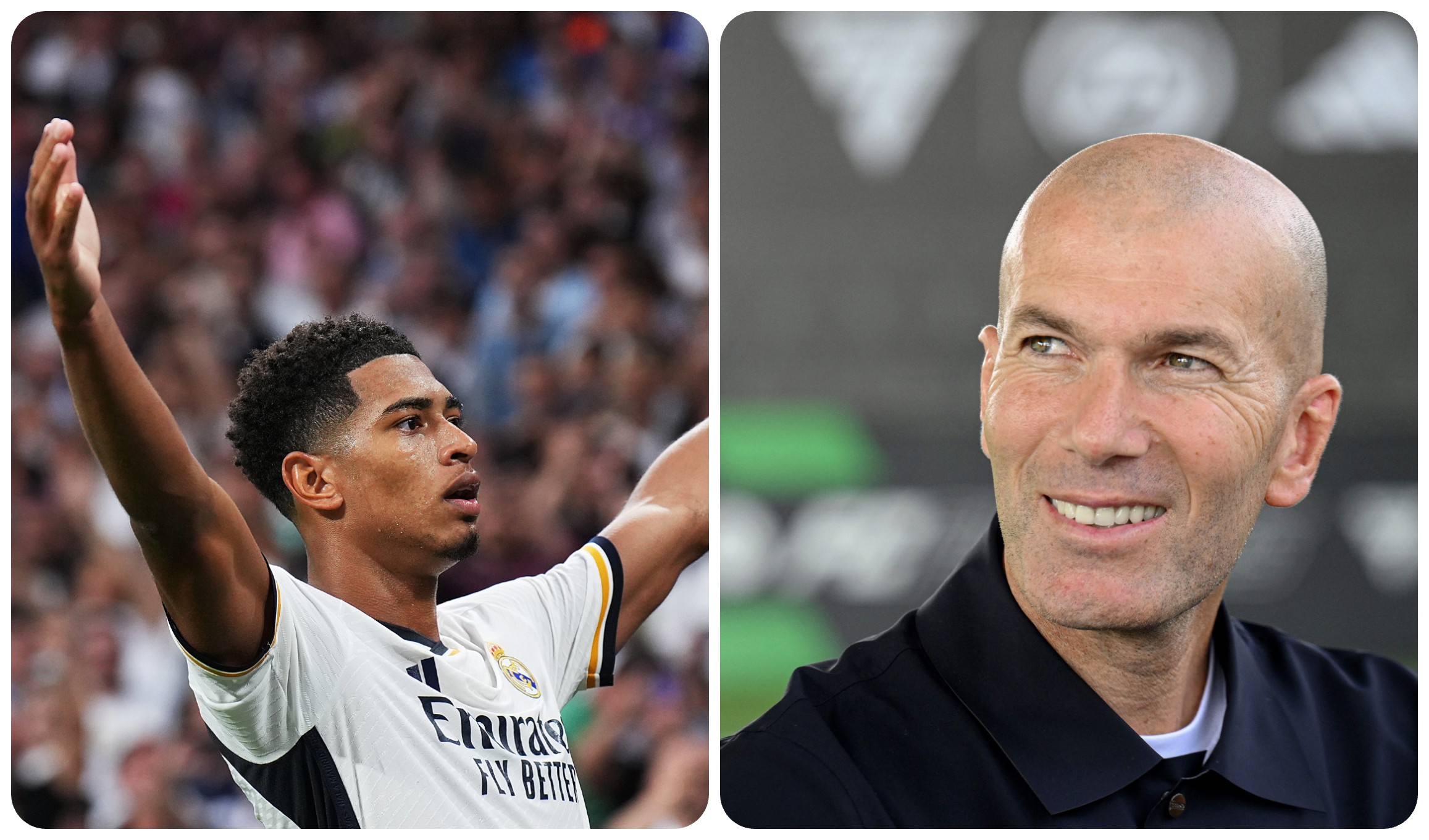 For example, the term 'box to box midfielder' could've been invented for the pair. Tough tackling, no nonsense and leading by example are also elements that both players share.
However, for Souness to suggest, via his Daily Mail column, that Bellingham compares to Real Madrid legend, Zinedine Zidane, is to invite yet more ridicule upon himself.
It's an outlandish comment to make.
The 20-year-old has started off well during his time at the Santiago Bernabeu, but he isn't close to being in the same bracket as Real's greatest son, Zizou.