The FA should consider making Gareth Southgate the head of football technical operations once he leaves his role as England manager.
That is the view of former Liverpool and Aston Villa attacker Stan Collymore, who thinks Southgate, 53, should be considered for another important job whenever he decides to step away from the England dugout.
Although Southgate has failed to lift an international trophy, deep runs in all three of the last major tournaments, including reaching the final of the 2020 European Championship, have put the Three Lions on the cusp of doing what has eluded them since 1966, and Collymore thinks the FA should take advantage of the fine work the 53-year-old has done.
"If and when Southgate makes way for the next England manager, I think the FA should make him the head of football technical operations," Collymore said in an exclusive interview.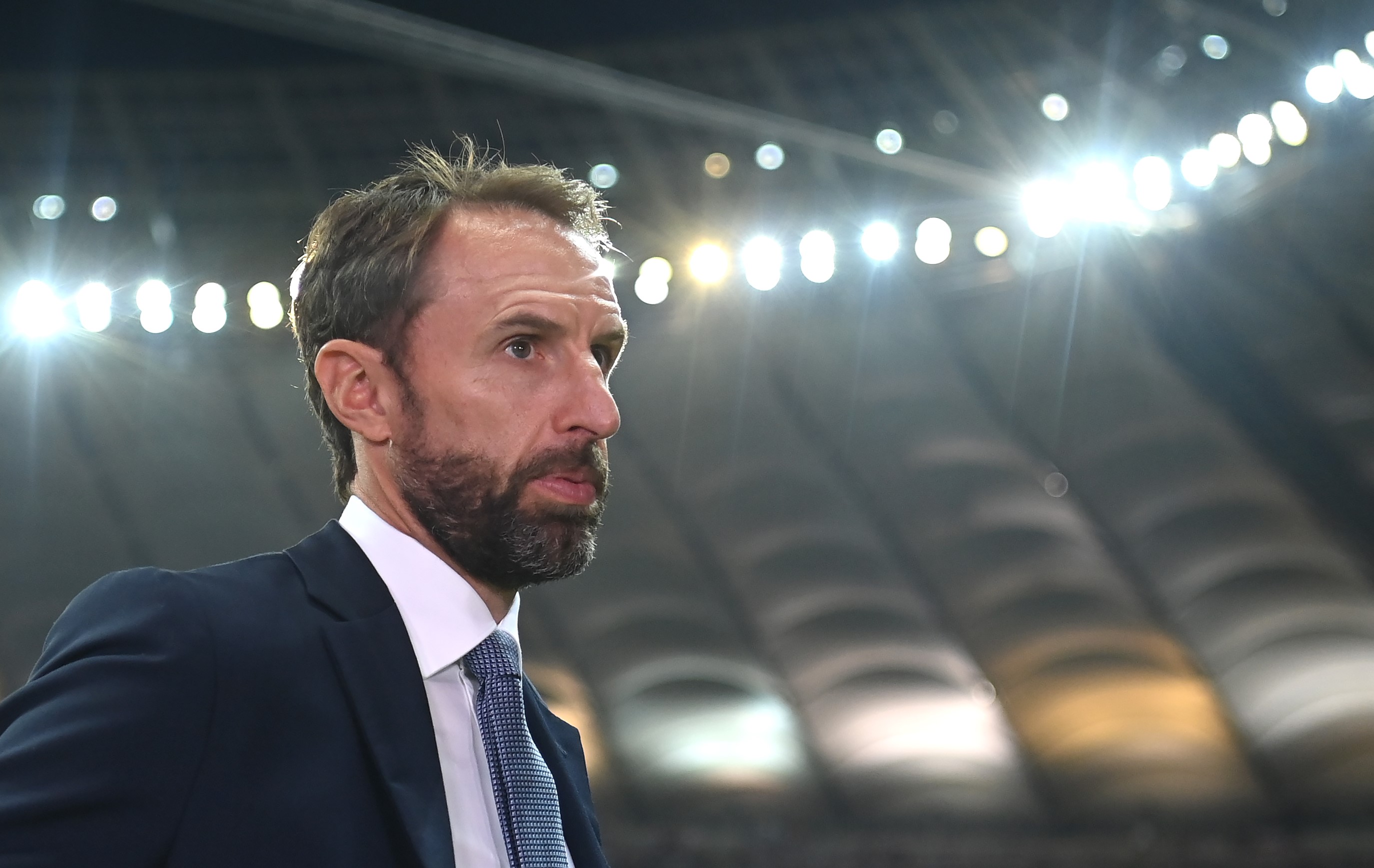 "Basically a role that oversees everything from grassroots up to the senior team, including coach and manager development. That is how important he has been to this nation during his time in charge."
Going on to explain which managers he would like to see succeed Southgate, Collymore added: "There has been talk of Jose Mourinho and Pep Guardiola, but I am a firm believer that international football should be all about a country showcasing the talent they have and that includes the manager.
"If the FA are going to stick with hiring English managers, I think there are only three obvious choices at the moment. Eddie Howe will probably be a candidate but unless Newcastle United sack him before then I can't see him taking over from Southgate. The other two, for me, are Graham Potter and Steve Cooper."
Which manager do you think the FA should consider to take over from Southgate? – Let us know in the comments below.