In his exclusive column for CaughtOffside, former Liverpool attacker Stan Collymore discusses some of football's biggest talking points, including news Martin Odegaard is close to signing a new contract at Arsenal, the ongoing criticism of Harry Maguire, and who could replace Gareth Southgate as England manager, plus much more.
———————————————————————————————-
Martin Odegaard isn't captain material…
Martin Odegaard is reportedly close to signing a contract extension at Arsenal. If and when that is officially announced, that will be really, really good news for the Gunners.
He's been excellent since he joined from Real Madrid a couple of years ago, and with his current deal set to expire at the end of next season, making sure they do not lose arguably their best player for next-to-nothing is really smart from Arsenal. Odegaard is hugely important to Mikel Arteta's plans and project so by keeping him on board really shows the ambition of the club and where they're aspiring to be.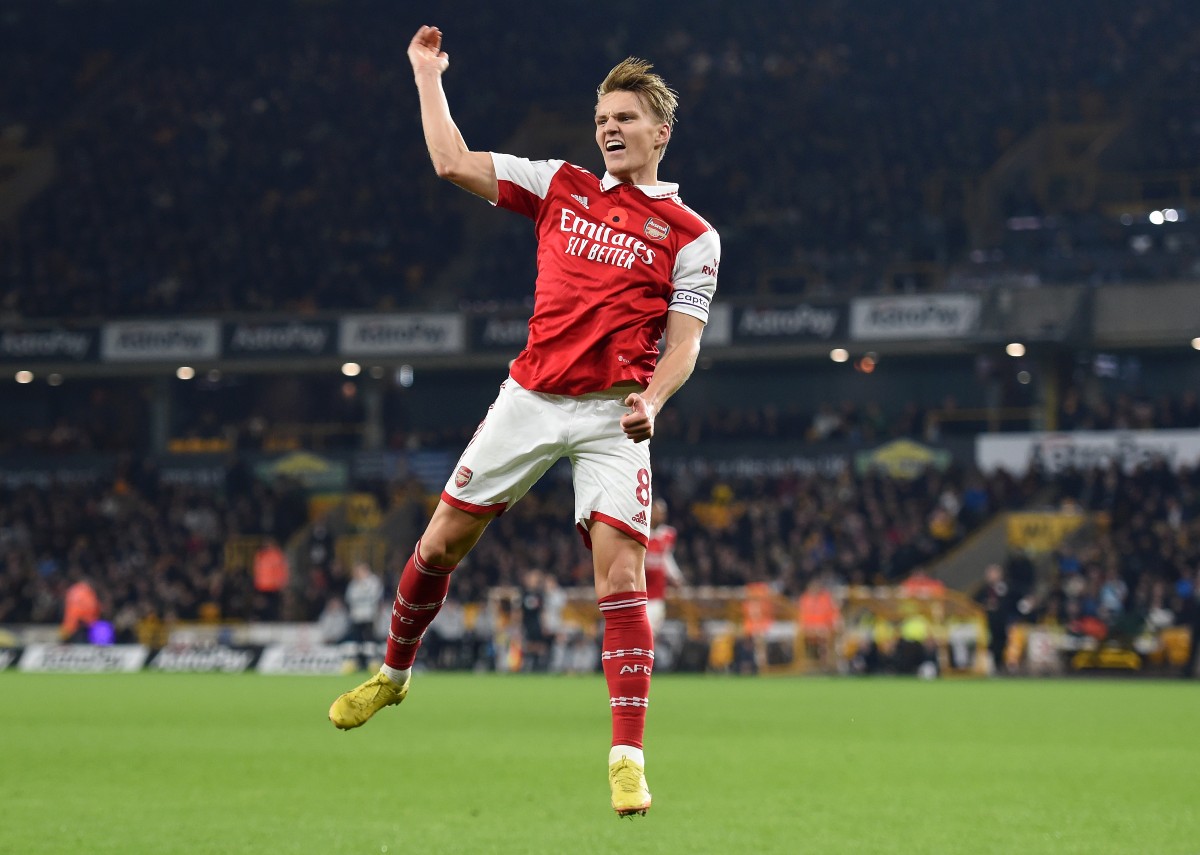 Odegaard was named the team's captain last year, and while I think he's a phenomenal footballer; he's incredibly technical and easily one of the best midfielders in the country, I am not 100 per cent sure he is captain material. He doesn't strike me as the type of player who is going to drag the others over the finish line. We saw that last season, or didn't see it, I should say.
Let's be honest – Arsenal bottled it last season. They bottled the league and are unlikely to have that kind of chance again for a very long time. Did Odegaard do all he could to guard the team against complacency? – Obviously not. Some may argue that the days of the Patrick Vieira's and Roy Keane's are long gone, but I disagree. Football teams still need that warrior-type leader in the trenches with them and I don't think Odegaard is the type of player who offers that. I am not sure Arsenal have any players like that actually. Declan Rice may be the one in the future but it's going to be very hard for Arteta to give the Englishman the armband without upsetting Odegaard, and potentially, the rest of the squad.
Khvicha Kvaratskhelia to Man United? – Hmm…
There have been some rumours recently that Manchester United have added Napoli's Khvicha Kvaratskhelia to their January transfer shortlist amid the uncertainty surrounding Jadon Sancho and Antony.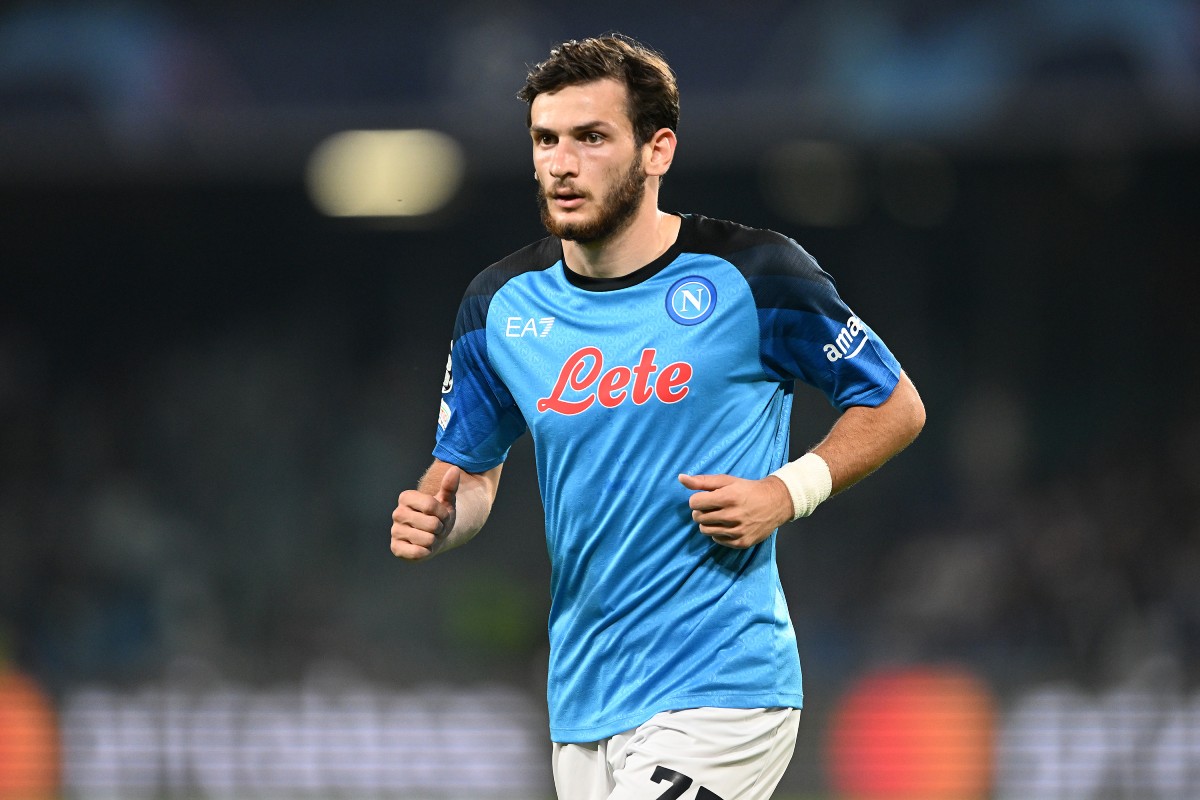 On Sancho – I have always defended the lad. My take on his time at Old Trafford has been that the club and fans should stick with him because he's a real talent and has the ability to be the difference-maker. I have to turn my back on that now though. He came out, not for the first time in his career, and said he's a scapegoat and went against his manager, and that never goes down well. As I said last week, I would be amazed if Sancho still has a future at Manchester United.
So to hear that United are looking for wingers isn't surprising. I know there have been hints Sancho could return to Borussia Dortmund but I actually wouldn't rule out a mutual loan move between Sancho and Kvaratskhelia. My only real concern would be that Kvaratskhelia has massively gone off the boil. He had a great first half to the season last season but he hasn't scored a goal in Serie A since March and that's a real big worry. Why are Manchester United looking to replace an underperforming player with another underperforming player?
Harry Maguire isn't good enough for any top-six sides…
Harry Maguire came out earlier this week and admitted he isn't used to receiving criticism but insisted he can handle it, and then his mum also came out and basically asked fans to stop picking on her son. Fair enough. It probably isn't nice to see someone you love so heavily scrutinised by the general public, but let's not go too overboard here.
Fans, and pundits, have every right to criticise a player if they believe they're not performing to an adequate standard. Unless someone says something that breaks the law, then they're not doing anything wrong.
From what I can see, most people are either questioning Gareth Southgate's decision to continue playing him when he gets such little game time at club level, or they're saying how badly he has played. So if that is enough to get you cancelled, well, cancel me, because I agree. He isn't good enough to be any top club's first-choice centre-back. He's a great career man. He's gone from Sheffield United to Hull City, to Leicester and to Manchester United, and none of that is his fault. But he isn't good enough. If you had Virgil Van Dijk playing next to him, you might get away with it, but no top-six club with serious ambitions of winning titles and silverware would choose Maguire.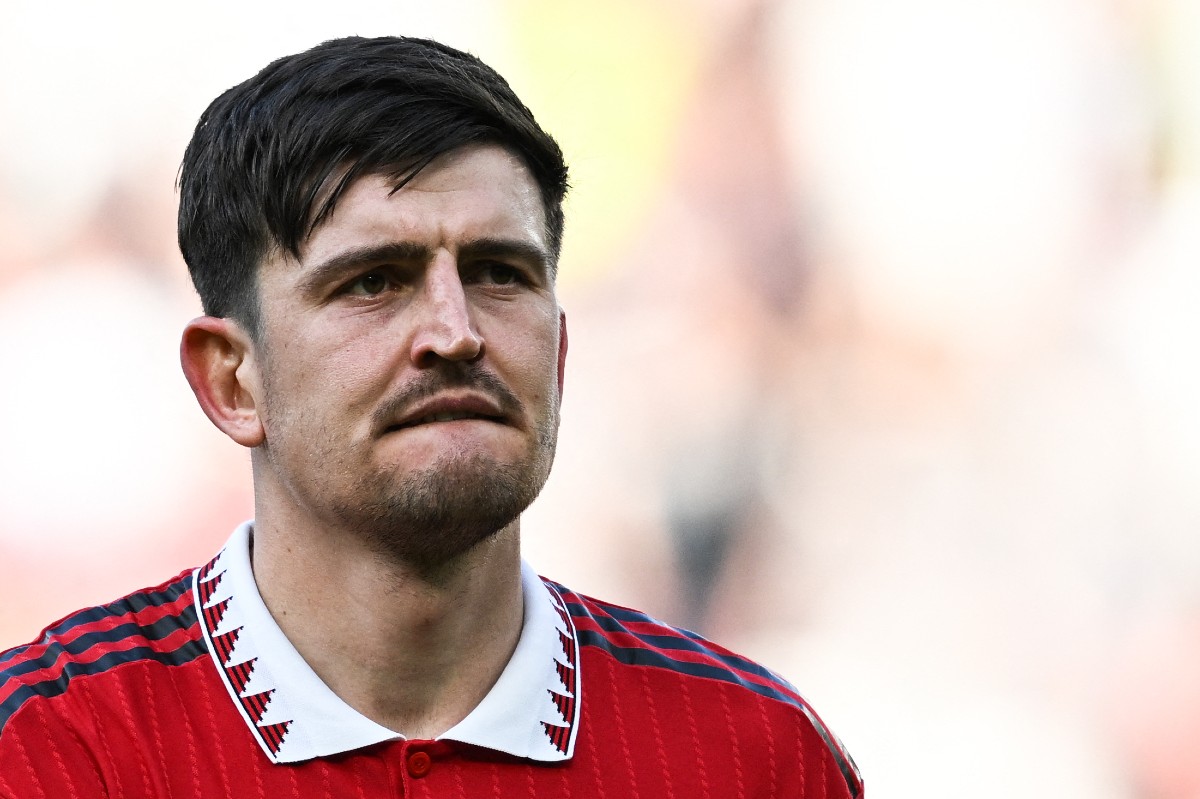 Don't get me wrong – I'm sure Maguire is a nice bloke away from football. I have never gotten personal with the man, but when it comes to discussing a player's footballing ability, or lack thereof, reacting to their on-field contributions should not be viewed as if it is some sort of hate crime. One of the best things about football has always been how it sparks debate and promotes a wide variety of opinions.
What next for Gareth Southgate?
When it comes to the criticism Maguire is receiving, I have to agree that Southgate's insistence on playing him for England every game is contributing to fans' frustration. His loyalty to a player who is otherwise out of favour everywhere else could end up costing him.
He has a contract that runs until after next year's European Championship and I do think that regardless of how England do in the tournament, 2024 will be when he leaves his position. He has done so much good work for England's men's team.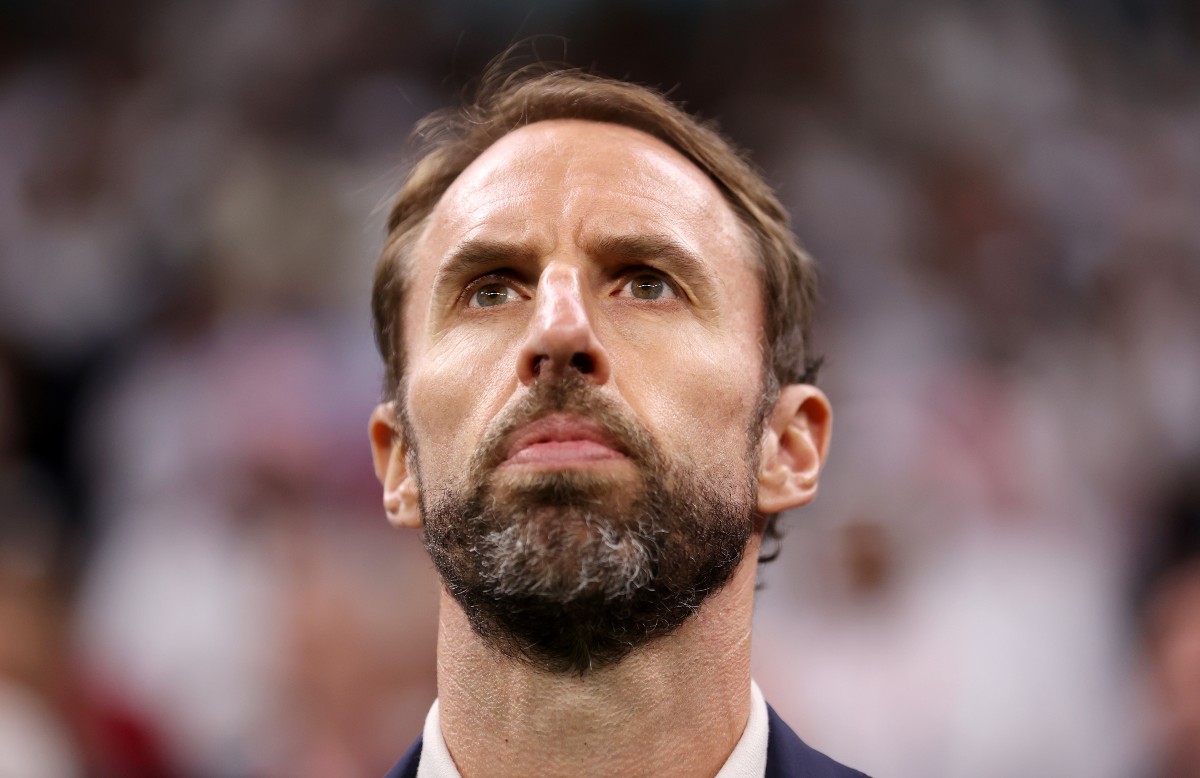 It's really hard to say he's been the country's greatest-ever manager because of course Sir Alf Ramsey won the World Cup in 1966 but he's certainly made the second spot his own. The Fabio Capello's, Sven Goran Eriksson's, Bobby Robson's and the like are all fighting for third.
If and when Southgate makes way for the next England manager, I think the FA should make him the head of football technical operations. Basically a role that oversees everything from grassroots up to the senior team, including coach and manager development. That is how important he has been to this nation during his time in charge.
There are three obvious candidates to replace Southgate…
In terms of which manager could end up replacing Southgate, there has been talk of Jose Mourinho and Pep Guardiola, but I am a firm believer that international football should be all about a country showcasing the talent they have and that includes the manager.
If the FA are going to stick with hiring English managers, I think there are only three obvious choices at the moment. Eddie Howe will probably be a candidate but unless Newcastle United sack him before then I can't see him taking over from Southgate. The other two, for me, are Graham Potter and Steve Cooper.