Man United and England star Harry Maguire is going through a very tough period in his career at present and the latest abuse the defender has received has prompted his mother to come to his defence on social media. 
A lot of the abuse Maguire has received over the last two years can be seen as nothing less than disgraceful, especially when some of it comes from his own fans who are supposed to help carry him through difficult periods.
However, the latest came from Scotland fans, who singled out the Man United star during their recent friendly with England. The 30-year-old came off the bench as a half-time substitute during Tuesday's 3-1 friendly win in Glasgow, where the centre-back scored an unfortunate own goal when he inadvertently turned an Andy Robertson cross into his own net.
Maguire received sarcastic mocking from home fans every time he touched the ball at Hampden Park and it prompted Gareth Southgate to defend his player after the clash; labelling the abuse he receives from fans and pundits, particularly on social media, as "ridiculous" and "an absolute joke" and insisting it was like "beyond anything I've ever seen".
Now the player's mother, Zoe Maguire, has taken to Instagram to passionately defend her son, insisting the criticism has gone far beyond football.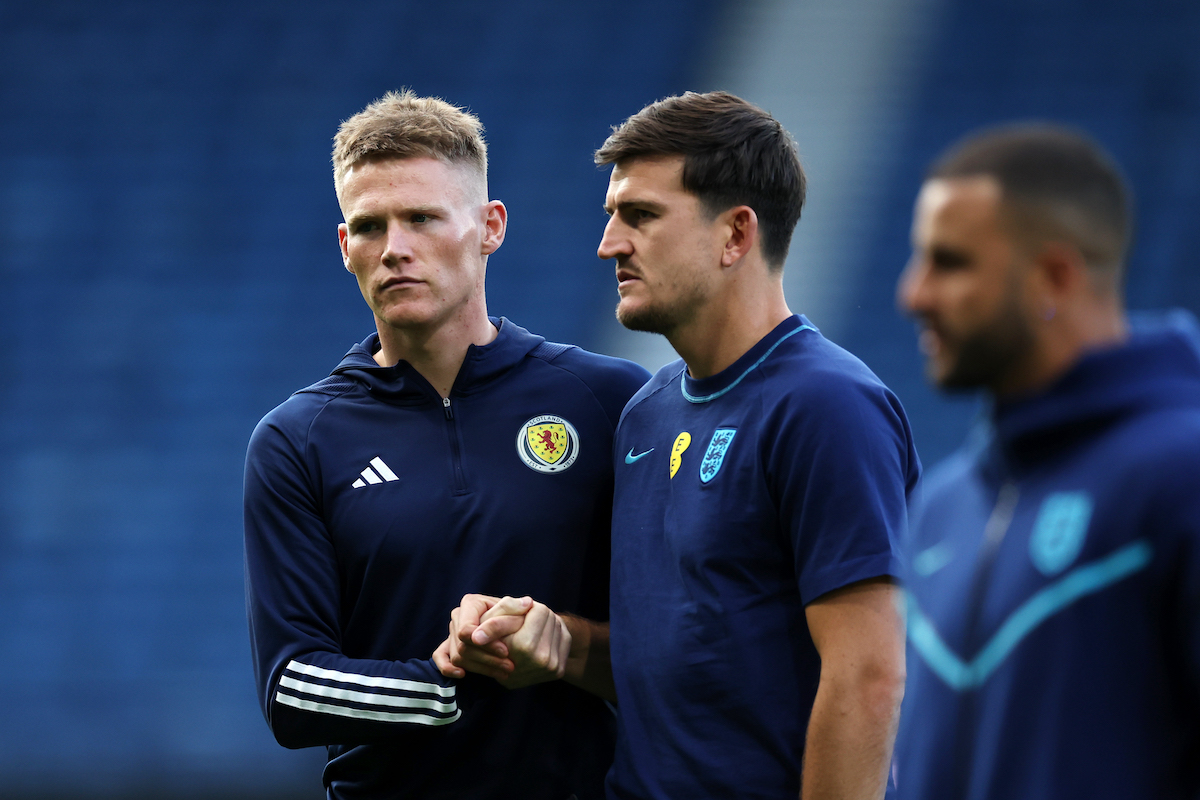 Harry Maguire's mother labels son's abuse "disgraceful" and "totally unacceptable"
Maguire's mother took to Instagram to defend her son and wrote a lengthy price which stated via the Evening Standard: "As a mum seeing the level of negative and abusive comments in which my son is receiving from some fans, pundits and the media is disgraceful and totally unacceptable to any walk of life never mind someone who works his socks off for club and country. I was there in the stand as usual, it's not acceptable what's been created, over nothing.
"For me seeing him go through what he's going through is not ok. I would hate to have to see any other parents or players go through this in the future, especially the young boys and girls breaking through the ranks today."
She added: "Harry has a massive heart and it's a good job he's mentally strong and can handle it as others may not be able to. I wish this sort of abuse on nobody."