Ever since joining Man United, Erik ten Hag has made quite the impression at the club, and now the Dutchman is seeking to introduce a minor inconvenience which it's hoped will give him even greater control of his players.
In order to foster a positive team spirit after the scandals of Mason Greenwood and Antony, it will be incumbent upon the manager to bring all of the players together.
The way in which he appears to be wanting to do so, according to the Daily Mail, is to stop the players from leaving the training ground so quickly.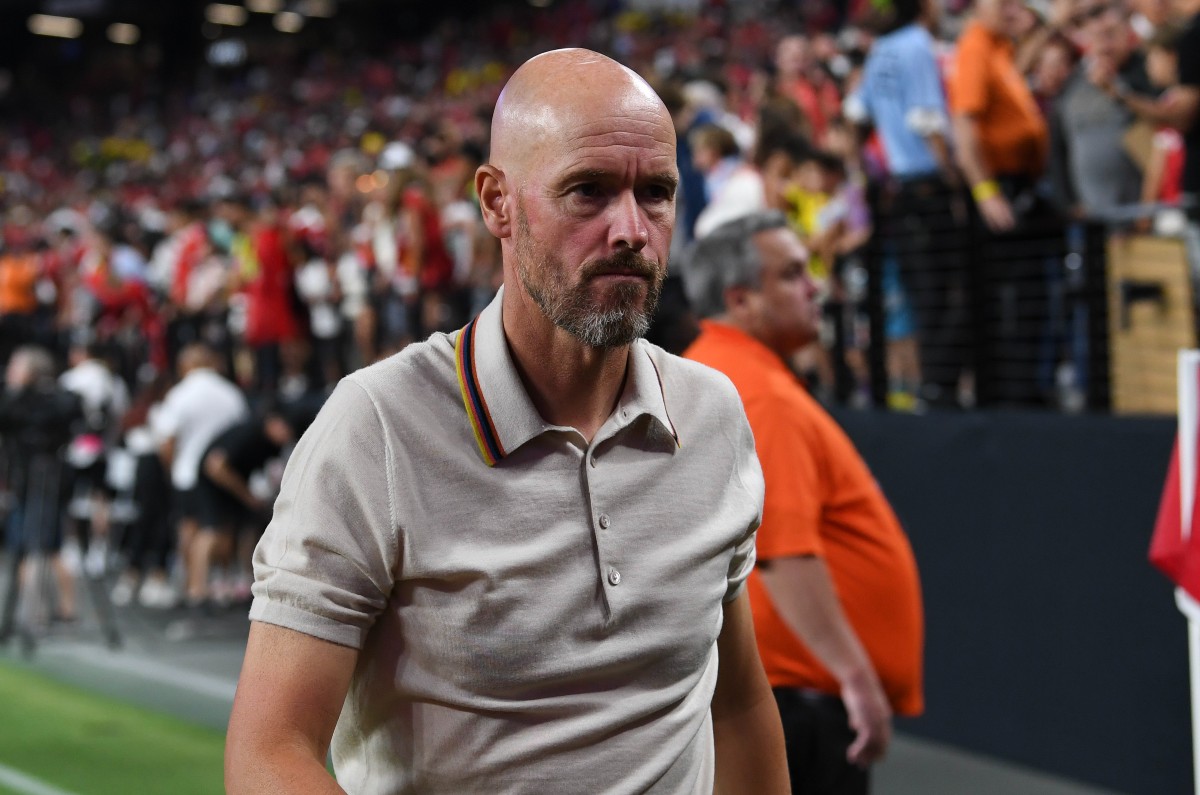 It's understood that once training at Carrington has finished in the morning, that players race off to wherever, including dining at their favourite restaurants.
Whilst they're generally free to do as they please once training is finished, it's obvious that the Dutchman wants them to retain their focus for that much longer.
It will also help bond the team some more with their new recruits from the summer transfer window.
The report also states that a former FA chef is on board at the club in order to try and help with the players' nutrition, to include when and how much to eat at a given time.