Once Jadon Sancho came out on social media to disagree with Man United manager, Erik ten Hag's assessment of what exactly the problem was between player and club, there was always going to be repercussions.
The Dutchman has shown previously that he's no respecter of reputations, sending Cristiano Ronaldo packing after the Portuguese's interview with Piers Morgan, and reneging on the offer of a new contract to David de Gea, in order that he could bring in his own man, Andre Onana, as the first-choice goalkeeper.
Quite why Sancho decided to take his ire public is unclear at this point, and even though it's believed that the message he posted has since been removed, it's clear that the club are taking the matter seriously.
According to a statement released on the official Man United website, the player will now be training away from the first-team.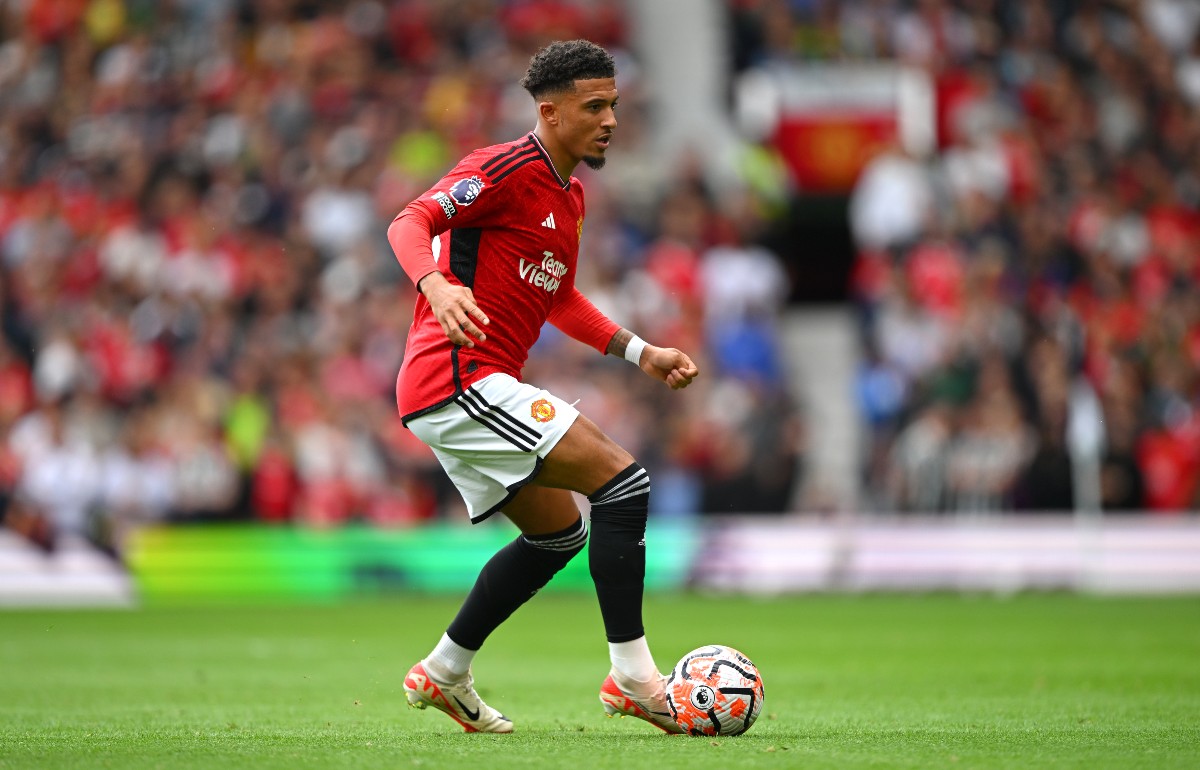 He has been given his own personal training programme and will no doubt be expected to stay fit, even though he'll understand that he won't be available for selection at present.
The statement does go on to note that the punishment is pending a resolution on the disciplinary issue, which could be read one of two ways.
Both parties agree to shake hands and move on for the good of the team, or ten Hag effectively washes his hands of the player and looks to sell him at the earliest possible opportunity.
Given that he's hardly set Old Trafford alight since signing, one can imagine that United fans won't be overly bothered if it's the latter.