West Ham United first-team coach Kevin Nolan has spoken about how close the club came to signing Harry Maguire from Manchester United in the summer transfer window.
Nolan admits he was disappointed that a deal couldn't be done for Maguire, suggesting that money was the decisive issue in the end.
Speaking to talkSPORT, Nolan gave some insight into the Hammers' pursuit of Maguire, who could surely have done well to leave Man Utd after his difficult spell at Old Trafford.
The 30-year-old was once one of the most impressive defenders in the Premier League during his time at Leicester City, but it just hasn't happened for him at United, and moving to someone like West Ham could have been ideal to help get his career back on track.
Nolan certainly sounds full of regret about this deal not working out, especially as it seems it wasn't at all far away from getting over the line.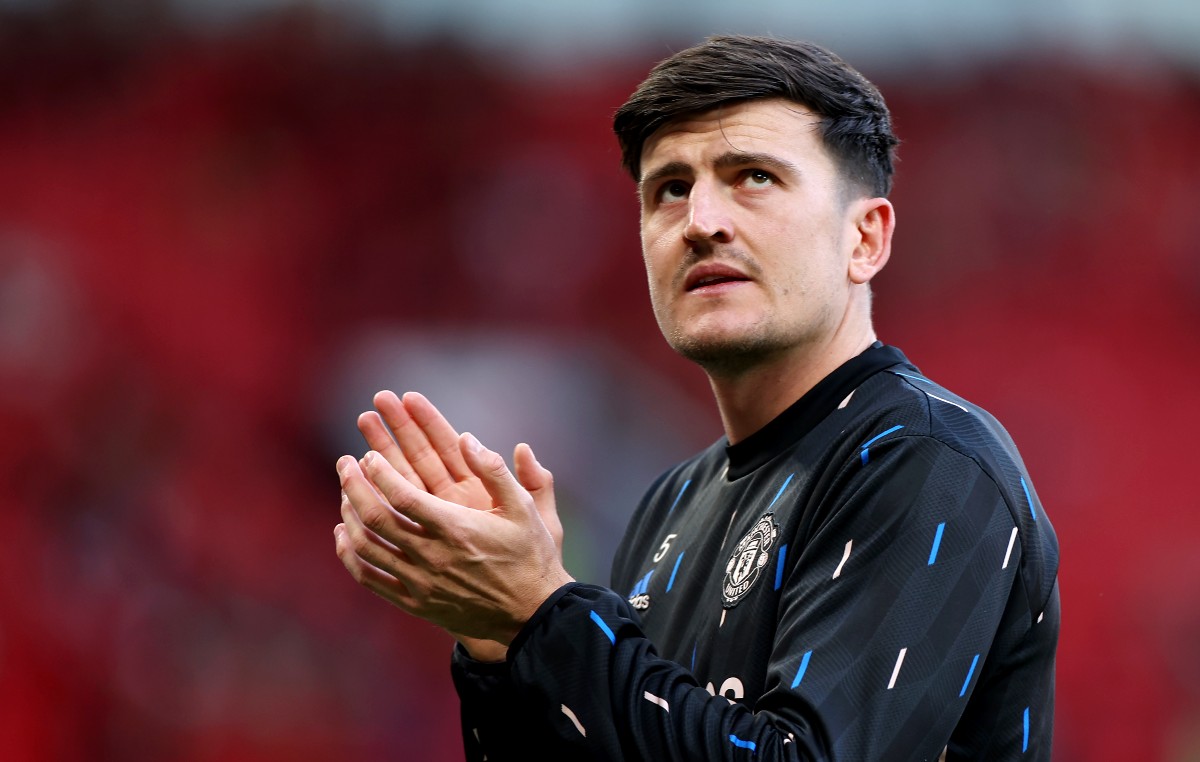 "I think it was very close, I was a bit upset that we didn't make it [happen]," Nolan told talkSPORT.
"I think it was just in the end, the money didn't get sorted from what I can gather which is obviously upsetting from our behalf because we wanted to [sign him].
"Probably upsetting from Harry's behalf and probably United's behalf as well."
He added: "I think the gaffer was in contact with Harry, his agent and everything else but yeah, obviously we then had to move onto our next target."