Fabrizio Romano has responded to the transfer rumours emerging about Arsenal midfielder Thomas Partey possibly replacing Paul Pogba at Juventus.
Writing in his exclusive CaughtOffside column, Romano explained the situation surrounding Pogba's suspension by the anti-doping tribunal, which means he's currently unavailable for Juve.
Still, it seems there is little prospect of Partey replacing the former Manchester United man, with the Ghana international a key player for the Gunners, despite some uncertainty over his future during the summer.
Although Partey was on Juventus' list of targets early in the summer when it seemed a deal might be possible at the right price, Romano insists it was always impossible for the Serie A giants as he was too expensive.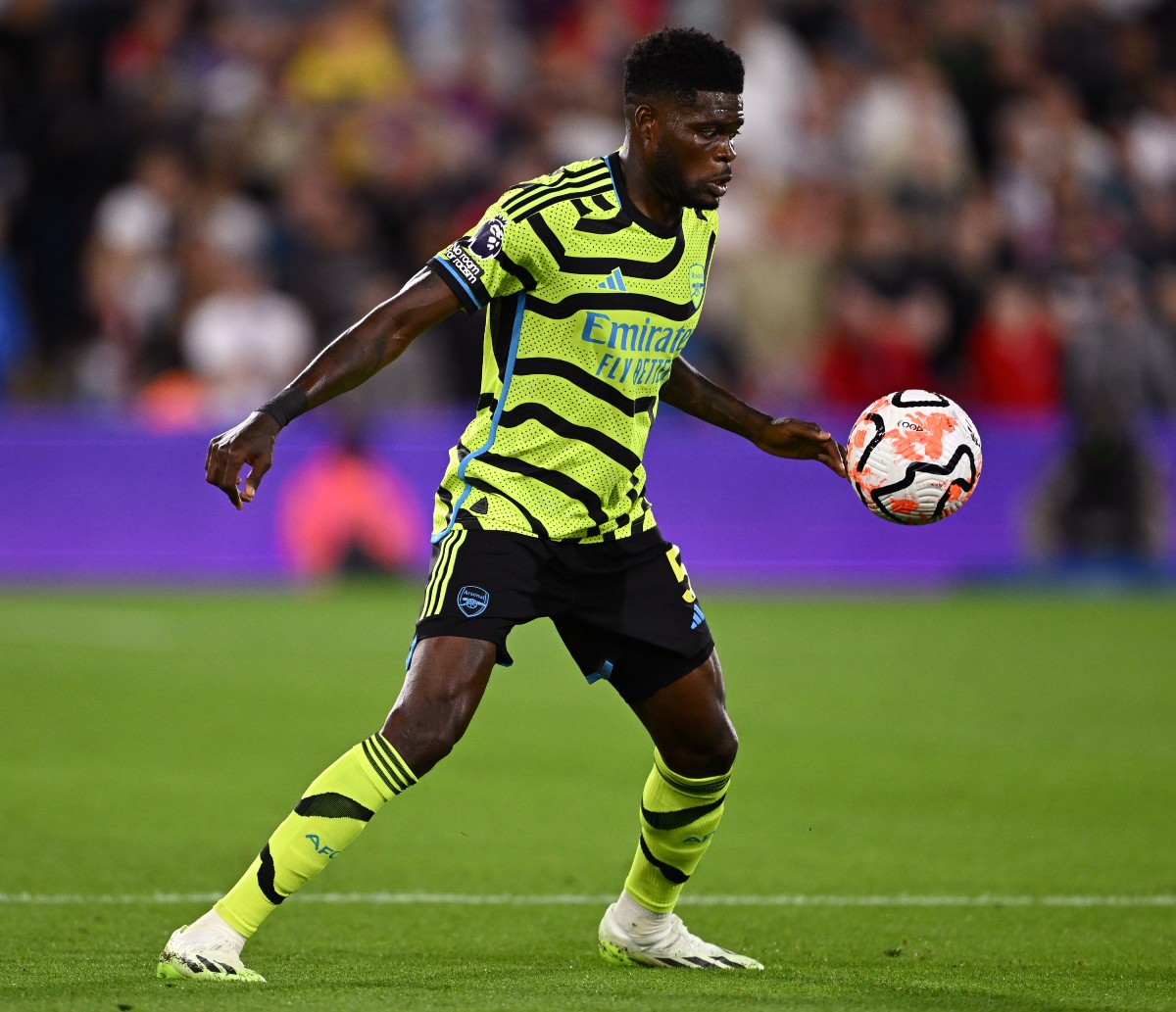 A departure perhaps seems less likely now, with Romano adding that Partey's focus is on Arsenal, so that should reassure fans of the north London giants amid this speculation over Pogba's situation.
Romano said: "The big news in Italy at the moment is about Paul Pogba – he has been officially suspended. Juventus will now decide how to act on this situation, because it's crucial for them to understand what really happened after this big decision from the Italian anti-doping tribunal.
"If this is confirmed, it will be important to see what happens in terms of Pogba's contract. Some in Italy are already reporting on a potential contract termination, but let's see what happens. For sure, it's been a very unlucky second spell for Pogba at Juventus, with many injuries and almost never playing and now this situation with the anti-doping tribunal.
"The Pogba situation means we're again seeing rumours about Thomas Partey and Juventus, but there was no chance this summer. He was on Juventus' list but it was impossible for them to pay €45/50m. Arsenal also didn't want to sell him after considering this possibility just at the beginning of the window.
"It's very quiet now, despite these new links, and Thomas is focused on Arsenal."