Ange Postecoglou revealed when speaking with talkSPORT that he is not focused on quick silverware, and is instead focusing on sustainable and long term success.
New Spurs boss Postecoglou has made his point clear that he is not just here for "quick silverware", and he is more focused on the long term success, and guiding the club to winning things on a yearly basis.
This came after Tottenham were knocked out of the Carabao Cup, as fans were unhappy they were knocked out of one of their only chances of silverware this season. But Postecoglou said "Us winning a Carabao Cup and finishing 10th is not what I think this club is about".
He also spoke about wanting to build a club towards sustainable success, with the supporters confident every season that the club will do well, and play good football.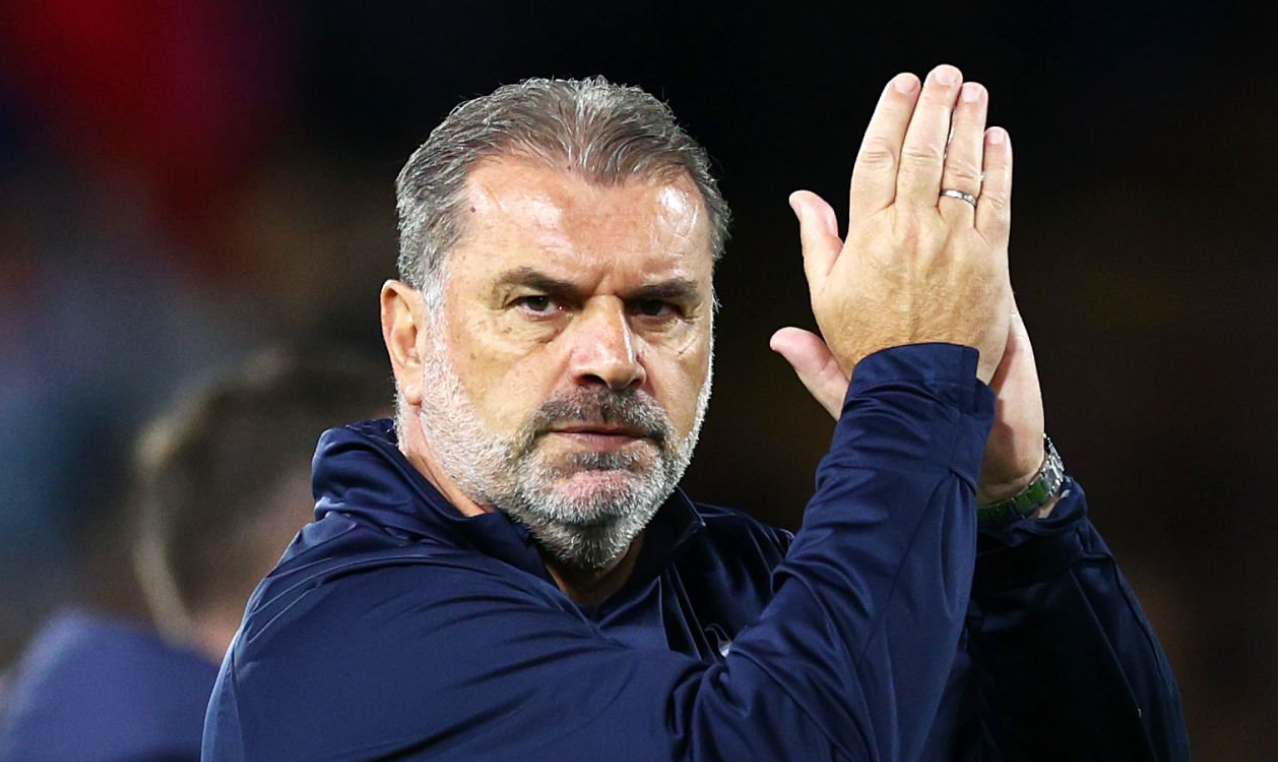 "I'm not going to tell them (the fans) not to be disappointed but I'm not in this job desperate to win something, I'm here because I want to help the club to win things on a yearly basis and there's a difference," the Australian tactician told talkSPORT.
"Us winning a Carabao Cup and finishing 10th is not what I think this club is about and that's not dismissing the Carabao Cup because I want to win every game – trust me, I was disappointed on that night as well but that's not the end-game for me.
"It's not about winning something for the sake of winning something, it's about building something and that's what's driven me through my whole career.
"I want to build clubs who have sustainable success with supporters going into every season feeling good about their prospects and watching their team play good football."
Postecoglou has had a great start to the Premier League campaign, winning three of their first four games and drawing the other (the season opener against Brentford). This leaves Tottenham on 10 points after four games, and currently second in the League.
It remains to be seen how the new manager's relaxed attitude to silverware will go down with Spurs fans, though, as they've been waiting since all the way back in 2008 for a trophy.