More talks are set to take place to determine the situation surrounding Manchester United winger Jadon Sancho and manager Erik ten Hag.
According to Fabrizio Romano, writing in his exclusive CaughtOffside column, things are still not entirely clear as this saga rumbles on, though Sancho has deleted a controversial social media post that seemed to take aim at the Red Devils boss.
Romano has urged Man Utd fans to wait a bit longer before we gain a fuller understanding of this situation, with the journalist saying it could still be some time,  and further internal meetings will take place, which could be crucial.
Romano said: "Jadon Sancho has deleted his social media post which came after Erik ten Hag's comments about not training well enough to be in the squad for the Arsenal game.
"Still, from what I'm hearing there is still no final clarity on what will happen between Sancho and Ten Hag, there is still no guarantee that Sancho will be selected for the next game.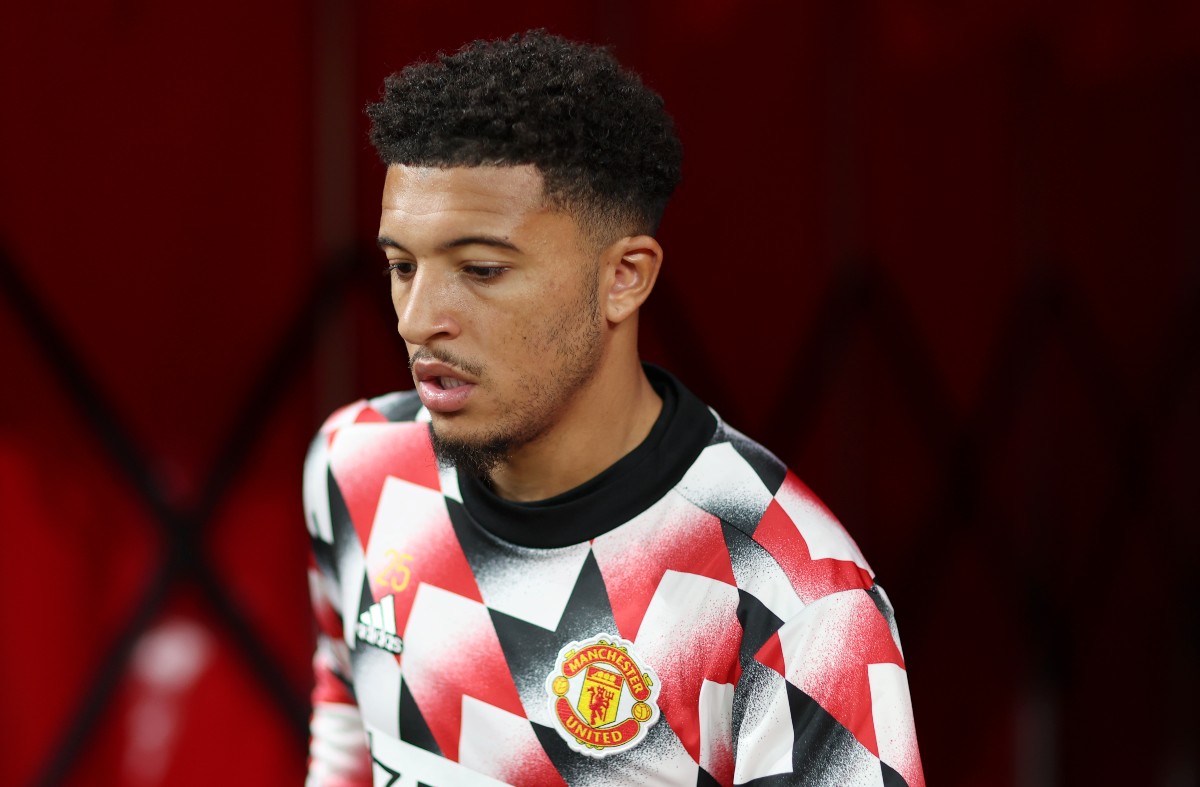 "I'm aware that fans are keen to find out more about this situation, but we have to wait a bit more, it's still not guaranteed that the situation is clarified despite the statement deleted.
"My understanding is that more rounds of talks will take place also internally at Man United to discuss the Sancho situation further."
Sancho joined United from Borussia Dortmund back in 2021 and looked a hugely exciting signing when he joined, having shone in his time in the Bundesliga.
Things haven't worked out for the England international, though, as he's been a shadow of his former self for much of his Old Trafford career so far, while these issues with Ten Hag are surely not going to help.