Tottenham manager Ange Postecoglou has stated that he will not argue with Inter Miami's Lionel Messi over his recent comments about Cristian Romero.
The seven-time Ballon d'Or winner is a huge fan of the centre-back and stated after Argentina's win over Ecuador last week that the Tottenham star is the best defender in the world right now.
Romero has been a key part of Argentina's recent success, with the 25-year-old partnering Nicola Otamendi in the World Cup final and was part of the squad that secured the 2021 Copa America.
When having Messi's comments about Romero put to him, Postecoglou said he wouldn't argue with the sport's greatest ever player and stated that he personally would not like to play against the Argentina centre-back.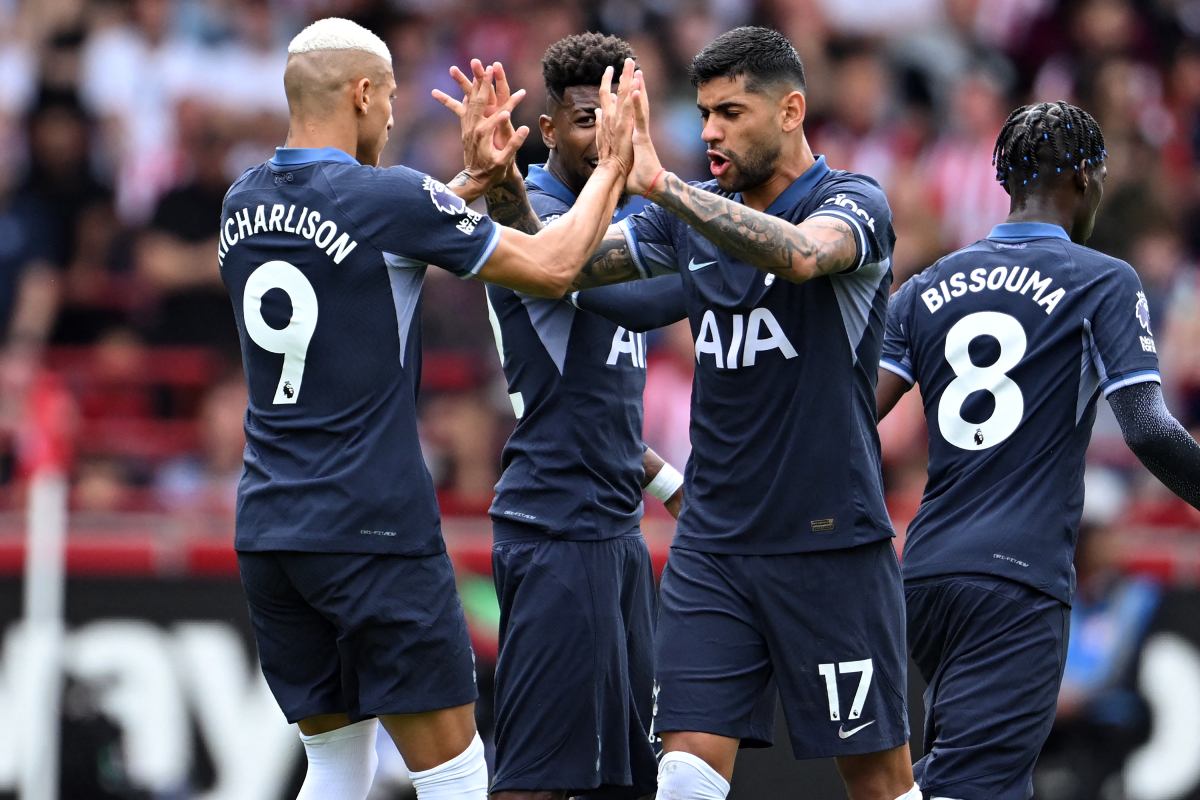 Postecoglou addresses Lionel Messi's comments about Romero
"I wouldn't argue with Messi," Postecoglou told talkSPORT when speaking about the Inter Miami star's comments about Romero. "I'll tell you what, I wouldn't like to play against him [Romero]."
The Tottenham boss went on to say about the defender who is known for his aggression and passion on the field of play: "Most of the boys don't like to train against him.
"He's a real competitor and I love that about him.
"Whether it's training or a game, what you see is what you get with Romero."