Lionel Messi's oldest son Thiago has begun his footballing journey by linking up with the Inter Miami academy.
The 10-year-old is now set to become part of Inter Miami's Under-12s side after he and the rest of the family followed Messi to the US this summer.
The Argentina international left Paris Saint-Germain as a free agent and has made a bright start to life in the MLS, and it will be intriguing to see what Thiago can also go on to achieve in football.
Thiago is the oldest of Messi's three sons, and Inter Miami fans will surely be glad to have him on their books if he can become even half the player his father was at his peak.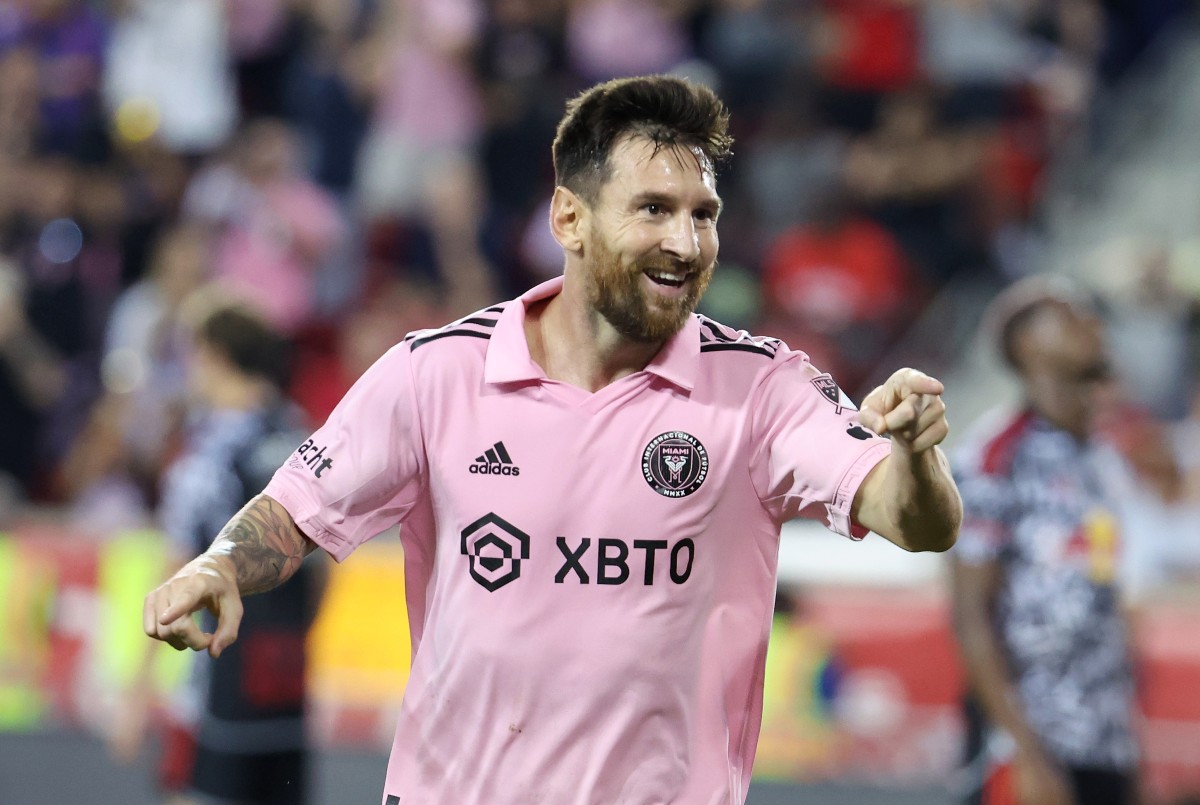 Inter Miami have gone from strength to strength since being set up by former Manchester United and England star David Beckham.
The club are still only five years old, but sealed a major coup by signing Messi this summer when he was also wanted by his former side Barcelona, and by clubs in Saudi Arabia.