Even when you're at the top of your game it appears that worries regarding work can come to the surface, though it's perhaps that thought of losing your job at any minute that keeps the very best from allowing their standards to slip.
Certainly, if you've played for either Liverpool or Manchester United in your professional football careers, you have to have been up to a certain playing standard.
Fortunately for both Jamie Carragher and Gary Neville, both have gone on to be very successful pundits too, building a worthy second career for themselves after their playing days ended.
However, according to an interview that they gave to FourFourTwo, the pair aren't complacent as they believe their dream jobs could be taken from them at any point.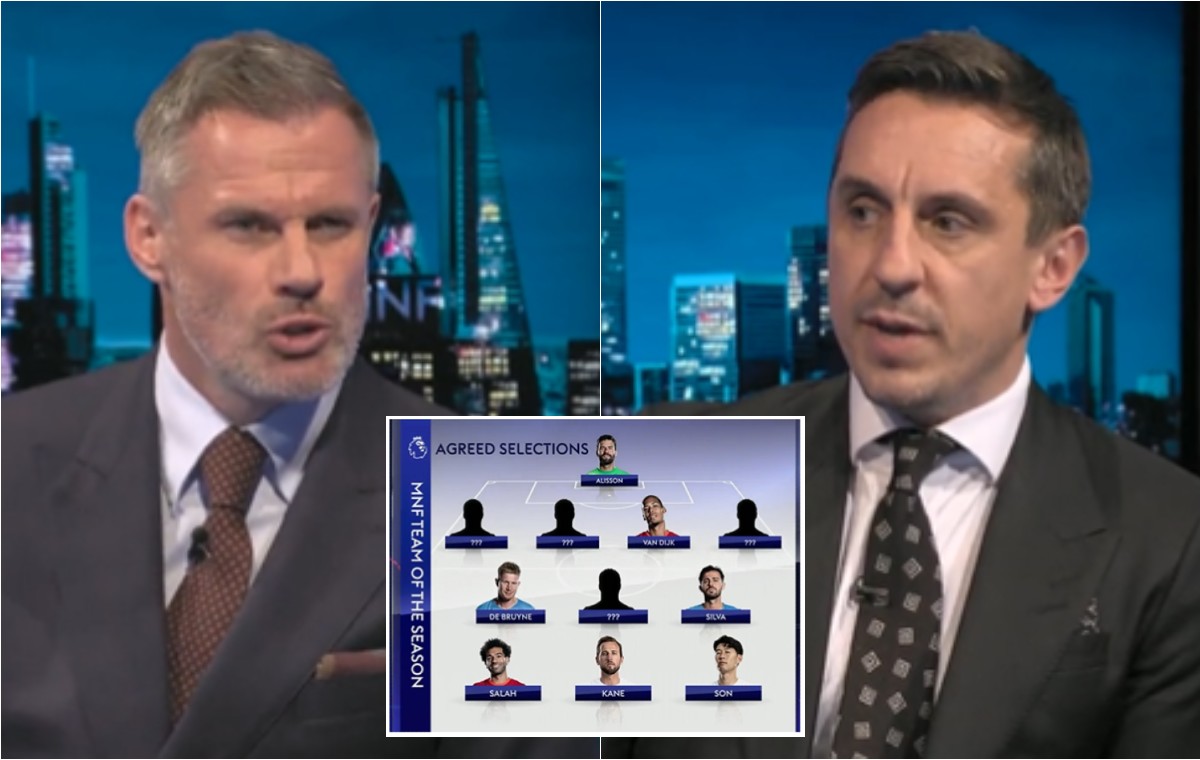 "There are thousands of jobs all over the world now doing this (punditry), so to stay at Sky – the Premier League rights-holders in this country – and on shows like Super Sunday and Monday Night Football, the demands are high. To stay there for several years is an achievement, because it's probably a gig that most people would want," Neville was quoted as saying.
"If you think of the top gigs in football punditry, there's only three or four. Working on major tournaments, Match of the Day, Monday Night Football – they're the pinnacle of football broadcasting.
"We know it will be taken away from us the minute it doesn't work any more, so we're very conscious of making sure we change things all of the time."
It's a fascinating insight into the mindset of men who have very rarely in their working lives not tasted success.
With the possible exception of Neville's stint at Valencia as a manager, and Carra's regrettable actions when spitting in a car at supporters who had shouted at him, both have seen their stars shine brightly.
Though they may feel that their gig has a shelf life, and they could yet be proved correct of course, watching football in England wouldn't be the same without the pair ruminating on and dissecting the action each weekend.