The Saudi Pro League continued to raid Premier League clubs and this time it's London rivals Arsenal and Fulham that are at the centre of their latest talent grab.
If anyone thought that Cristiano Ronaldo had taken leave of his senses when joining Al Nassr ahead of this summer, they can see now that it was a wise playing decision for someone of his age.
Since the end of last season, the Pro League have gone hell for leather across the top five leagues in Europe as they look to hoover up enough talent to bring them global awareness.
At present, the majority of stars are 30+, though there appears to be a clear plan to entice much younger stars in the following few transfer windows.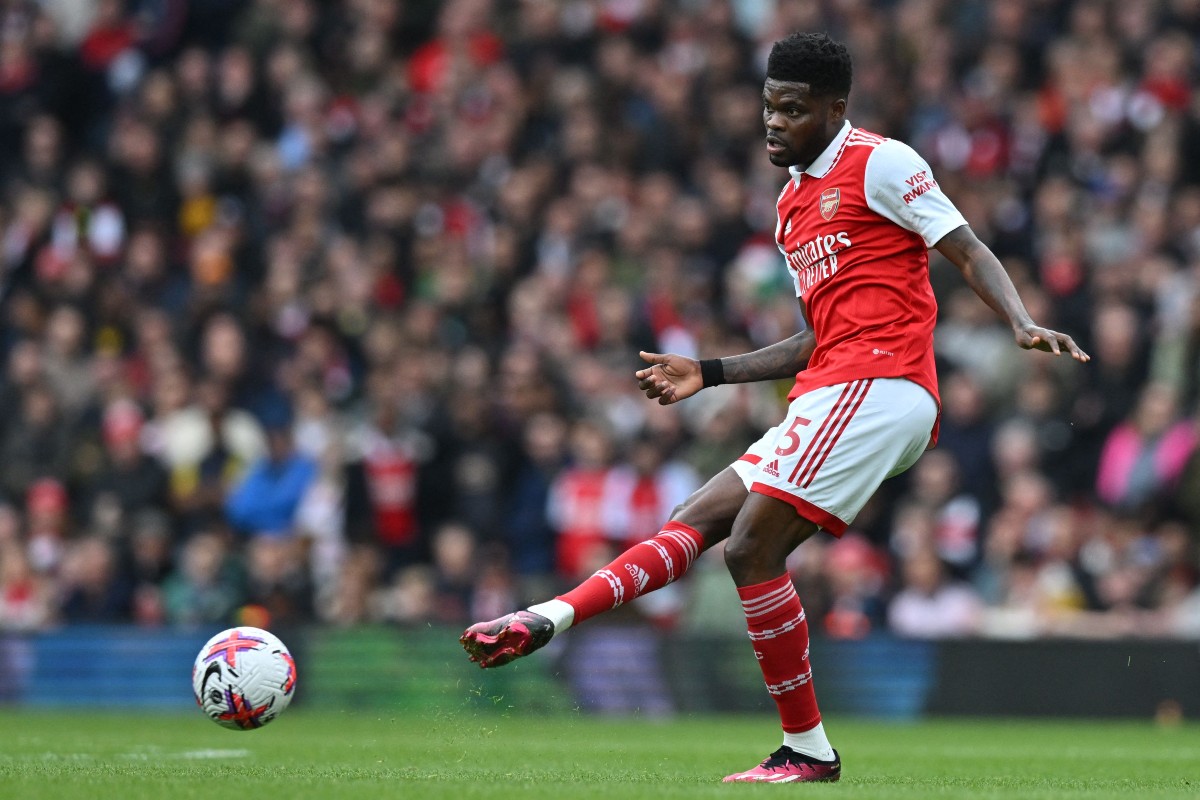 With seemingly a bottomless pit of cash to throw at the project no clubs or players are safe from their clutches, and life-changing sums are giving everyone food for thought.
According to the Daily Mail, Arsenal star, Thomas Partey, is being courted by Al Ahli. The 30-year-old could find his minutes in north London limited by Declan Rice's arrival, and to that end, a move to the Pro League arguably makes sense for the Ghanaian.
Al Ahli are also interested in bringing Fulham manager, Marco Silva, to the Pro League say Sky Sports.
They are tempting Silva, who only has one year left on his deal with the Cottagers, with an astronomical £40m for a two-year contract.
Currently on just £5.5m a year per Wage Indicator, the sort of money on offer would make a switch very difficult for Silva to turn down.