Liverpool have started to make moves in the transfer market and are looking to follow up the signing of Alexis Mac Allister by bringing in other midfielders.
Two names that have been reported over the past week are Borussia Monchengladbach's Manu Kone and Nice's Khephren Thuram as Jurgen Klopp looks to add youthful players to the middle of the park in order to take the necessary time to develop them.
Initial talks are said to have taken place for both stars but Newcastle are believed to be very interested in Kone and will challenge Liverpool for his signature.
Speaking to Empire of the Kop, transfer journalist Jacque Talbot has stated that the Magpies have a heavy interest in the midfielder but their interest in Premier League stars could give the Reds an edge in the race.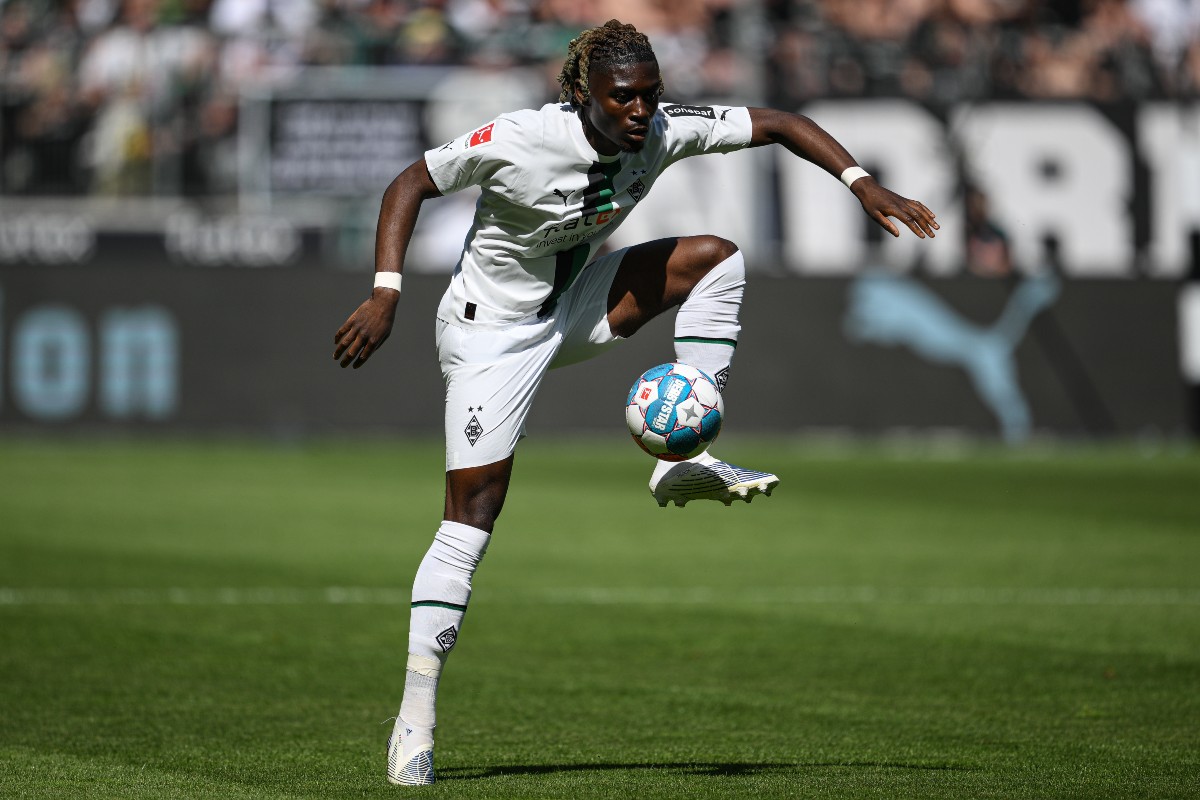 Transfer journalist on Liverpool and Newcastle's interest in Manu Kone
Speaking to Empire of the Kop about Kone, Talbot stated: "Liverpool and Newcastle are at the table. I think Newcastle's interest in Kone is quite heavy.
"When you report talks, it's quite common for preliminary meetings with players and agents to take place. It doesn't give a huge indication of interest, it gives an indication of interest but not to a huge degree. Kone is certainly one of seven targets I'd say [for Liverpool] and the sounds are about Thuram being further ahead."
The transfer journalist continued by saying: "Newcastle are in for him as well, but for some reason the club's recruitment is pushing for Premier League players.
"Kone is quite raw still and I think €35m is what we reported in terms of asking price back in January, it's all dependent on the amount of proposals on the table."