Although the 2022/23 domestic campaign has ended, there is still the matter of international commitments to attend to for some players.
After a draining season, the likelihood is that most players have their minds on where to spend their holidays, which for some is already a reality.
Those players who are Brazilian internationals will have to wait another two weeks at least, given that the Selecao have to play Guinea in a friendly in 11 days time before taking on Senegal in another friendly on June 20.
Only then can the boots finally come off and a fortnight on the beach become more than just a dream.
Newcastle pair, Bruno Guimaraes and Joelinton, are keeping their fitness levels high given that they're still getting the work done back in their homeland.
The former has been working out at Fluminense:
Obrigado @FluminenseFC por abrir as portas do seu ct pra mim na minha cidade natal! Em especial queria deixar meu agradecimento ao professor Diniz e todo seu staff! Gratidão e desejo o melhor a todos ?? https://t.co/zetr2fHc1L

— Bruno Guimarães (@brunoog97) June 5, 2023
Joelinton has returned to his old club, Recife Sport, posting up a picture on his Instagram Stories.
It's the club where the player spent his youth career, and his first year as a professional player in 2014/15.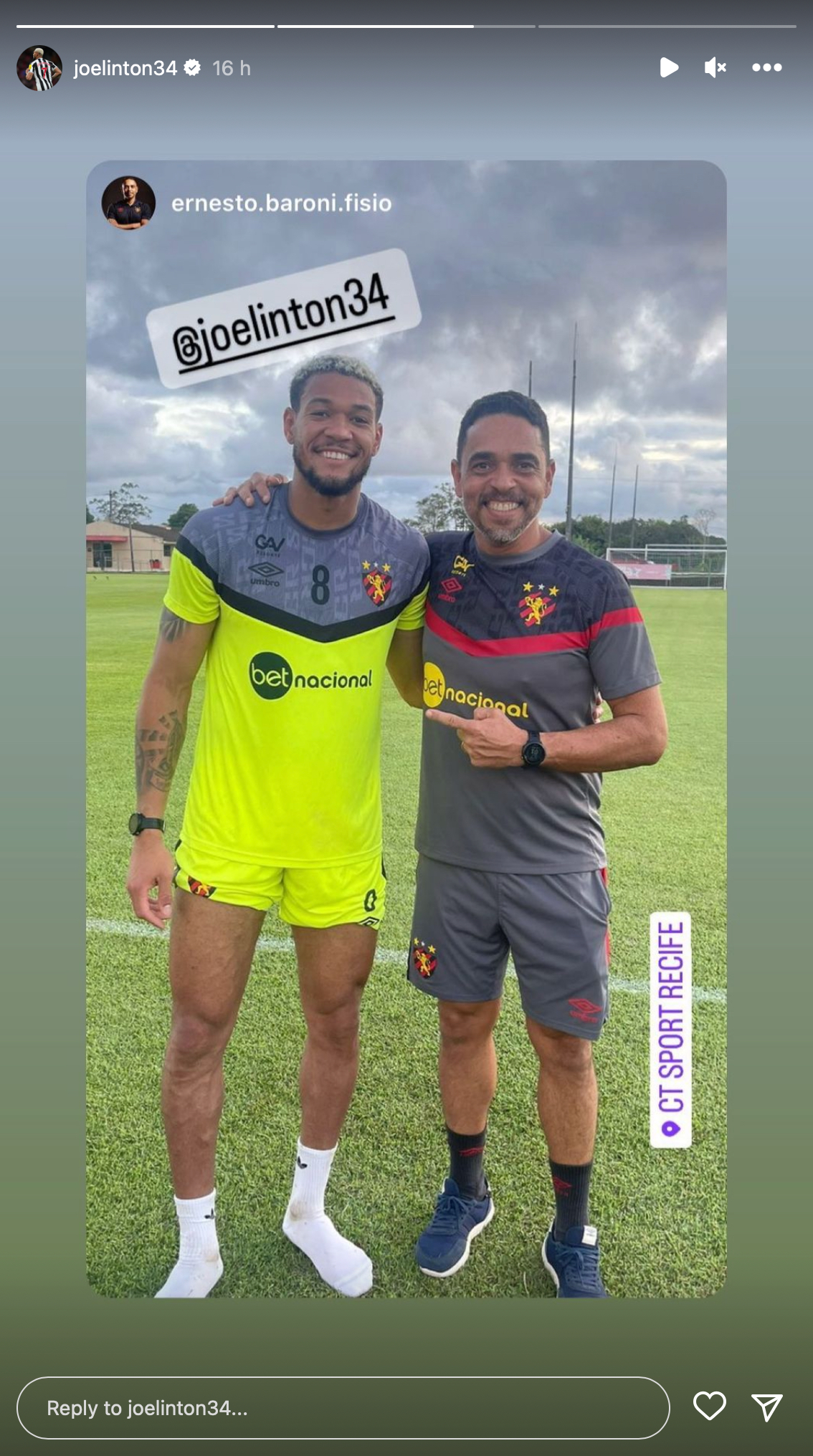 Given that the friendlies are quite far away in terms of time, the next couple of weeks are likely to be a bit of a slog for the pair and their team-mates.
One has to question the scheduling of the games too.
Though there's unlikely to be too many spare dates in the calendar in any event, to then have players involved in games that are not even competitive ones a fortnight after the season ends isn't the best.