Now that the 2022/23 Premier League season is a distant memory, Tottenham Hotspur can go full steam ahead with their managerial search.
Daniel Levy will be acutely aware that after another disastrous campaign that he has to get the appointment exactly right this time.
Ryan Mason had done his best in taking the position in the interim after Antonio Conte had decided he'd had enough and Cristian Stellini made a real pigs ear of things at White Hart Lane.
It was fairly clear that he wasn't going to considered for the position full time however.
There have been a few candidates mentioned in despatches over the past few weeks, with Celtic's Ange Postecoglou the latest name in the frame.
The Australian certainly hasn't done his candidacy any harm at all after overseeing a treble, achieved with Celtic's cup final win over Inverness on Saturday.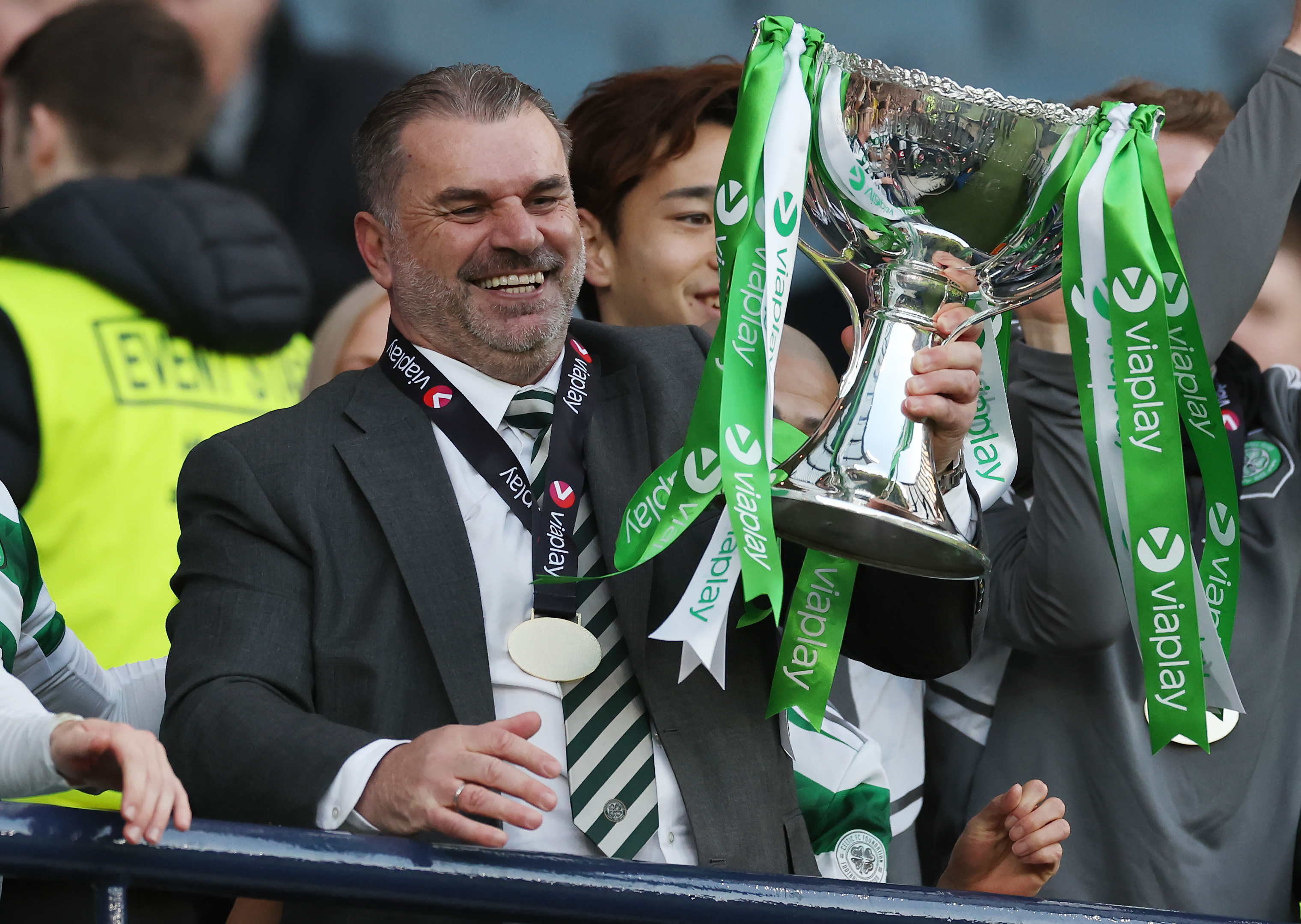 However, Postecoglou certainly wasn't forthcoming when asked the question that everyone wanted an answer to after that game.
"I understand all that (the questions), but I am going to be a little bit selfish here, not just for myself but my family and people around me, we have all worked really hard to enjoy this moment," he was quoted as saying by BBC Scotland (h/t Evening Standard).
"As disappointing as that may be for people, that is what I am going to do. We have worked too hard as players and managers.
"If I again start talking about things right now that aren't really important to me and those people around me, so I am just enjoying this and will do for as long as I can before people drag me away to talk about other things."
Even if Levy can get the Australian around the negotiating table, there's no guarantee that discussions will end successfully as far as Tottenham are concerned.
There's a reputation that surrounds the Spurs chairman and that might be something that puts off a manager looking from the outside in and wondering why the club haven't been successful when they've had the likes of Conte and Jose Mourinho – both serial winners – in situ.