After a poor 2022/23 campaign by their standards, Leicester City begin their new season in the Championship.
Often known as the most difficult league in the world to get out of, whomever is at the helm at the beginning of the campaign needs to hit the ground running and propel the Foxes towards the top of the table.
That's where they need to stay for the majority of the campaign, and in order to be one of the front runners of the division, they'll need a manager with a strong work ethic, experience at the highest level and be someone who commands respect.
Though his last managerial position ended in disaster, Steven Gerrard has become a front runner for the Leicester vacancy according to The Sun.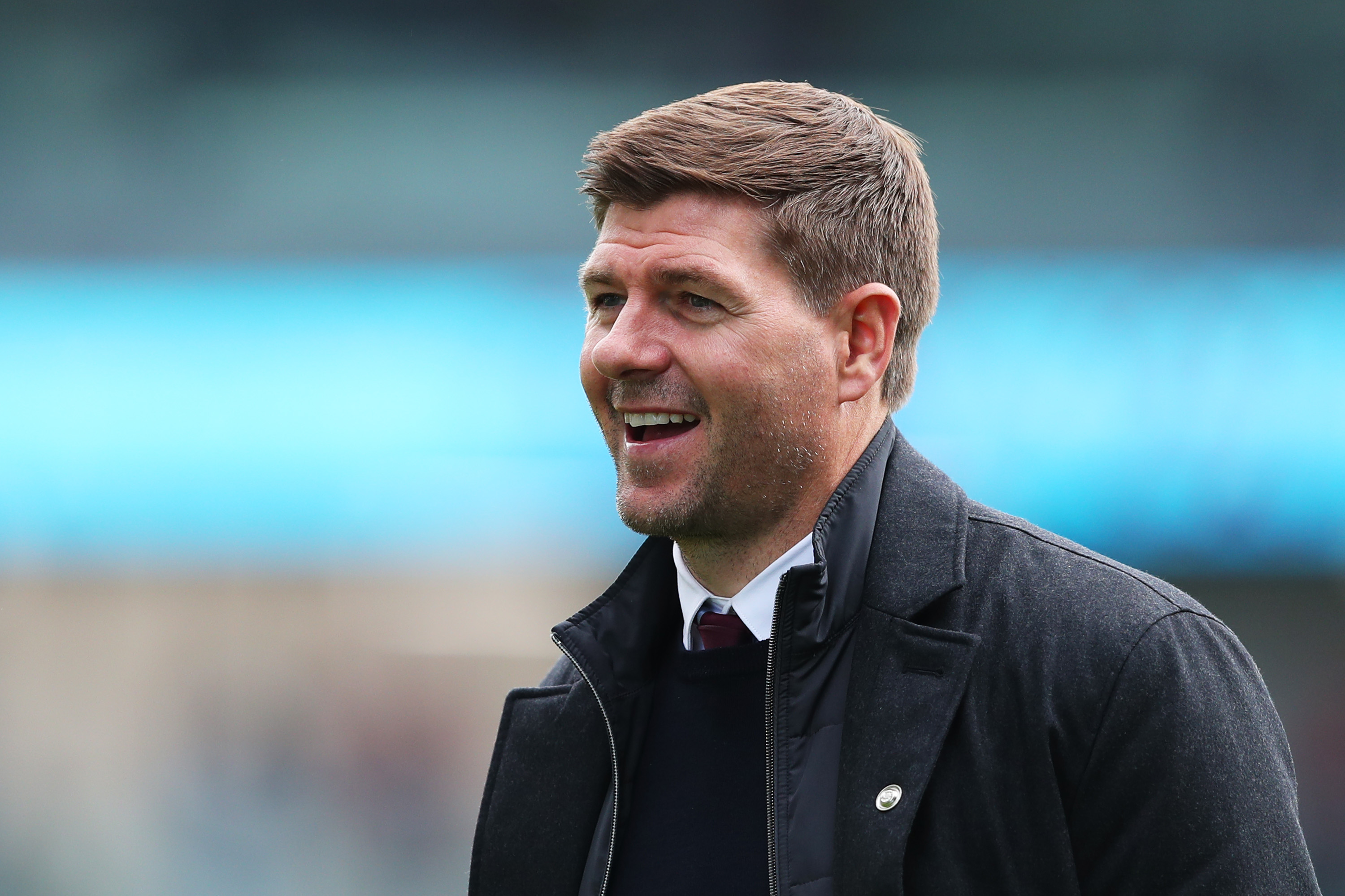 Footy Stats note the former Aston Villa and Rangers manager's stats to be a win percentage of 59% across his managerial career, and Leicester clearly feel that that warrants giving Gerrard serious consideration of nothing else.
Whether the Midlands-based outfit's supporters will look upon that particular appointment favourably, should it occur, is a moot point at this stage.
Having not really set the world alight at Aston Villa, and with Villa being local rivals to the Foxes, it would be understandable if they were a little underwhelmed.
On the flip side, Gerrard does have a point to prove and as an established name who will automatically earn respect from the playing squad, it could be a move that proves to be successful.