With European campaigns coming up for both Aston Villa and Newcastle, both sides will need to strengthen their squads in the summer window.
For the Villains, Unai Emery has guided the club into a tournament he loves, the Europa League, whilst the Magpies will enjoy their first Champions League campaign in a generation.
Clearly, when it comes to signing new players, they're more likely to be persuaded by the thought of testing themselves against Europe's best footballers, though if the money is right, there's nothing to suggest that the clubs in the second tier UEFA competition would be dismissed out of hand.
One player has the option of joining the Midlands-based club but apparently has a preference to move to Eddie Howe's exciting revolution in the north east.
According to the Daily Express, Jorge Mendes is going to give Villa the opportunity to sign his client, Joao Felix, after another player under his care who was thought to be bound for Villa Park, Marco Asensio, now looks likely to sign for Paris Saint-Germain.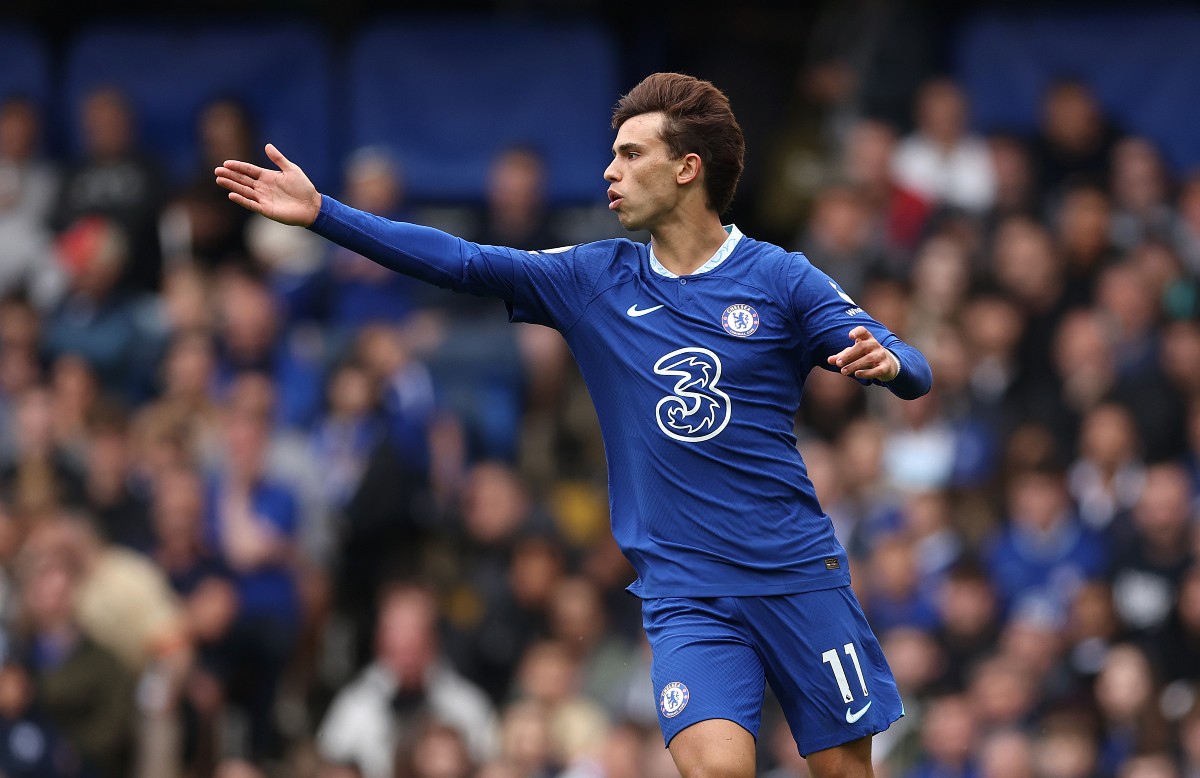 The star, who earned £110,000 per week at Chelsea (per Spotrac), actually wants a move to Newcastle say The Sun, and though it isn't clear of Howe's feelings are reciprocal, it does feel that Villa are out of the picture in any event.
At present, Joao Felix is in a limbo of sorts anyway as his current club, Atletico Madrid, don't appear to want him either, so the soon his situation is cleared up the better for all concerned.