Roy Keane isn't known for keeping his particularly strong opinions to himself, and the former Man United star went to town on one current player after an under par showing in the FA Cup final.
Erik ten Hag's side got off to the worst possible start against Pep Guardiola's Man City, going behind after just 13 seconds when Ilkay Gundogan's piledriver left David de Gea rooted to the spot.
Although the Spaniard was a little more mobile when Gundogan bagged his second, his late reactions weren't enough to keep the ball nestling in the net.
There have been a number of occasions this season when De Gea has been found wanting, but with no one to really challenge him for the No.1 position at Old Trafford, he's kept his place even when playing poorly.
That's something that's clearly getting up Keane's nose.
"They need a new goalkeeper and world-class striker, I'm sick of saying it," he said to ITV Sport (h/t Manchester Evening News).
"De Gea's not good enough, he is not going to be the one to take United back to winning trophies."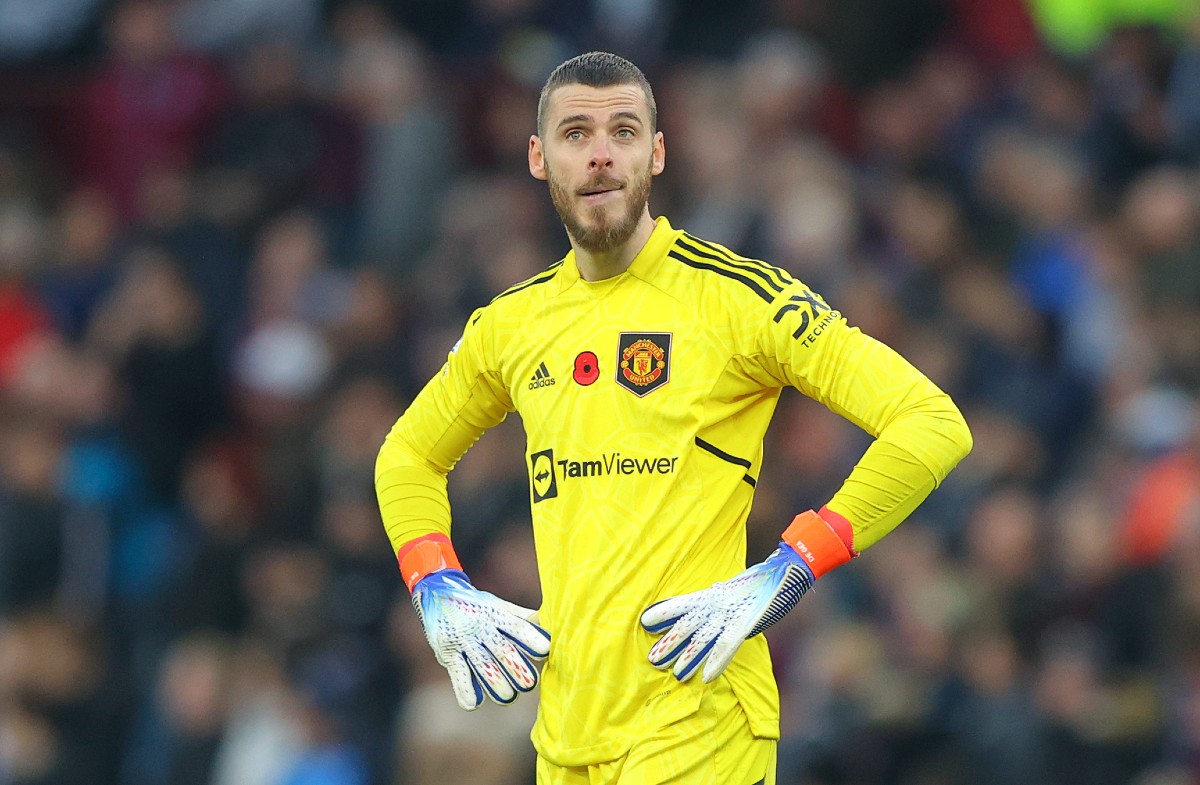 Though he appears to often get criticised for his punditry and the way that he speaks about Man United stars in particular, to be fair to Keane, he does have a point.
As their last line of defence De Gea needs to be much more commanding in his area, and should perhaps dominate his own back line more than he appears too.
For example, how often do you see or hear him berating his back four?
Moreover, in the big moments, when games are there to be won, De Gea has failed to grasp the nettle on many  occasions, and a spell on the sidelines is surely the best for all concerned at this point.