If there's one thing that seems to define both Jurgen Klopp at Liverpool and Erik ten Hag at Man United, it's their mentality and attitude.
Clearly, if players don't have the right mindset before they set foot on the pitch, or the right attitude when they are on it, they're of no use to the German or Dutchman.
We saw that quite early on in ten Hag's Old Trafford career when, though it took an interview with Piers Morgan to underline just how bad things were, he eased Cristiano Ronaldo out of the club.
'Team work makes the dream work' might be an old cliche but it still holds true. It's in the strength of the group rather than the talent of the individual where success lies.
That's perhaps why Jonathan Johnson, writing in his exclusive CaughtOffside Substack, has suggested that neither Premier League club are unlikely to follow up on any initial interest for Bayern Munich's Benjamin Pavard.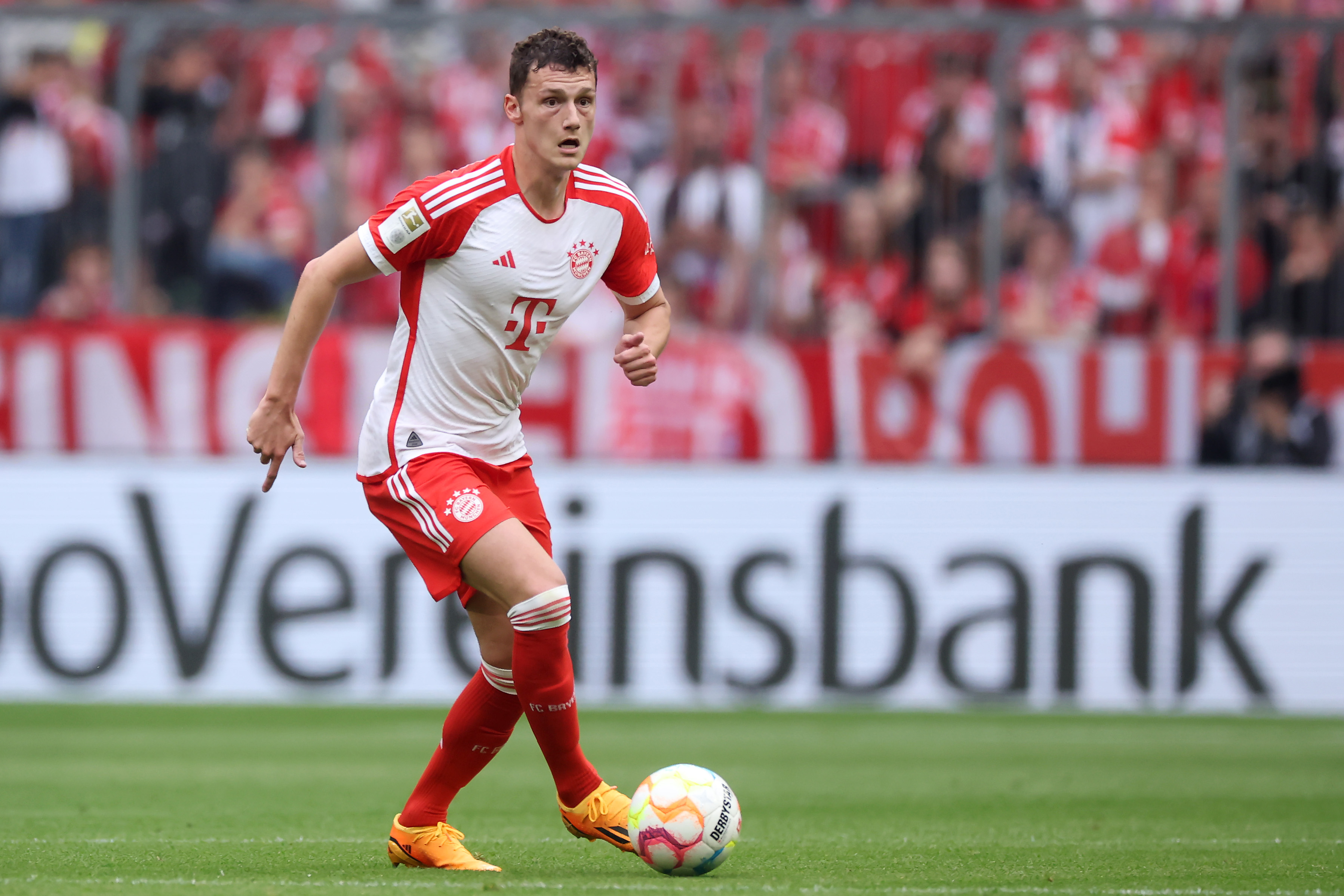 "There have been question marks over Benjamin Pavard's mentality for some time. When you look at what happened with the World Cup, he started as a member of Didier Deschamps' squad and then pretty much sank without trace after that – and that was linked to some attitude issues," he said.
"Liverpool and Manchester United… I do think that the likes of Klopp and ten Hag will probably see Pavard as a bit of a risk.
"[…] When interested clubs look at him beyond what he brings on the pitch and his his technical profile, they'll look at his mentality and some clubs will be put off."
It appears that Pavard himself is trying to engineer a move to La Liga, though Johnson suspects that such a switch doesn't have much hope of succeeding either.
More Stories / Latest News
"He does have the ability to play for a top European club but it seems like the player himself already has an idea of what the next move should be in his career and I'm not sure that I necessarily see that being in the Premier League," he added.
"[…] All signs point towards Barcelona, but I don't see there being a natural opening for him at Camp Nou, certainly not as a priority arrival."
It just goes to show that you can have all of the talent in the world, but if you're not able to apply it in the correct manner then, frankly, you're no good to anyone.