It's an open secret that Man United would like to acquire Mason Mount from Chelsea this summer, and the England international certainly appears to be disillusioned with life at Stamford Bridge.
With Mauricio Pochettino having recently been confirmed as the new Blues manager, it perhaps isn't as clear cut as previously that Mount would be on his way, and it goes without saying that the Argentinian would surely love the chance to be able to speak with the 24-year-old to see if he can persuade him otherwise.
Assuming any conversations don't change the status quo and Mount's future remains away from west London, there's unlikely to be a shortage of takers for his services.
The Sun believe that Man United may try and tempt Chelsea into selling Mount to them by offering a player exchange.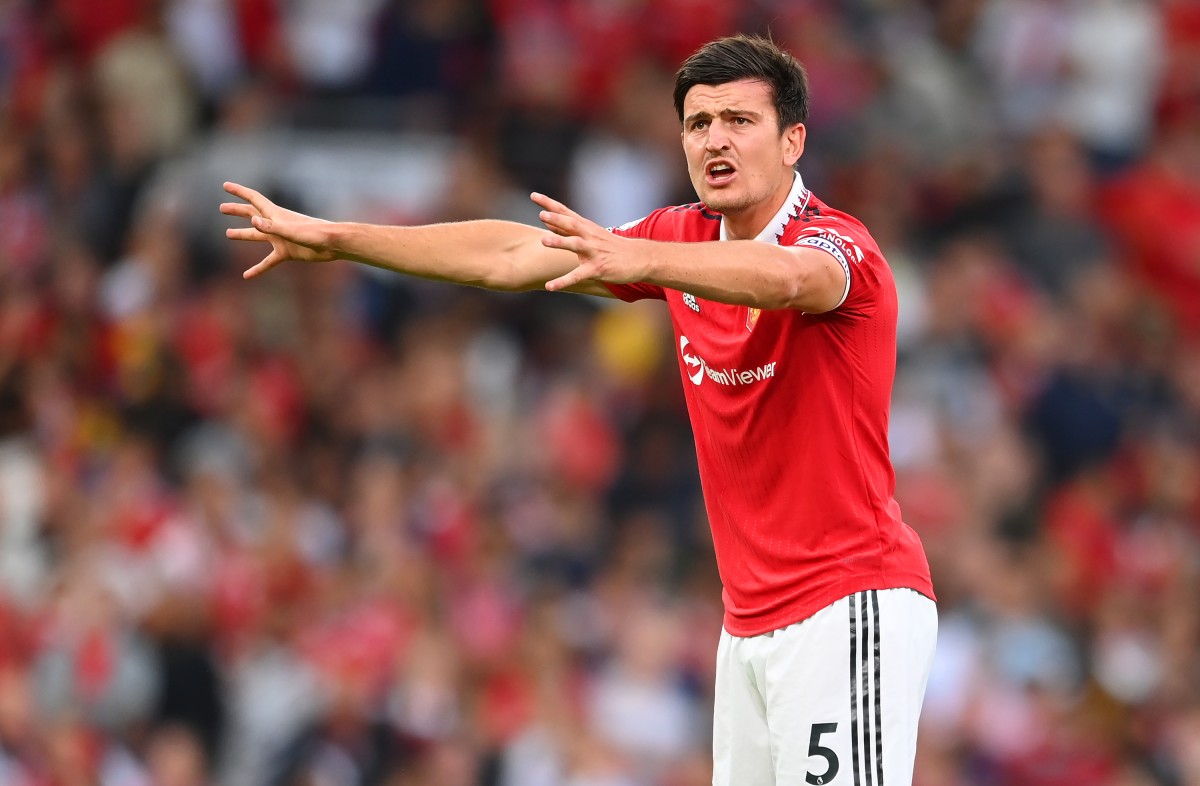 The issue at hand is the player being reported as the one who could be used as a makeweight in any deal is Harry Maguire.
On his day, the former United captain has shown in flashes that he's still of a sufficient standard to play for the big boys in the Premier League. The problem is, his best days appear to be few and far between.
Pochettino will want players in his Chelsea squad that he knows he can rely upon week in and week out to produce top quality performances, and that's something that Harry Maguire didn't do for the best part of last season.
You can never say never in football, but it would be a surprise if Chelsea were to accept such a deal.