With a few weeks left of the 2022/23 Premier League season, Arsenal were still in the box seat for their first Premier League title in almost two decades – and then it all fell apart.
The Gunners allowed the pressure to get the better of them in a handful of games, and once they'd been well and truly battered by an incredible Man City performance, there was no coming back.
A title win for Pep Guardiola's side doesn't tell the full story, however. Arsenal were brilliant for 95 percent of the campaign, and in the end it was just those small details that meant they'd end the season without the English top-flight crown.
If the north Londoners are able to reach those levels again in 2023/24, or even better them, it is going to take a monumental effort again from any team to be able to overhaul Mikel Arteta's side.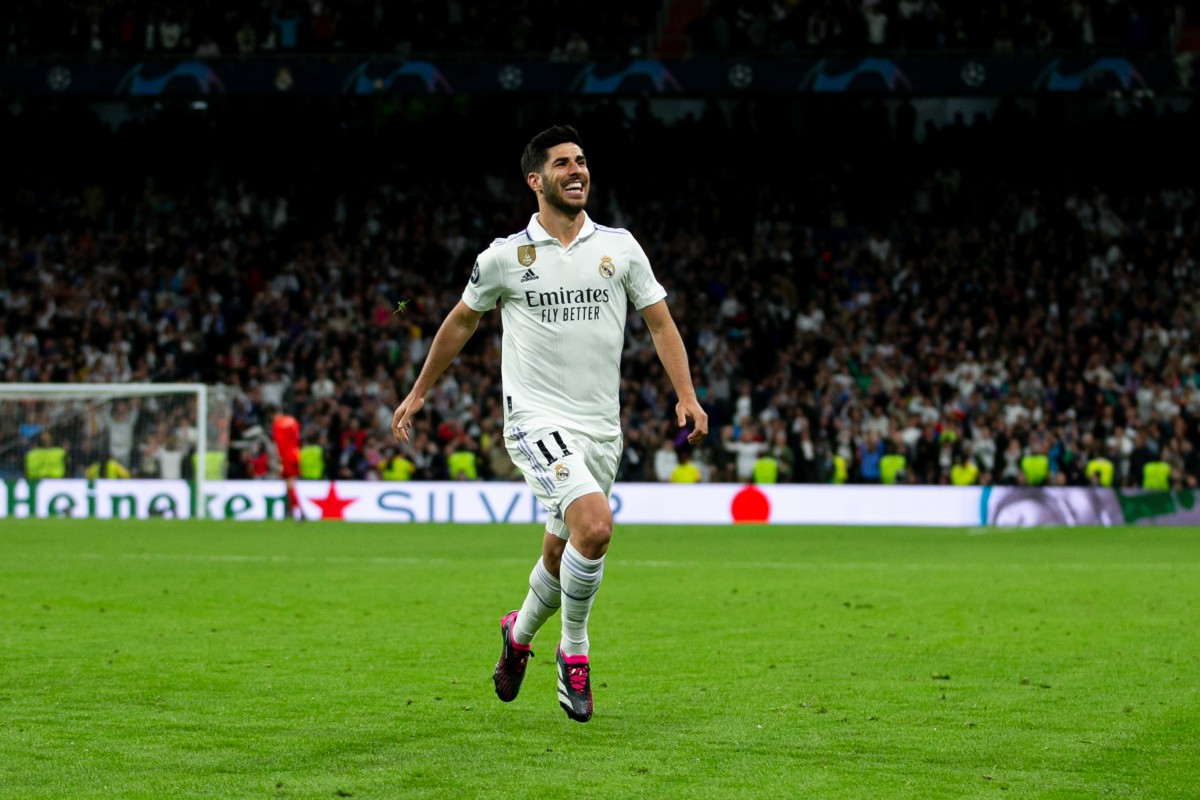 To that end, some players will be allowed to leave and others will be brought in, but any new incumbents will need to be significantly better than those Arteta already has in situ.
Although MARCA note that Aston Villa have handed Real Madrid star, Marco Asensio, a proposal which guarantees his importance to the team, The Sun credit Arsenal with an interest in the Spaniard.
With a wand of a left foot and the creativity that will be right at home at the Emirates Stadium, Asensio would fit into Arteta's project like hand in glove.
Unai Emery is building something special at Villa it's true, but the Midlanders aren't there yet, and that may swing free transfer Asensio towards the north Londoners this summer.