Jonathan Johnson has reported that a move to Atletico Madrid currently looks most likely for Borussia Monchengladbach forward Marcus Thuram this summer.
The France international is coming towards the end of his contract and can move on a free transfer, with Johnson stating that he'll likely make his final decision once the Bundesliga season comes to an end.
Thuram was also wanted by Chelsea, but turned them down in January, according to L'Equipe, and Johnson wrote in his exclusive CaughtOffside column, to be published in full on Friday at 7am, that he could understand why the player decided against accepting an offer from Stamford Bridge at the moment.
It's been a really poor season for Chelsea and Johnson can see Thuram being put off by that, with the French football expert now stating that Atletico were probably the favourites for the 25-year-old's signature, while Inter Milan could be another realistic option for him.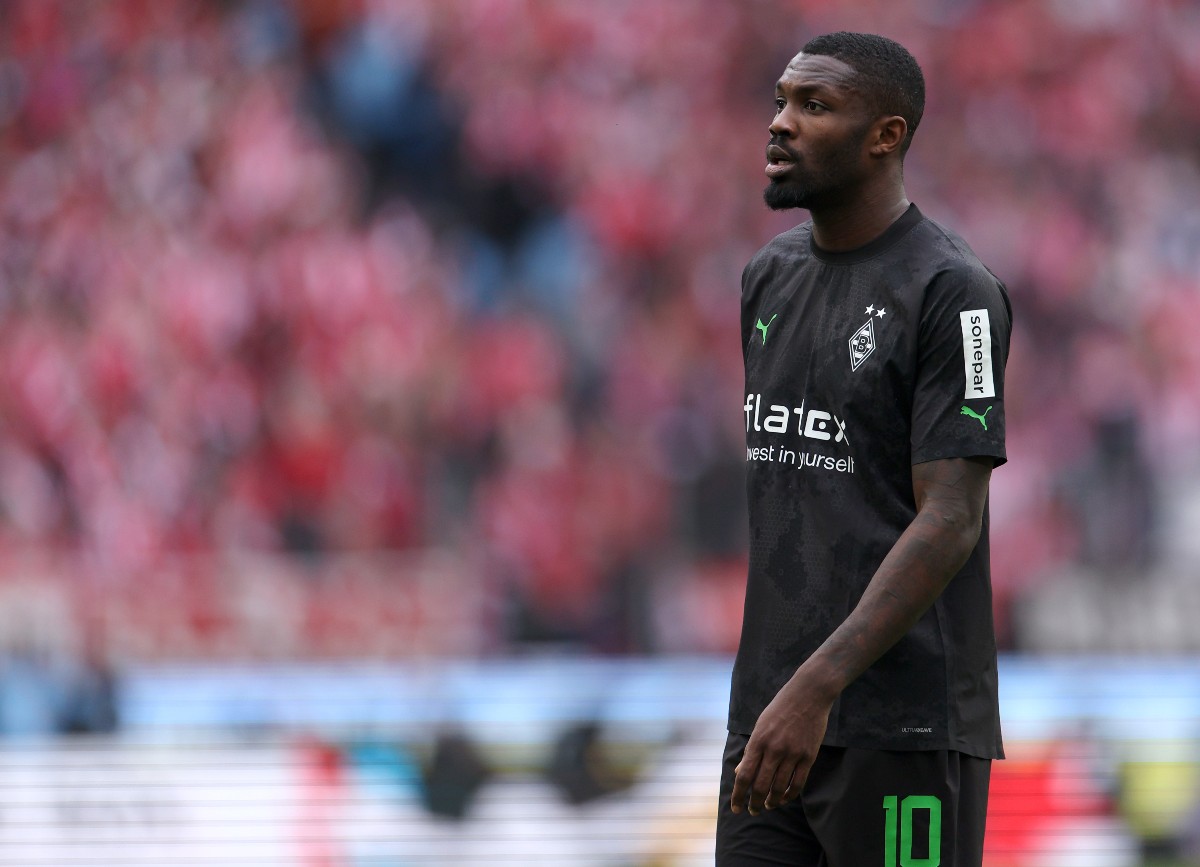 "Marcus Thuram is set to become a free agent this summer, and he's seen as an enticing option on the market by a number of clubs around Europe this summer. My understanding is that the strongest interest is coming from Spain and Italy, and it seems most likely that he'll go to a club from Spain. Atletico Madrid and Inter Milan look like two names to watch," Johnson said.
"With Chelsea, there was interest in January but it's understandable that he decided not to make the move. Looking at the state of Chelsea right now, it's a hard sell, and now they're going to be without Champions League football as well. The squad appears to be being put together quite sloppily, so it's hard to see it being a smart move.
"Perhaps if someone like Newcastle came in for Thuram now, with the offer of Champions League football, that could be of interest to him, but I understand he sees Spain as a preferable destination
"If I had to pick two likely destinations for him, I think Atleti and Inter look the favourites. He's allowed himself a few months to come to the end of his contract so there'll be options out there for him, and I think he'll make his choice once the Bundesliga season comes to an end."