Pundit Jamie Carragher was in awe of Manchester City's Ilkay Gundogan and his first goal against Everton yesterday.
The ball was whipped in and Gundogan would proceed to turn and poke the ball into the back of the net with an amazing bit of technique.
Speaking to Sky Sports, Carragher gave his assessment on the first of two goals that he scored against the Toffees this past Sunday.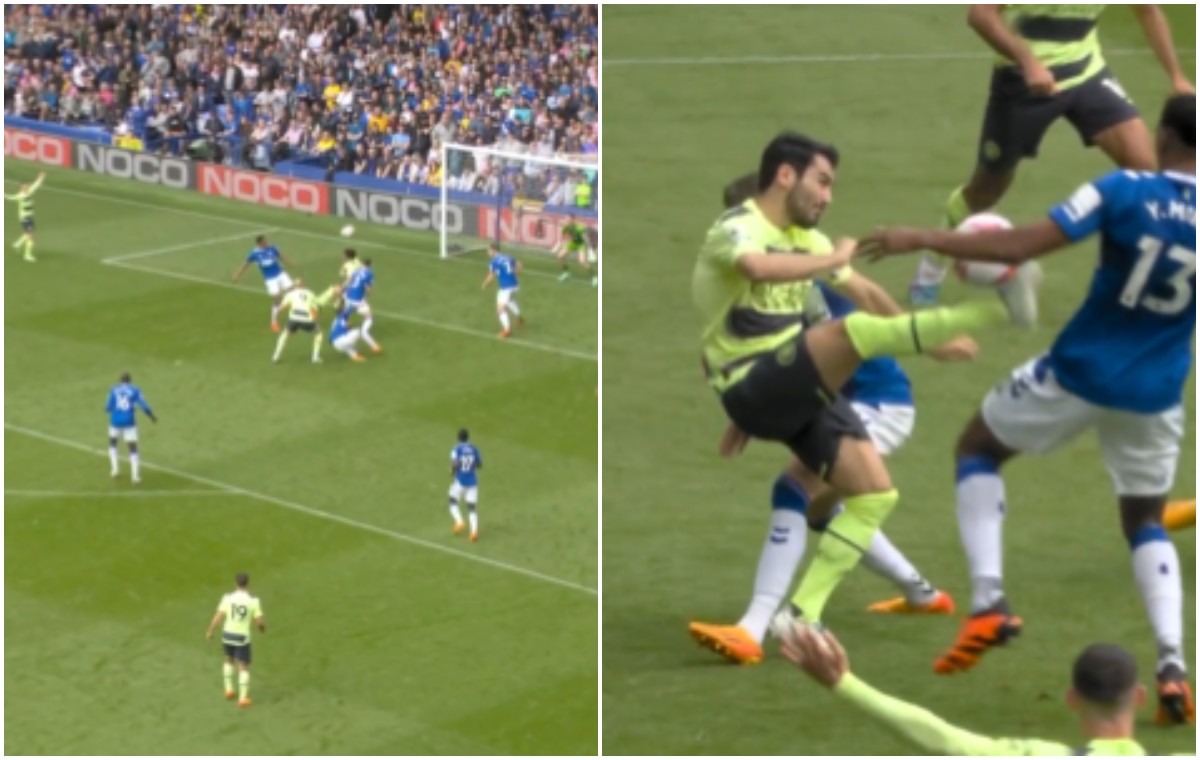 He stated, "He's had a fantastic career whether we should see him in the Premier League next season remains to be seen. But he was a special player at Borussia Dortmund, he's been a special player for Man City. And the goal I'm going to look at now, I think is goal of the season, certainly right now. Watching at home yesterday, it was just wow. It's just one of those goals that you'll never forget."
It was certainly an outrageous bit of skills from the German and should definitely be a contender for the accolade. But with so many fantastic goals scored and the season not over, it remains to be seen.
Gundogan now has eight Premier League goals this season and five assists to his name. That's very impressive when you consider the amount of talent and goals that is in that City team.
With only two Premier League games remaining, a win at the Etihad would crown Man City as Premier League champions at the end of the season.
Should they win the league, Champions League and FA Cup, it would be a fantastic way for him to sign off should he leave the club this summer.