There aren't too many games now for West Ham to save themselves from relegation to the Championship, and one pundit has questioned the commitment of one of David Moyes' stars.
The Scot doesn't yet need a miracle as things are still tight down the bottom of the table, but what he does need is a squad of players that are going to fight for every ball and give their all for the cause.
It should be a pre-requisite in any case, given the amount that players are paid today, however, that isn't always the case with some players drifting in and out of games.
Ex-Hammers star, Frank McAvennie, isn't too impressed with Said Benrahma who, the former striker suggested, wasn't the right type of player for the club at the present moment.
"He's not the kind of player that wants to be in a relegation fight, but that's the kind of player we want at the club," he said to West Ham Zone.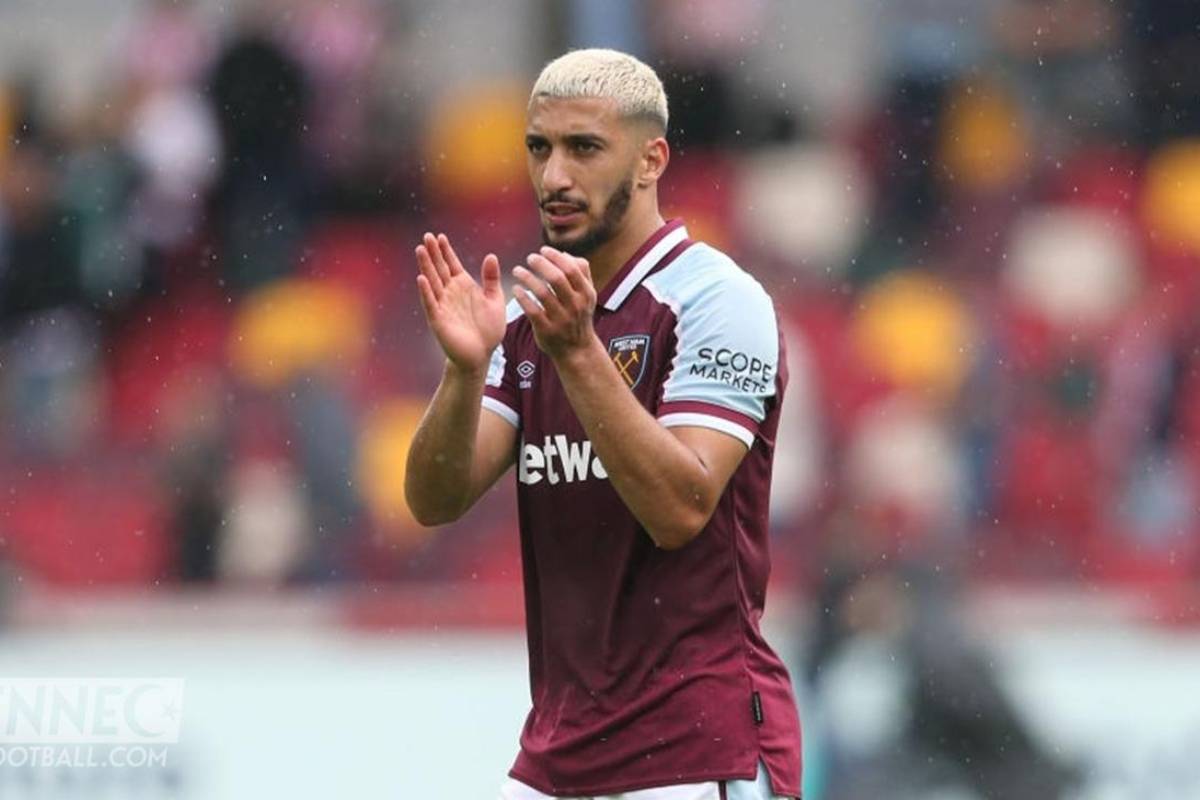 "Sometimes though you look at him and you think, 'help your teammates out'. You want him to roll his sleeves up and get into a scrap.
"It's all good being great on the ball, but you've got to help your teammates out, and that's what they're not doing at West Ham.
"If it goes down to the nitty gritty in the last few games, I wouldn't back any of them. Great players, but would you want him beside you when it comes to it? I don't know.
"I hope it doesn't come down to that and we sort it out."
It's a harsh assessment from the Scot, but not wholly inaccurate.
Benrahma has shown his skill set to the fullest on occasions at the London Stadium, and has come up with some big goals for the team when needed.
However, when backs are against the wall, you have to forego hitting the sweet spot and playing the Hollywood pass, and just get your head down and work.
It doesn't matter how results come for the Hammers now, just that they get three points as often as they can.
And that means all hands to the pump – including Benrahma.