A big summer awaits in the transfer market for Liverpool and after such a disappointing 2022/23 the Reds have to get their business just right. To that end, journalist Ben Jacobs has noted one player that the club are still keeping tabs on.
Writing exclusively for CaughtOffside, Jacobs suggested that, despite all of the big names that could potentially be available this summer, just £50m or thereabouts would be enough to secure one particular target.
Despite Liverpool having tracked Ruben Neves, it's one of his Wolves team-mates that they like the look of.
'Wolves showed last summer they were able to hang on to Ruben Neves despite interest from Arsenal. But this summer things will be different. A bit like West Ham with Declan Rice, Wolves are pretty resigned to losing Neves. They know, with his contract expiring in 2024, selling at the end of the season is the only way to command a healthy fee,' he wrote.
'Liverpool have certainly tracked Neves, but keep an eye on Matheus Nunes. He's the one Liverpool still really like from Wolves.'
This season has been so poor by Liverpool's recent standards that Jurgen Klopp doesn't really have any wriggle room next season.
The affable German needs to get the team playing as they were when they romped to their first Premier League title in three decades and produced an era-defining comeback against Barcelona to ultimately triumph in the Champions League.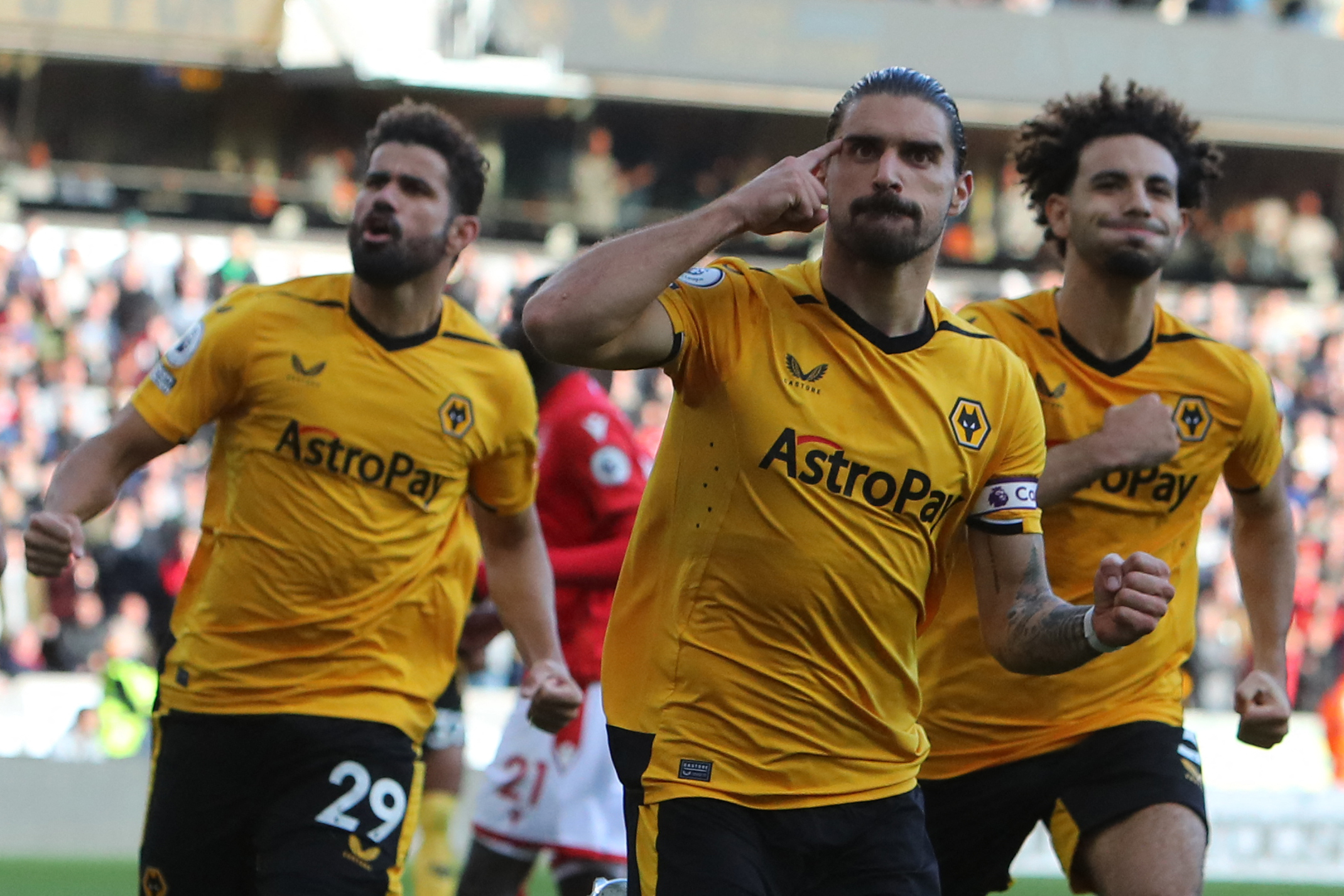 In order to do that of course he will need a certain standard of player and, to that end, owners FSG will need to back Klopp in the market.
Bargains will be had of course, though Liverpool should still tread carefully.
'A lot of attention will be on Rice, with Arsenal and Chelsea pushing, but Neves will be highly-sought after as well and is available cheaper than the West Ham talisman (perhaps even around half his price). That's the silver-lining for Wolves. They may lose the Portuguese midfielder but be able to drive up the price a little due to a high volume of suitors,' Jacobs continued.
'Let's not forget last summer Neves was being valued at over £75m. His price has dropped due to the contract winding down, but Wolves would still ideally want closer to £50m than £40m.'
At that price, Liverpool still need to be in the conversation, and at least they know with Neves exactly what they're getting.
The £20m-£30m transfer value 'loss' is only as a result of the contract situation because he's arguably still worth somewhere close to what he was valued at this time last year.