West Ham United are said to be looking at Manchester City's Kalvin Phillips as a replacement for the likely-to-depart Declan Rice.
It is no secret that Rice has admitted he wants to play Champions League football in his career and he's unlikely to do that at West Ham, so a move this summer for the Englishman looks like it will happen.
According to Ben Jacobs of TEAMtalk, West Ham could move for Phillips who may be axed by City after just one season at the club.
"My understanding is that Phillips himself would like to fight and try and get into the team.
"But it hasn't been an easy transfer because when he first made the move, I think the feeling was that he'd done enough at Leeds and shown enough that Man City would be using him more regularly."
City signed Phillips from Leeds back in July, but the 27-year old has played just 344 minutes of football in all competitions this season, battling fitness issues and vying for minutes alongside the likes of Rodri and Bernardo Silva, which is no easy task.
Jacobs also goes on to say that the Hammers will only be able to make contact with Phillips once they sort out the Rice situation, while also making sure that their Premier League status remains intact so they can attract players of Phillips' quality to the club.
"They can't move significantly before first understanding what the price is going to be for Declan Rice.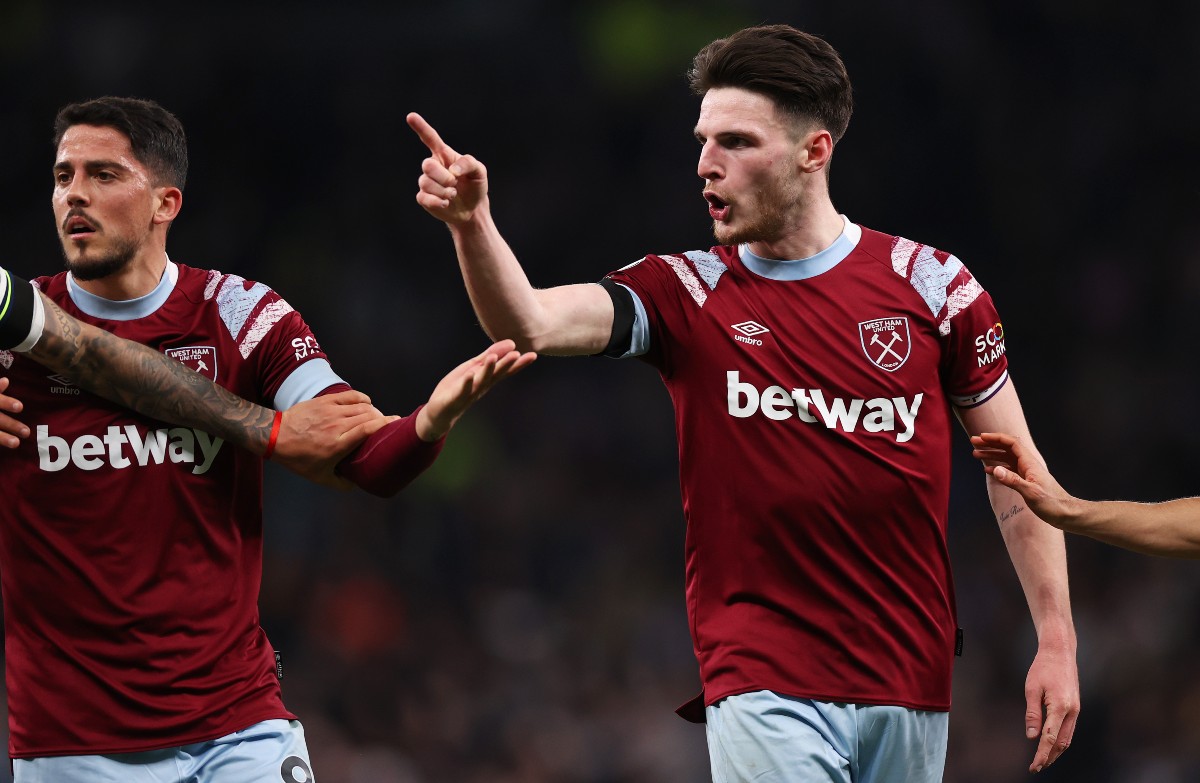 "Secondly, they need to protect their status because that type of move would not be of any remote interest to Kalvin Phillips if West Ham do go down."
Rice leaving the London Stadium could change the face of West Ham, so the players on the pitch need to keep themselves in the Premier League if they want to find the best replacement possible for their captain, or they could be staring at their first relegation since 2010/11.