Julian Alvarez has signed a new long-term contract with Manchester City as David Moyes must be wondering why he didn't sign him.
Alvarez has had to deal with being an understudy to the most prolific striker in the world in Erling Haaland while at Manchester City but he has kept his head down, scoring 12 goals in all competitions this season.
His performances this campaign have led to the Cityzens extending his contract until 2028 and West Ham boss David Moyes has now come out to admit that he turned down the chance to sign Alvarez before the Argentine moved to City in July, saying on The Diary of A CEO podcast that missing out on the striker is one of the many mistakes he's made.
"I bought in a new scout who said 'Look, you should go for Alvarez at River Plate.'
"I watched him and I thought he was a very good technician and had done so many good things as a centre forward but I thought he's maybe not quite the one we want, we had Michail Antonio who had been doing very well and I just thought I don't know.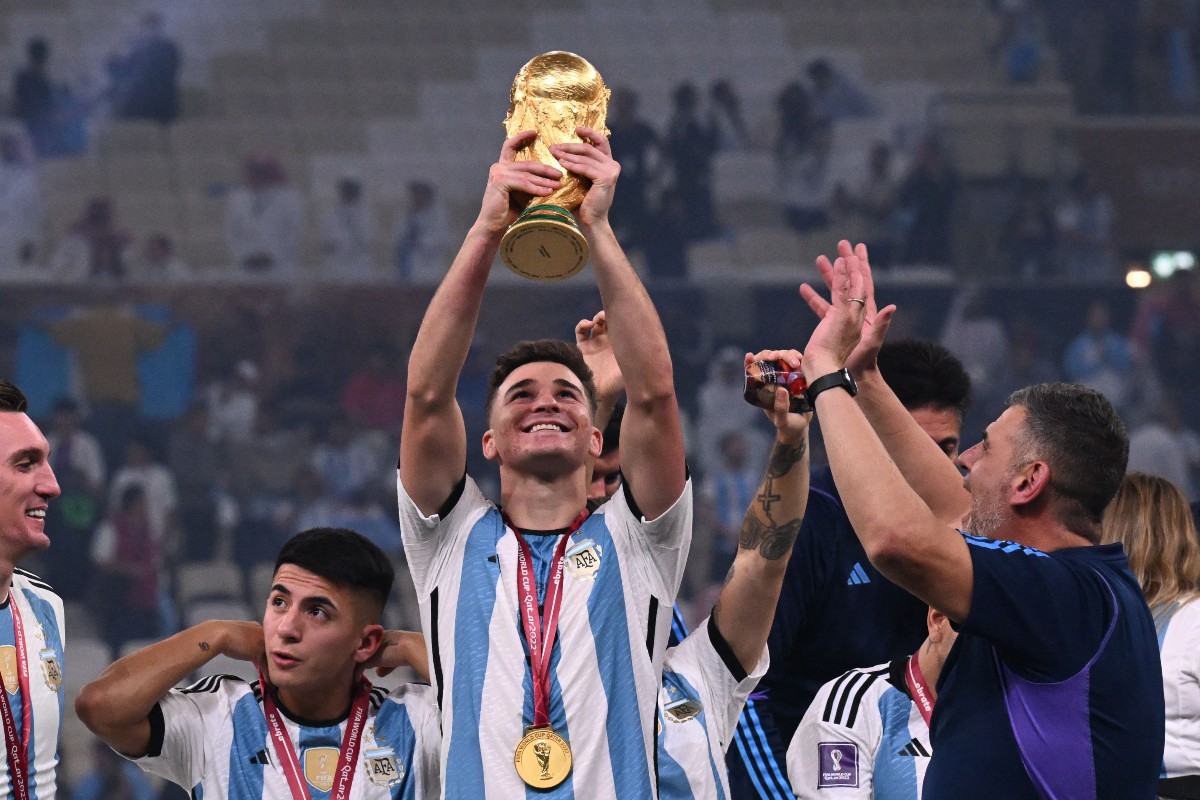 "I think it's the ones I've missed, the ones where you say 'Nah, I don't think he's quite good enough.' I've had hundreds of them."
[morestories latest
With the Hammers struggling for goals and league position this season and Antonio scoring just three times in the league, rejecting Alvarez may be one of Moyes' worst errors as a head coach.