After a week in which West Ham United became the only team in Europe to win 10 straight games in European competition, Newcastle's Callum Wilson took to the airwaves to dismiss the credentials of one Iron's player.
A centre-forward by trade, Wilson knows exactly what it takes to put the ball in the onion bag, and he appeared none too impressed by Michail Antonio's exploits in the Europa Conference League.
The big Hammers front man plundered a brace in the first leg of the tie against Larnaca, but that evidently didn't impress fellow striker, Wilson.
"Pub team, he can only score against pub teams. Against Larnaka, I'd have had 5," he said on the Footballer's Football Podcast.
"This Europa League Conference thing, you're playing guys who are working at the bars on the pleasure beach and the next minute, they are playing a football game against you."
"They're giving away pornstar martinis, then turning up to play you. All of a sudden you want to start talking on the podcast about your form."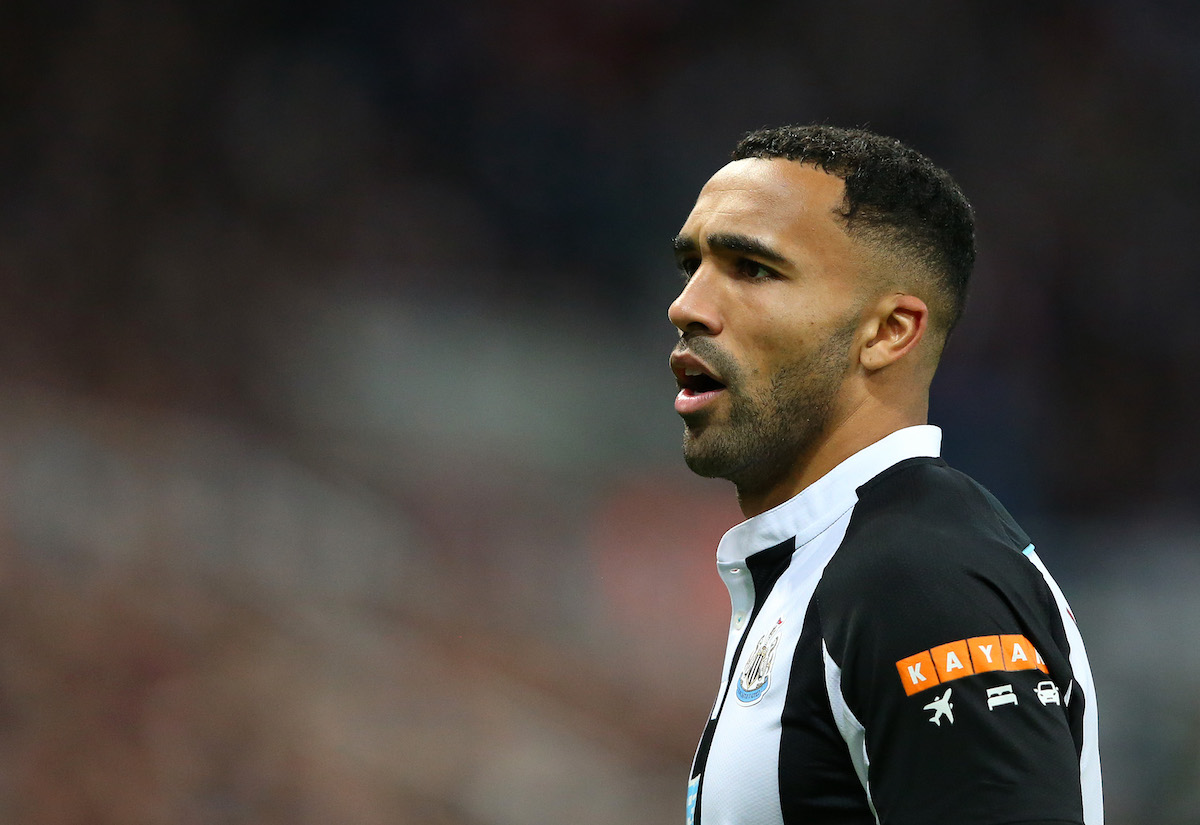 It was a brutal put down but thankfully taken in the manner intended.
Antonio's goals might well be enough to fire the Hammers to outright glory in the competition, but David Moyes would surely prefer that the net was being found more regularly in the English top-flight.
With a dozen games left to play in the Premier League, West Ham are still very much in the relegation dog fight, and have some very tricky games ahead.
Manchester City, Newcastle, Arsenal, Liverpool and Man United are just a few of their opponents before the season's out.
None of those are pub teams, and if Antonio's goals help keep West Ham up, it's a fair bet he'll be letting Callum Wilson know about it.