Barcelona have a list of potential midfield targets for the summer transfer window in case long-serving star Sergio Busquets ends up leaving.
The 34-year-old has interest from MLS giants Inter Miami, but Barca and manager Xavi hope to keep him for at least one more season.
According to Fabrizio Romano, writing exclusively for CaughtOffside in the Daily Briefing, Barcelona are keeping targets in mind in case they do end up losing Busquets, though he didn't name specific names for the time being.
Manchester City midfielder Ilkay Gundogan is one who's been mentioned alongside Barca in the past, but it seems nothing has been decided on his future yet.
Romano also added that Franck Kessie's future is not yet certain, with the Ivory Coast international having a few more months to prove himself before the possible threat of being axed by the Catalan giants.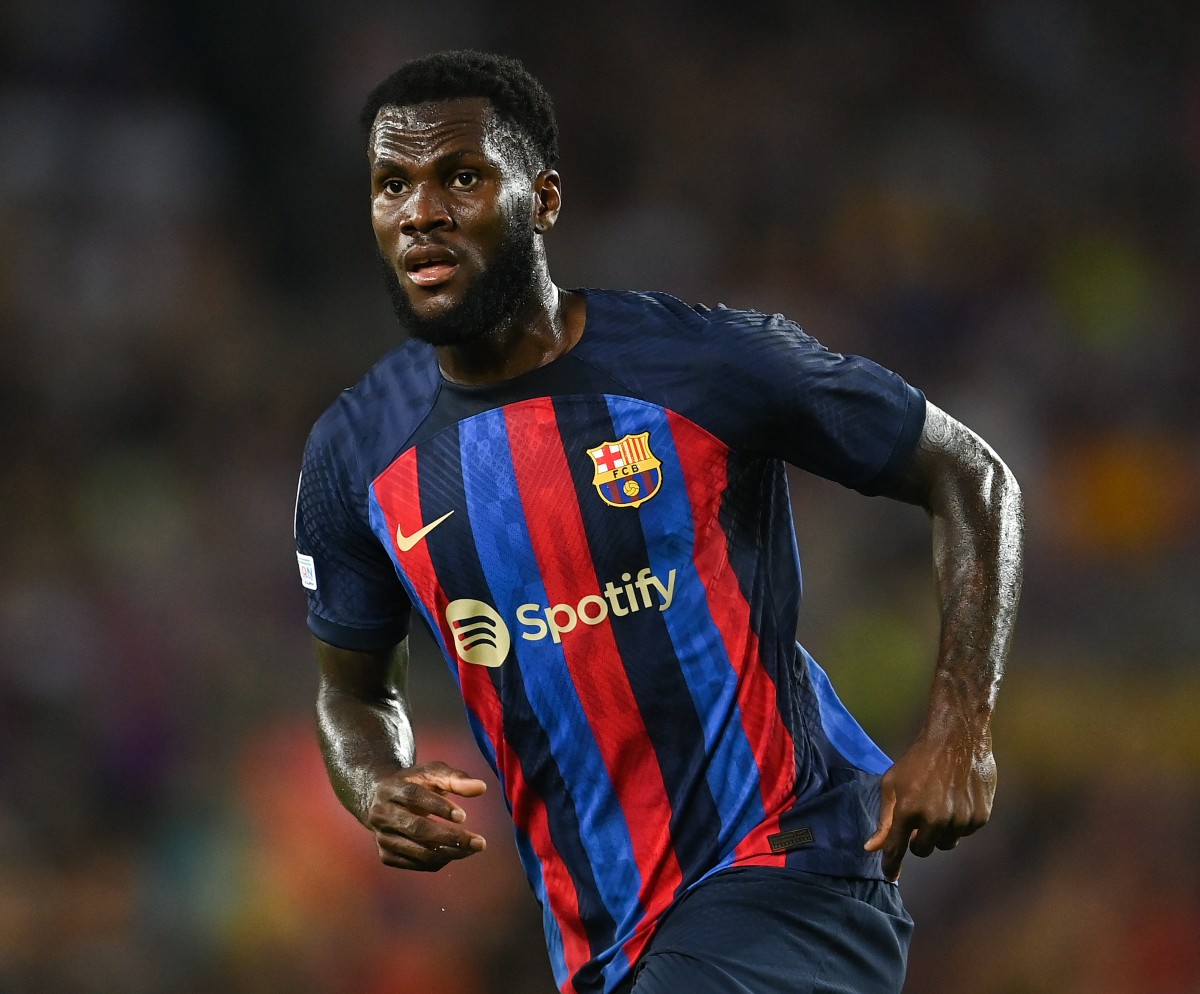 "Barcelona have a list of potential replacements in case Busquets leaves. They always follow many players," Romano said.
"However, despite rumours, Ilkay Gundogan has not made any decision on his future yet, while Franck Kessie will see his future decided in the next 3-4 months as he has to show his best skills otherwise could leave Barca in the summer."
Barcelona notably tried to sign Sofyan Amrabat late on in the January transfer window, but couldn't agree a deal with Fiorentina.