In his exclusive column for CaughtOffside, former Liverpool attacker Stan Collymore discusses some of football's biggest talking points including Marcel Sabizter's Deadline Day move to Old Trafford, Enzo Fernandez's record-breaking transfer to Chelsea, and Arsenal's faltering transfer policy, plus much more…
————————————————————————
Man United's striker search is a simple one…
It is widely expected that the summer transfer window will see Man United go all out for a new striker.
Reports recently suggest there are three leading candidates – Tottenham's Harry Kane, Napoli's Victor Osimhen and Juventus' Dusan Vlahovic. But when it comes to which one the club should target, in my opinion, it's an easy choice.
Kane guarantees a team goals and even though he's already Tottenham's top goalscorer, he hasn't won a single major trophy so he'll be thinking 'I can't do any more here'. He'll want to go somewhere where he has a genuine chance of winning silverware and Man United offer that now.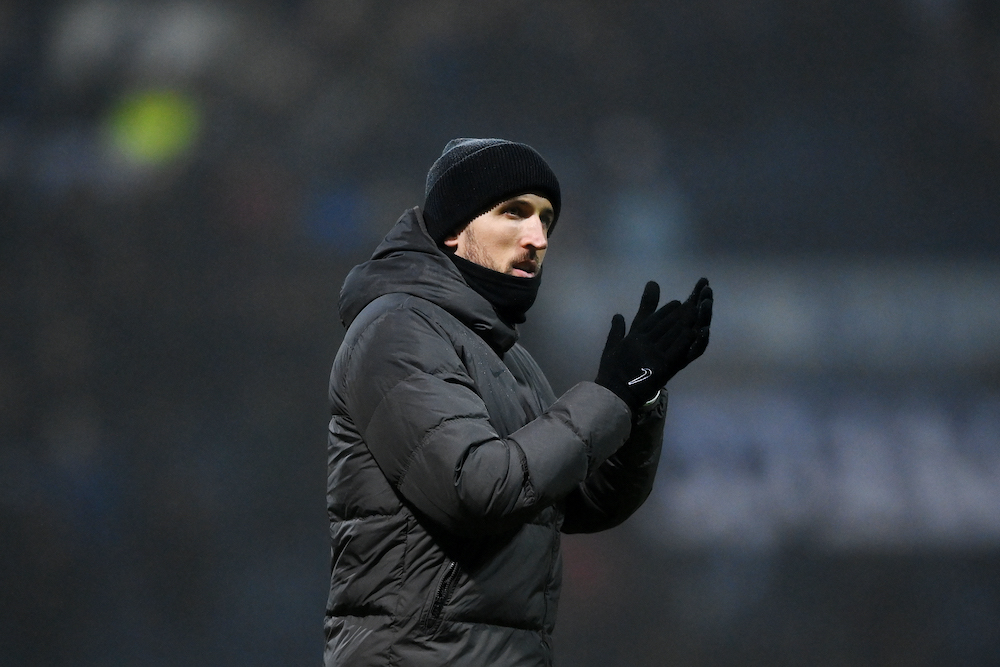 Although he will be 30 come the summertime, we're not talking about a Pierre-Emerick Aubameyang situation here – a signing where there's a risk that the player is past his best and could unsettle the dressing room by downing tools quickly. Kane will 100 per cent be determined to score more goals and potentially break the Premier League goalscoring record and will be motivated to finally get his hands on some silverware. For those reasons alone, I'd be picking Kane over the others.
I'm not saying Vlahovic and Osimhen aren't top players, their performances in Italy are proving they are but we've seen others come from abroad, such as Gianluca Scamacca to West Ham, and not do it, so there is a risk attached. Whereas with Kane, you know exactly what you're going to get.
The big question for United will be if they can get the sale of the club over the line in the summer. I expect them to, but will the new owners, whoever they may be, want to make a statement and not only bring in Kane but also bring in one of the others at the same time? – We'll have to wait and see, but again, if I had to choose which one out of three, Kane all day long.
Marcel Sabitzer has a chance to reignite his career…
I think if Man United had new owners already, they'd have been included in the race for Enzo Fernandez, but they're not in that position yet, so they've had to settle for a short-term deal for Marcel Sabizter.
We all know why the signing happened, and it does have the potential to be a shrewd piece of business, but I don't expect him to set the Premier League alight.
He's come from a very good Bayern team where he was a squad player. Two goals in nearly 60 games in the Bundesliga is hardly an amazing return so it's understandable why Julian Nagelsmann has never built his midfield around him.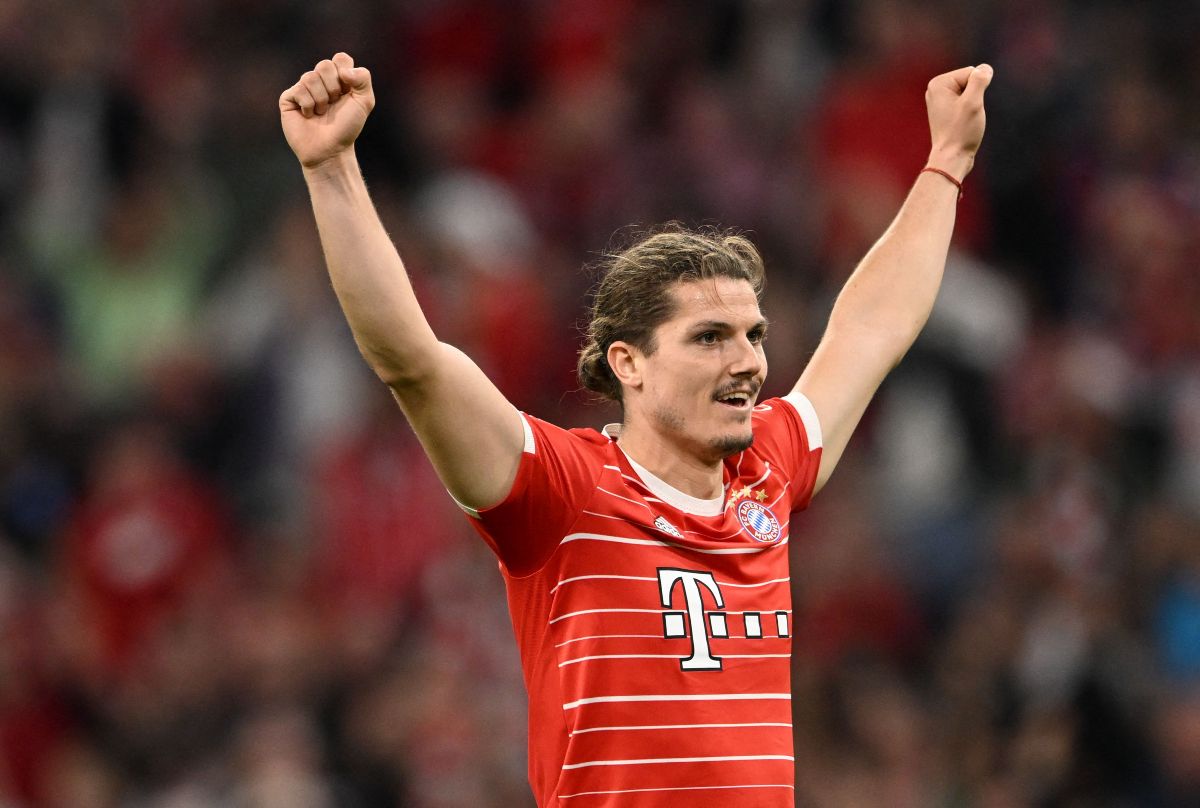 It always amazes me when fans get excited about new players who weren't wanted by their precious club – it's usually a bit of a clue that the player's career has stalled. But let's not be too quick to write him off – United needed a midfielder and for Sabizter to get the chance to play for half a season in the Premier League will give him the opportunity to reinvent himself so he'll be motivated to play to his absolute best.
In terms of what he can offer, he has high energy and he's very dynamic. And when you compare him to what the Red Devils already have such as Fred and Scott McTominay, those two don't jump out at me as A-class midfielders that you can rely on week-in-week-out. So overall, not a bad signing and certainly one the club did well to secure with such little time left in the window.
United are now preparing to take on Crystal Palace on Saturday, and for me, Sabizter has to start. Erik Ten Hag has to get him straight in alongside Casemiro and Bruno Fernandes.
Enzo Fernandez did right thing pushing for Chelsea move…
During a recent interview, as quoted by the Daily Mail, Benfica president Rui Costa spoke about Enzo Fernandez's record-breaking £106m move to Chelsea and said: "From the moment Enzo realised [Chelsea would pay] the value of the clause it was unrelenting. We tried to insist, but the player did not show any openness to continuing at Benfica. I proposed to Chelsea that he stay until the summer for a lower value, but the player did not want to continue at Benfica – and this is when everything changed."
I have seen Fernandez's attitude and competitiveness raise some questions, but I understand why he may have pushed for a move to Chelsea, despite being offered the chance to stay with Benfica until the end of the season.
READ MORE: Exclusive: Arsenal's Jorginho alternatives, Bellingham transfer fee, PSG fury – Fabrizio Romano
Although by sticking around until the end of the season may have meant he could have won the Portuguese title, having an extra six months with Chelsea will do a lot more for him in the long run. He'll have time to settle into a new home in London, he'll have time to learn and adapt to Graham Potter's ideas and philosophy and he'll get Premier League experience under his belt. All of that, in my opinion, is worth sacrificing the Portuguese league title for.
Arsenal's transfer policy is a worry, but alternatives are still solid signings…
I think some Arsenal fans are wondering why they're top of the league and yet all the big, big names aren't coming to the Emirates.
Firstly, they don't have the financial power to rival the likes of Chelsea. Don't get me wrong, Mikel Arteta has still spent a fair few quid since he's been there, so we're not talking about a manager who can plead poverty, but compared to some other clubs, Arsenal have to spend their budget more carefully. But I'm worried that some of the Gunners' transfer policy is letting them down. They didn't just miss out on Mykhailo Mudryk, they then went on to miss out on Moises Caicedo, even though both of those went public and said they wanted to join.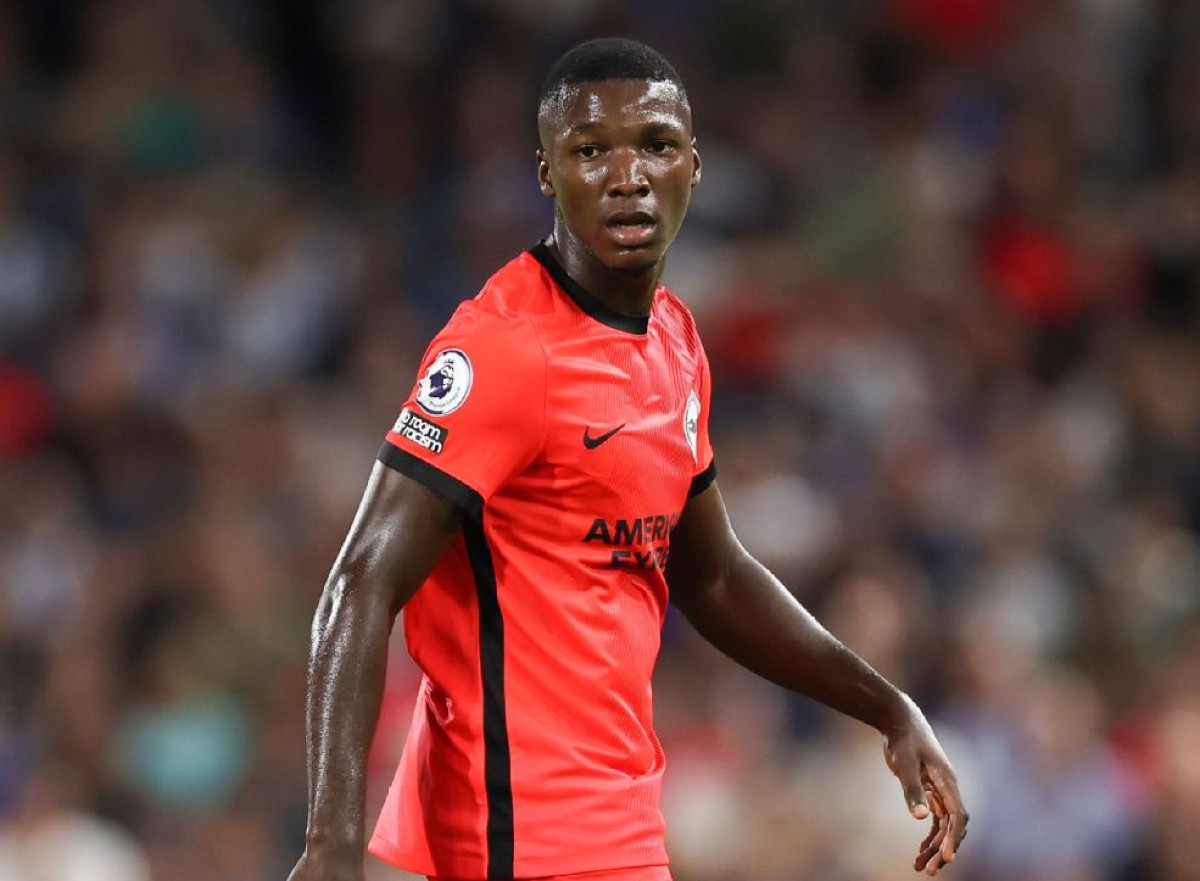 I fear that the fact Arsenal failed to get both, or either player, despite their public 'come and get me' pleas will set an unwanted pattern for the future. If that happens again, rival clubs, such as Chelsea, Man City and Man United, will think 'they won't be able to get this done, let us have a go!'
Having said that, even though they missed out on both of their top targets, they've landed two very decent alternative backups in Leandro Trossard and Jorginho. Both of those two are Premier League-proven quality players with the latter being a major trophy winner during his time at Stamford Bridge. So from that perspective, the club's transfer policy is doing well – they're getting good players, for good fees, but make no mistake, they are struggling to land those big names so I will be interested to see if they can change that in the summer window.
Toxicity at Tottenham could reach new level…
Man City go to Tottenham on Sunday and have scored seven goals in the last two fixtures, so it doesn't bode well for Antonio Conte.
I wonder how loud the boos will be and how toxic the atmosphere is going to get if it's another win for City by two or more goals.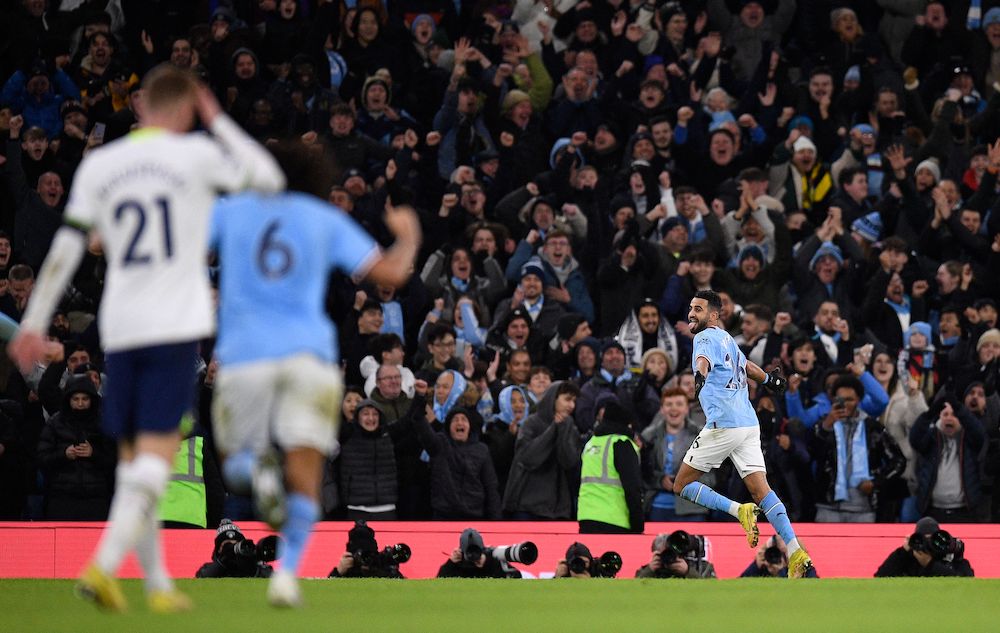 As a club, they're all over the place really. There are relentless calls for the board to go, Conte's future is far from secure, their star man Kane is being linked with a move to a rival and they didn't exactly have a great January transfer window.
Pedro Porro came in from Sporting Lisbon. It's a great move for him, but he's an average player that'll be told to do a job. When you compare that kind of signing to the ones Chelsea are making, sure, it may be unfair to compare any club to them because they're blowing everyone out of the water at the moment, but even Arsenal's signing of Trossard – Spurs fans must be pulling their hair out thinking 'why couldn't we have got him?'
It's not a good time to be a Spurs fan right now. The only way I see some stability being brought back to the club is if Mauricio Pochettino returns. I don't think Conte will be sacked until the end of the season, but I certainly wouldn't be surprised if he walked before then.
Everton have nothing to lose against Arsenal…
Everton's game against Arsenal is the perfect one for Sean Dyche to start with. There is virtually no expectation on Everton. Who is going to bat an eyelid if they lose? – No one, so go out, give it your all, impress the new manager and maybe pull off an upset.
Do I expect Arsenal to win? Of course, I do, but it's basically a free punt for the Toffees to go out and give it a shot.
It's almost an easier occasion to play than a game against Bournemouth or Southampton, for example. Dyche will know that too, so he'll use Saturday's game as an opportunity to see what his players can do, and more importantly, what they can't.