Arsenal's new signing Jorginho could reportedly be in line to make his debut for the club against Everton this weekend, but it depends on a number of factors.
The Italy international has just joined the Gunners from rivals Chelsea, but it's largely expected that he'll only play a backup role in Mikel Arteta's squad.
So it's not too surprising to see the Evening Standard reporting that Jorginho will probably only get his Arsenal debut this weekend if Thomas Partey is not fit enough to play, which is not yet clear.
The report also adds that Arsenal need to register Jorginho as a new player in time for the game, though it seems this is expected to be possible.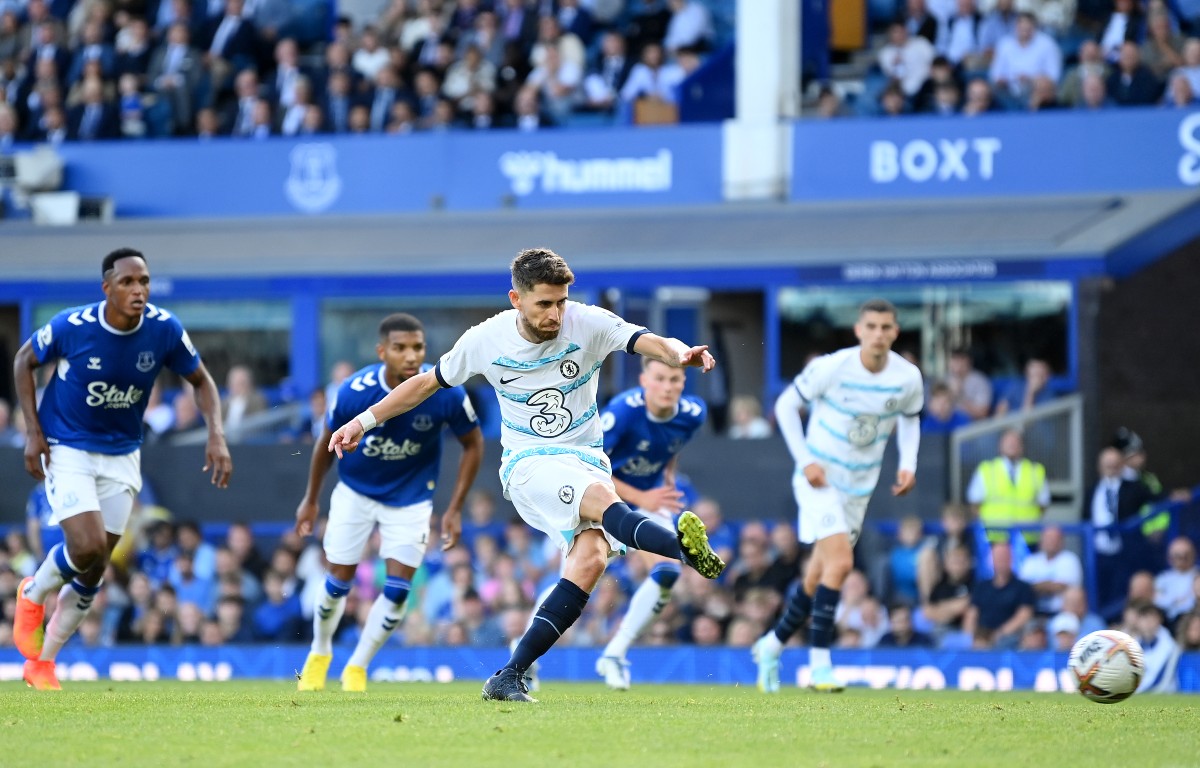 Arsenal face a tricky game as Everton will be playing their first match under new manager Sean Dyche, who will no doubt be looking for a big response from his players after their pretty dire form for much of this season.
Even though Arsenal will surely be the big favourites, a surprise result can't be ruled out in these circumstances, with Goodison Park never an easy place to go anyway.