Steven Gerrard has been overlooked for the manager's role with the Poland National Team as the European nation have appointed former Portugal boss Fernando Santos as their new head coach.
The former Aston Villa boss had been linked to the role for weeks having been out of work since being sacked by the Birmingham club back in October.
Last week, the head of the Polish Football Federation, Cezary Kulesza, gave a hint about who he was going to appoint to a radio station and it was not good news for Gerrard.
Kulesza told radio station RMF FM via the Daily Mail: 'The candidate is from abroad. I would like the decision to be made today or tomorrow, but it depends on the other party.
'The most important criterion was whether he had previously led a national team.'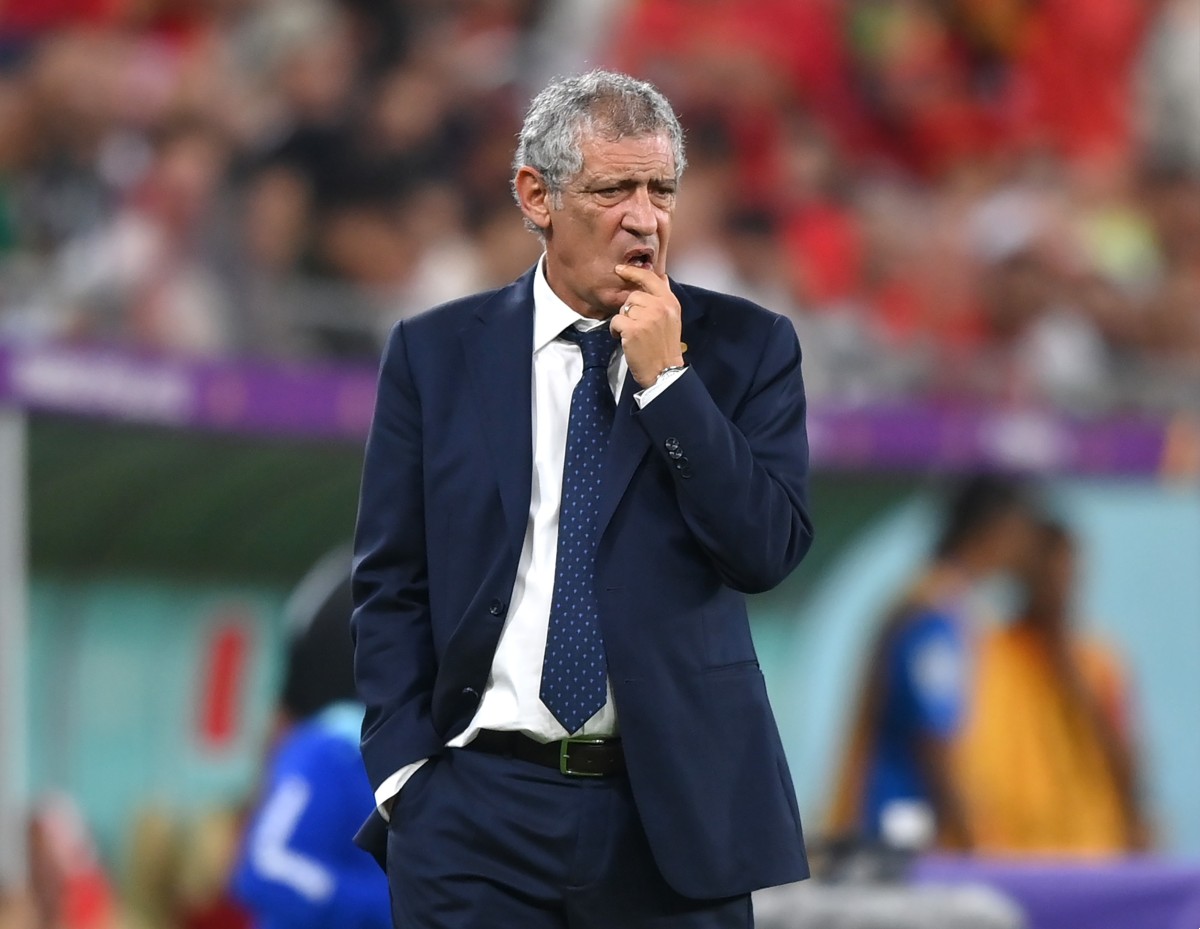 National team experience is the route Poland have gone down by appointing Santos as their new head coach, as reported by the BBC.
The 68-year-old led Portugal to their first-ever trophy at Euro 2016 and followed that up with the Nations League in 2019 but quit his role after the Portuguese's exit in the World Cup quarter-finals at the hands of Morocco.
Cezary Kulesza said via the BBC that Poland have "chosen the best" coach, as Steven Gerrard's search for a way back into football goes on.