Harry Kane's goal against Fulham on Monday night drew him level with Jimmy Greaves as Tottenham's all-time top goalscorer and Sky Sports pundit Paul Merson now believes that the striker should leave Spurs at the end of the season. 
The England international is without a doubt one of the best strikers in the world and is having an incredible season for Tottenham despite being starved of service throughout the campaign.
Two of England's big six clubs are in need of a striker at present and Merson thinks one, in particular, would be a good fit for Kane.
The former Arsenal star stated that Man United should move for the Spurs superstar in the summer and that they need the 29-year-old to start winning titles.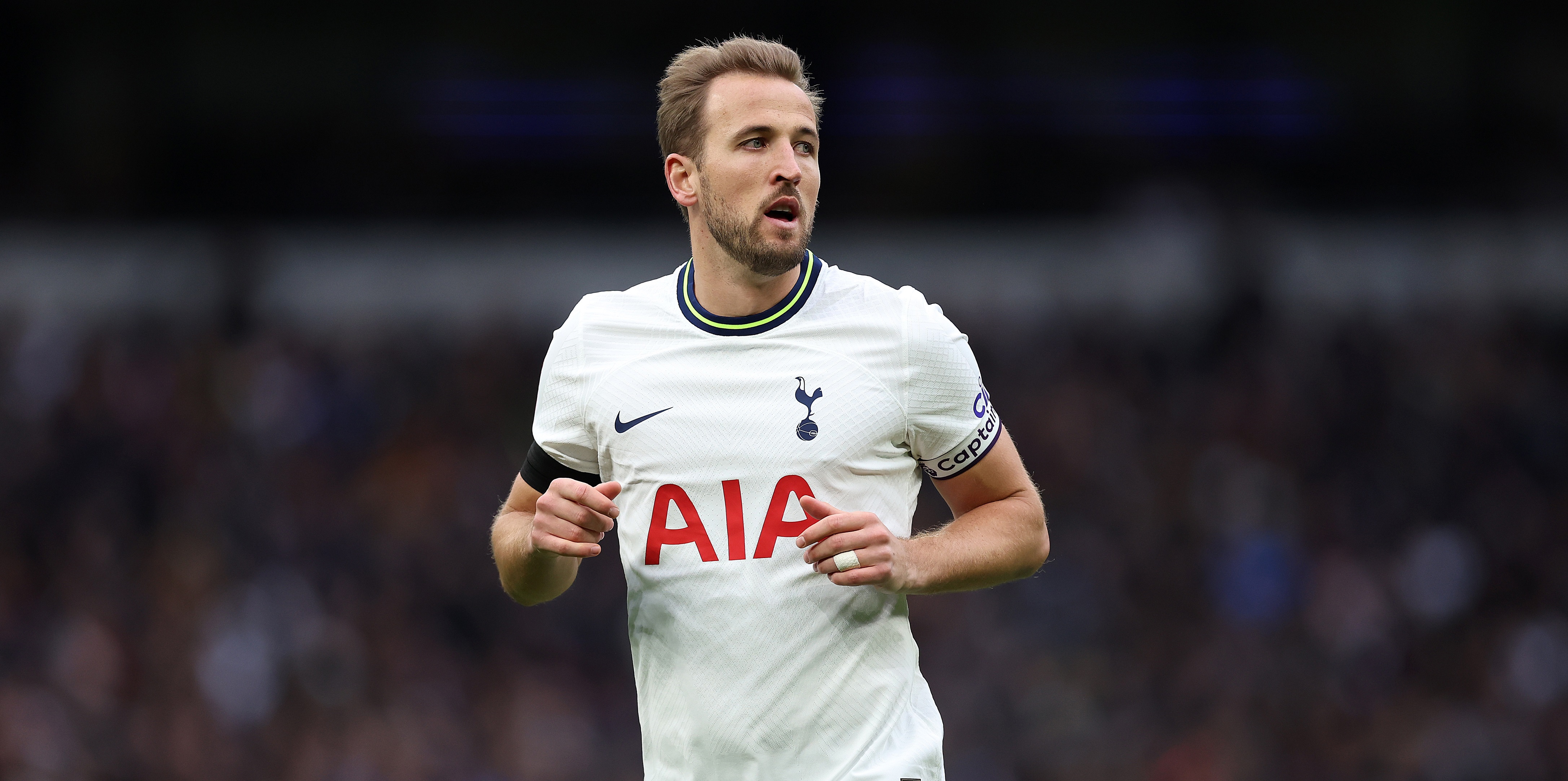 Paul Merson says Man United should sign Harry Kane in the summer
Speaking to Sky Sports, Merson said: 'Is Harry Kane going to go for individual records or is he going to go for medals? I don't see him winning anything at Tottenham.
'He's going to beat Jimmy Greaves' goalscoring record, which is a phenomenal feat. He's got a chance of beating Alan Shearer's Premier League record at Tottenham.
'He's the best centre-forward in the world. If I'm Manchester United, I'm spending £100m on Kane tomorrow. They just paid £80m for Antony and he won't score as many goals in 10 years as Kane would score in a season for Man Utd,' Merson continued.
'Kane can play until he's 37 because he doesn't have to have pace – his game's not about pace. He's got the brain, he can come short, find the passes and score the goals. He has everything.
'If Man Utd want to be anywhere near winning a title, they need a Kane. Seeing them against Arsenal, they're a long way off still.
'Kane to Chelsea? That can't happen. If he comes to Chelsea, he loses his legacy at Tottenham. Tottenham fans would go mad. For him to go over to Chelsea, it would be the next notch down from going to Arsenal. Chelsea and Tottenham don't get on.'