In his fortnightly exclusive column for CaughtOffside, Jon Smith, one of football's first-ever agents and a man who was an integral figure in the forming of the Premier League, discusses how contracts in football are set to change, which player Everton could look to sign following Frank Lampard's sacking, a surprise candidate to succeed Gareth Southgate, and much more…
————————————————————————
Football facing contract changes…
Todd Boehly has been quite clever by amortizing the cost of players by offering them seven or eight-year deals. Most managers have a mitigation clause in their deals, that may or may not be the case for Graham Potter but when it comes to new signings, Boehly is doing it so he doesn't breach Financial Fair Play rules.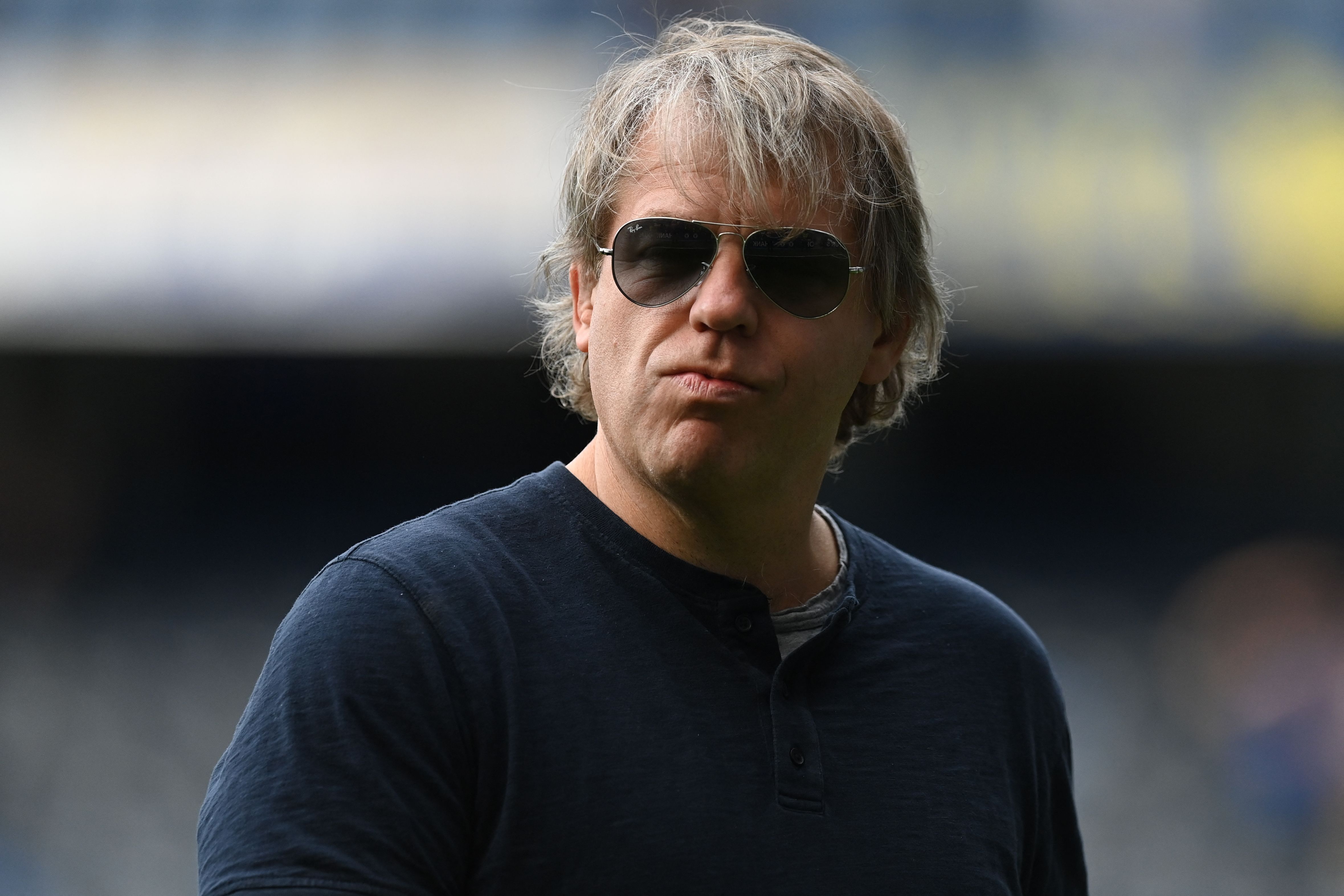 However, I'm hearing that the authorities are going to clamp down on it and are looking to bring in a rule which means clubs cannot offer players contracts longer than five years. Chelsea will get away with it this season, but they'll need to re-think their strategy for the future.
One player they are already speaking to is Lyon right-back Malo Gusto. I think he will be a really good signing if they can get it done. He's young, very quick, and has the potential to be a leading full-back in the future.
Midfielder set for Arsenal reunion next month?
Another player that looks set to leave Ligue 1 is Matteo Guendouzi.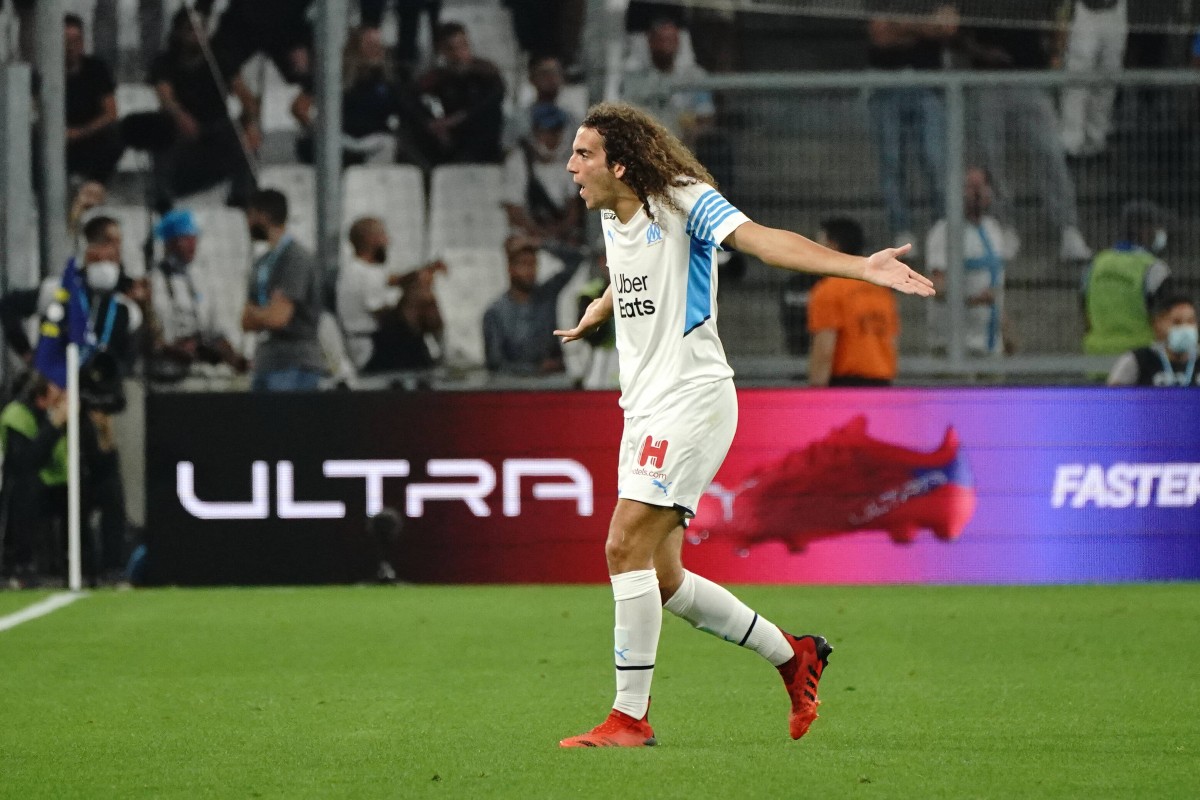 I know Unai Emery at Aston Villa really likes him and with both clubs negotiating his transfer, he's another player I expect to move before the end of the window, and should that be the case, with the Villians' set to play Guendouzi's former club Arsenal next month, that potential transfer could add an additional spice to the game.
Mikel Arteta is the perfect example of why managers need time…
Arsenal need a central midfielder to add to their depth but Mikel Arteta has really got the squad playing for each other.
Arsenal are now a team full of fighters and it's very reminiscent of the glory days under Arsene Wenger.
READ MORE: Exclusive: Latest on Chelsea transfer links with Fernandez, Caicedo and more – Fabrizio Romano
It just goes to show how patience and faith in a progressive young manager can pay off in the long run.
Steve Cooper to become next England manager?
I don't mind admitting that not so long ago, I thought Nottingham Forest were nailed on to be relegated, but they've turned it around recently. I'm not sure they will go down now.
Everybody knows how many players they've bought in, but take nothing away from the manager Steve Cooper. He is doing a fine job and has the team playing some very attractive football at times.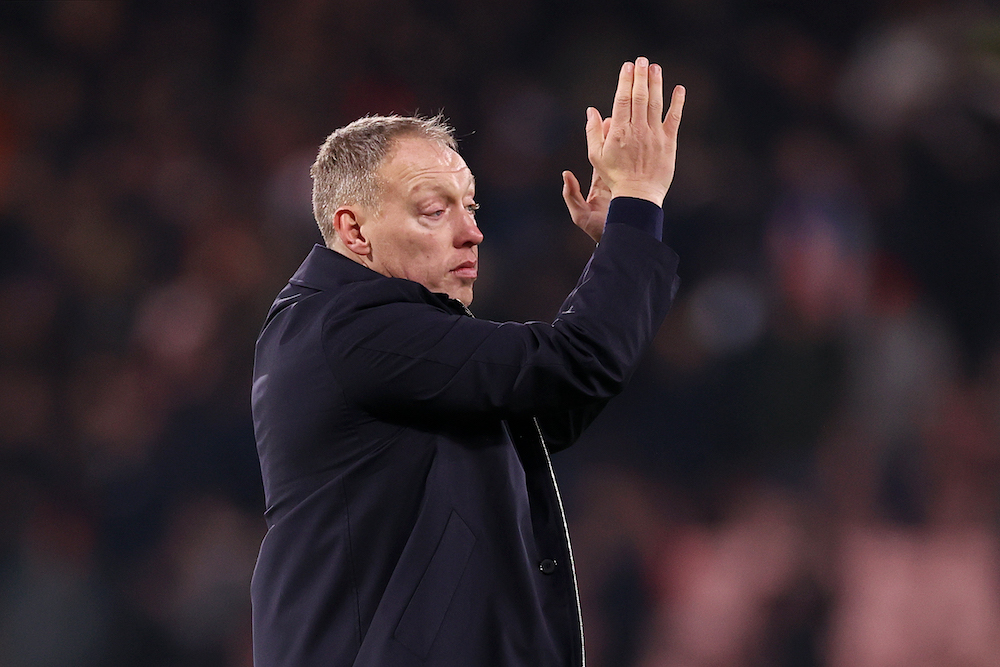 He's a major outsider at the moment, but if Forest keep improving, I wouldn't be surprised if Cooper suddenly finds himself a candidate to succeed Gareth Southgate as the next England manager.
Everton could make late approach for Championship defender…
Now that Frank Lampard has been sacked from Everton, the Toffees, who have been interested in Stoke City's Harry Souttar in the past, could come back into the picture again, but they will need to act quickly because Leicester City are in talks to sign him for about £10m.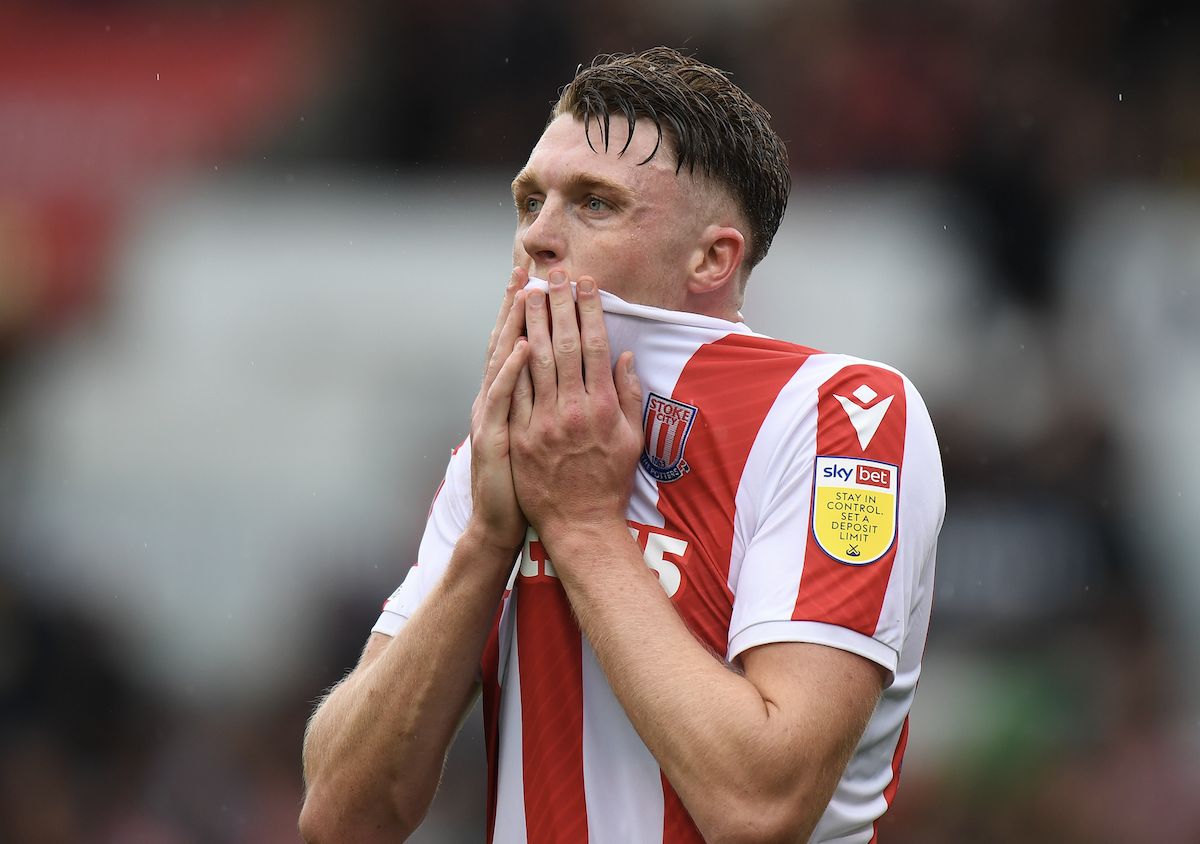 He's a really interesting player and one to watch this window, but given Everton's well-documented financial problems, their activity will depend on regulatory issues.
Liverpool have lost their midfield engine…
Liverpool will certainly be in the market for at least one new central midfielder. Their problems are obvious for all to see.
Under Jurgen Klopp, Liverpool have always had a midfield capable of driving the whole team forward but at the moment, perhaps due to age, their midfield is seriously lacking.
The hub of the team looks to be firing on two out of three cylinders. Klopp knows that in order to get the Reds back to their best, the club's owners will need to bring at least one world-class midfielder, and obviously, Jude Bellingham tops their list.