Juventus may not necessarily end up making a large number of player sales despite the threat of a 15-point deduction.
According to Fabrizio Romano, writing exclusively for CaughtOffside in the Daily Briefing, nothing has changed with Dusan Vlahovic or Weston McKennie, despite their links with Arsenal.
The Gunners have been linked with McKennie by a recent report from Italian outlet Gazzetta dello Sport, while Vlahovic is said to have been offered to the north London giants, as well as other clubs like Manchester United, in a report from 90min.
Still, it seems Romano isn't too convinced by these rumours and suggested that Juventus might well end up keeping this squad together, despite their off-the-field issues.
"With Juventus' recent 15-point deduction, it's not too surprising to see speculation over the future of some of their star players," Romano said.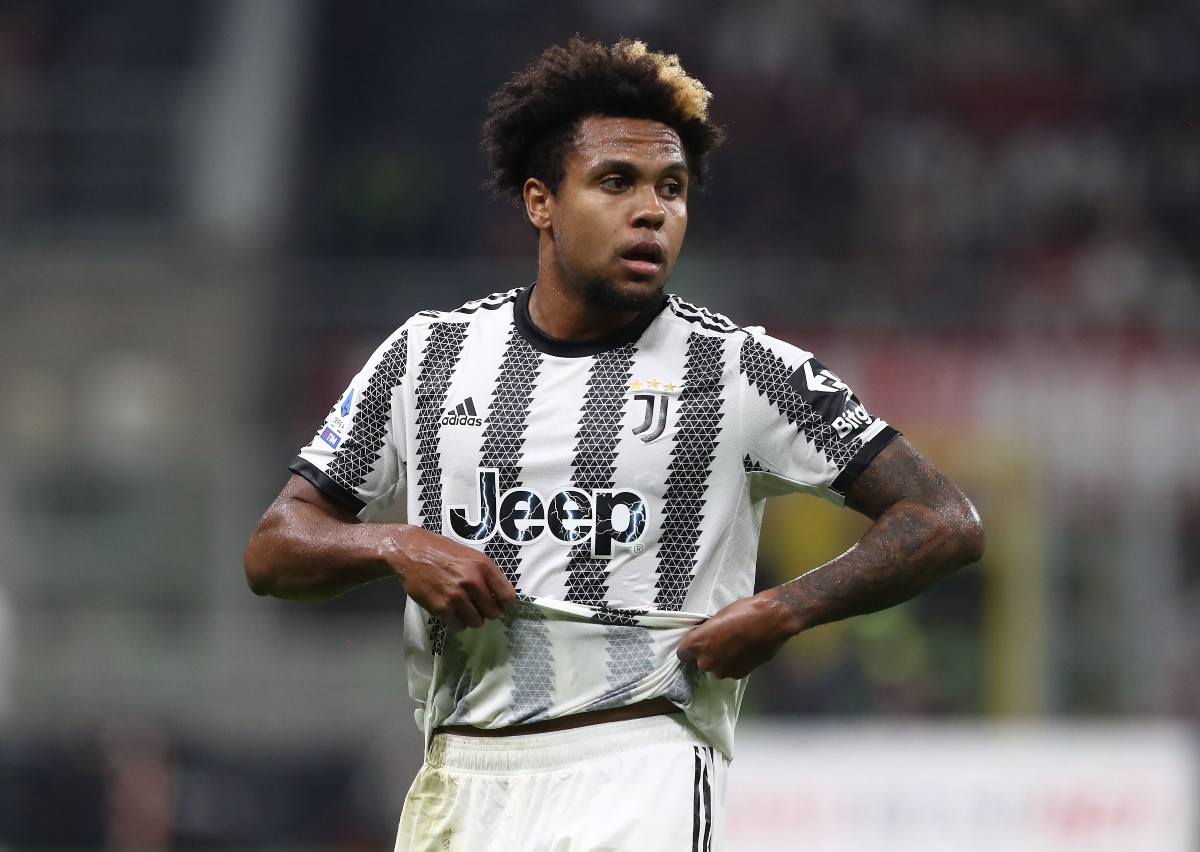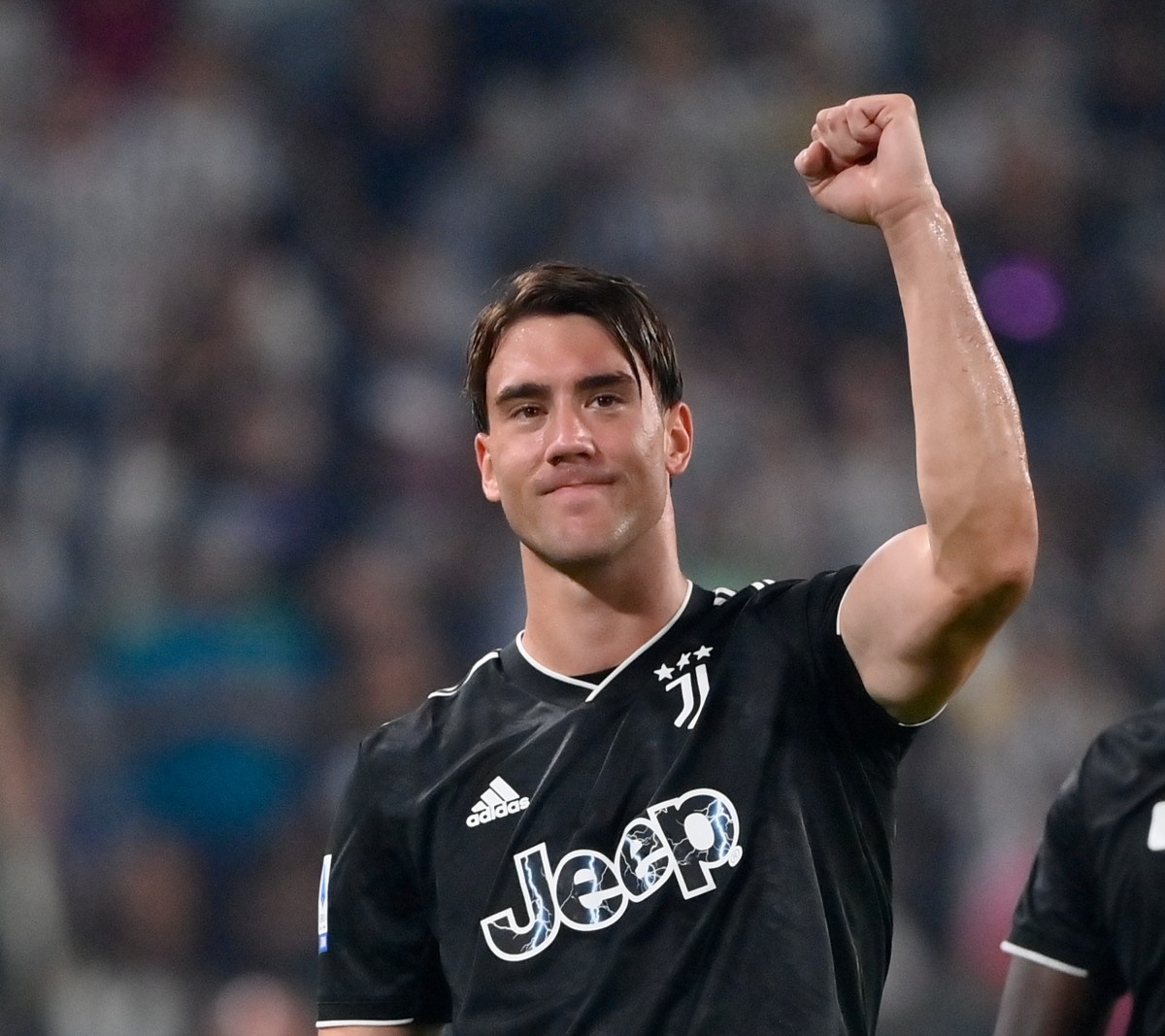 "Still my understanding is that with Dusan Vlahovic there's absolutely nothing now, it's quiet; for Weston McKennie, he was discussed with many English clubs but Juventus have not received any proposal as things stand. I'd not be surprised if Juve will remain with the same squad."
It seems there has been interest in McKennie in recent times, but it's not clear if that was from Arsenal in particular.
Mikel Arteta's side have brought in Leandro Trossard and Jakub Kiwior so far this January and an addition like McKennie in midfield wouldn't go amiss either.