Everton made an ambitious call to Mauricio Pochettino last year as they plotted their next move after Frank Lampard.
Before the World Cup break, Everton suffered two defeats in the space of just a few days, both away to struggling Bournemouth. Everton conceded seven goals across the two goals which will have understandably concerned the hierarchy at the club.
Everton opted to stick with Lampard before sacking him in January. However, during the World Cup, Everton made an ambitious call to former Tottenham and PSG manager Pochettino to assess whether he'd be interested in taking over from Lampard, according to the Daily Mail.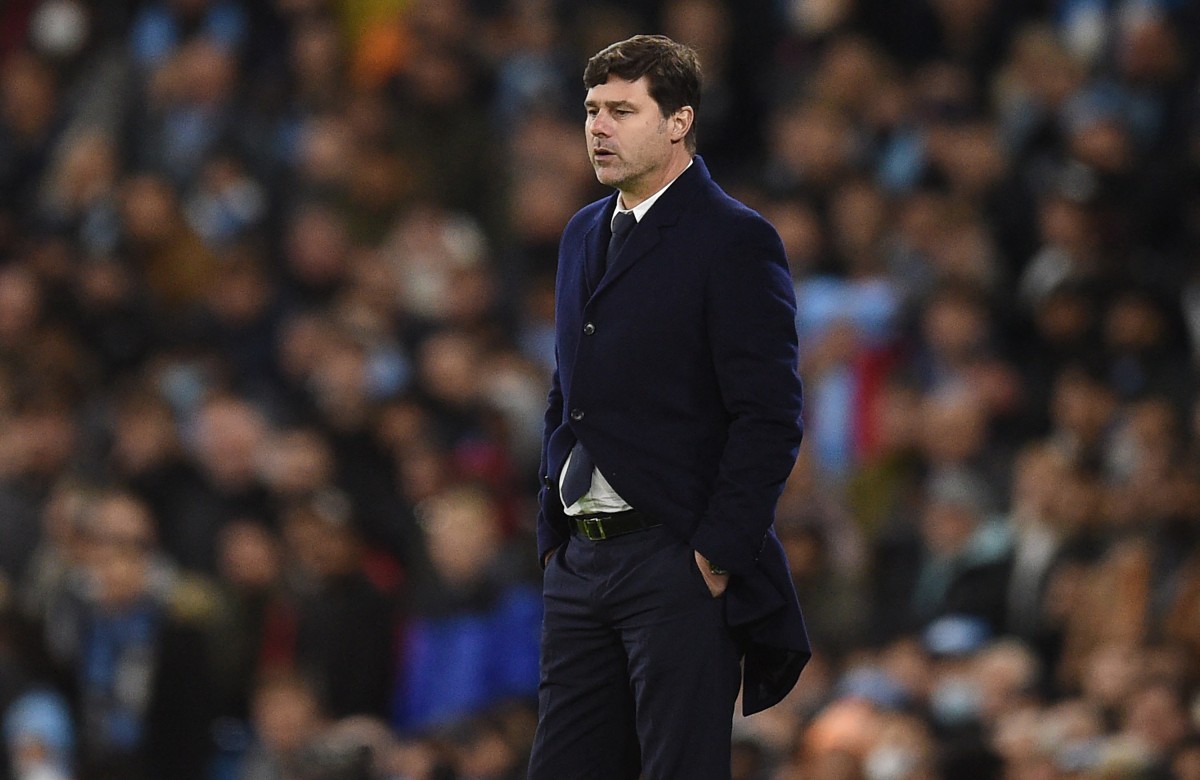 Understandably, with Everton currently in the relegation zone of the Premier League, it wasn't a job Pochettino was interested. It's no surprise considering the Argentine has managed PSG and Tottenham recently, two clubs far and away ahead of Everton at the moment.
Attracting this calibre of manager won't be easy for Everton due to multiple reasons. Their league position, fan unrest and financial struggles mean it's not the most attractive job to come into.