Frank Lampard, the current manager of Everton, is concerned that today's match against West Ham United could have a significant impact on his future with the club.
According to The Sun's sources within the team, a defeat and a poor performance against West Ham could lead to Lampard being fired as manager today.
The team has been struggling recently and this match is seen as crucial for his future as the manager of Everton. A win or a good performance could help him keep his position, but a loss and poor performance could mean the end of his tenure with the team.
The Toffees manager has come under fire in recent days after his team slipped into the relegation zone after a 2-1 defeat to relegation rivals Southampton at Goodison Park.
In addition, the lack of signings in January is thought to have really harmed the players' morale according to the report. The source said:
"The game against West Ham is make or break.

"The two recent performances against Southampton, and particularly against Brighton, mean Lampard is on borrowed time. A third performance like that and it will most likely be curtains for him.

"There's a really low feeling around the club at the moment as it's obvious they need reinforcements, but there's hardly been any activity.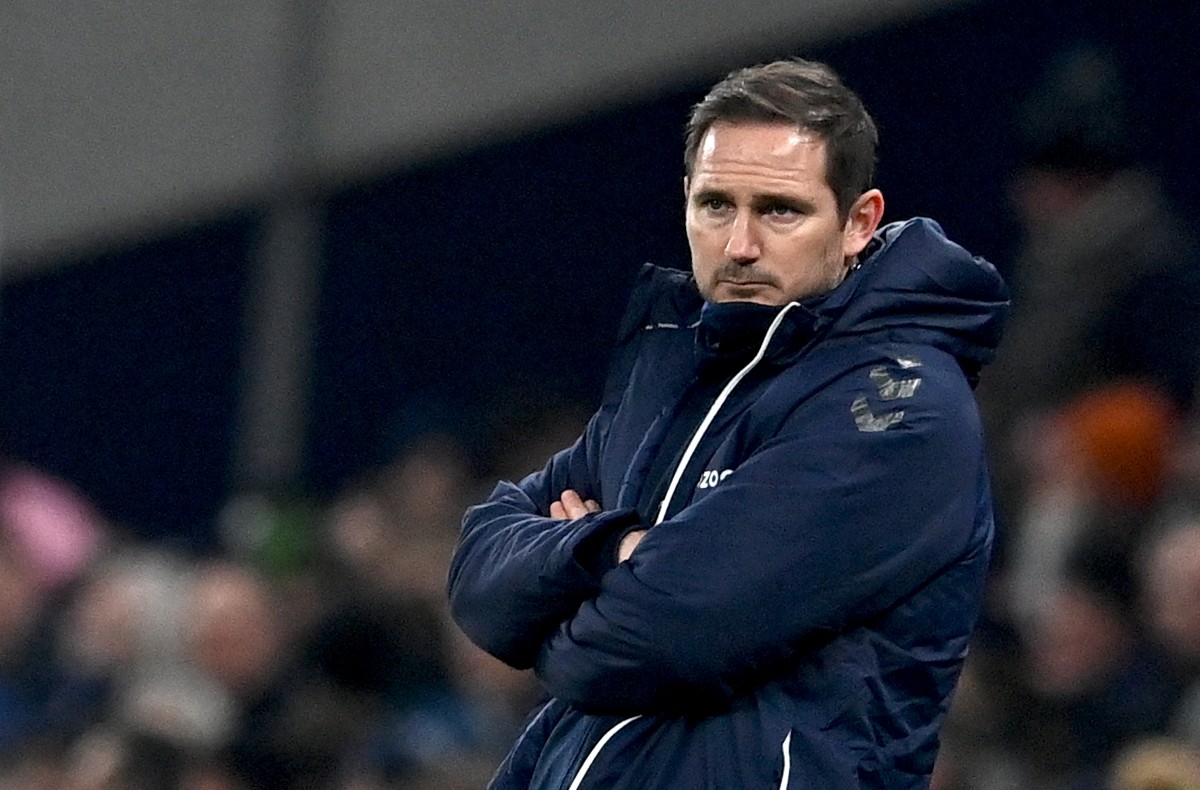 The report also adds that Frank Lampard has told Everton's board that he needs to keep his trio of top stars – Jordan Pickford, Anthony Gordon, and Calvert-Lewin – if they are to avoid relegation.
But if Everton is relegated, all three will leave.