West Ham United have identified their "dream" manager to replace David Moyes. 
According to The Telegraph, former Chelsea boss Thomas Tuchel has been lined up alongside Mauricio Pochettino as the ideal replacement, however, the Irons are aware to pair may be out of reach.
Tuchel left the Blues after winning three major trophies, including the lucrative Champions League trophy, which he won within his first season in charge.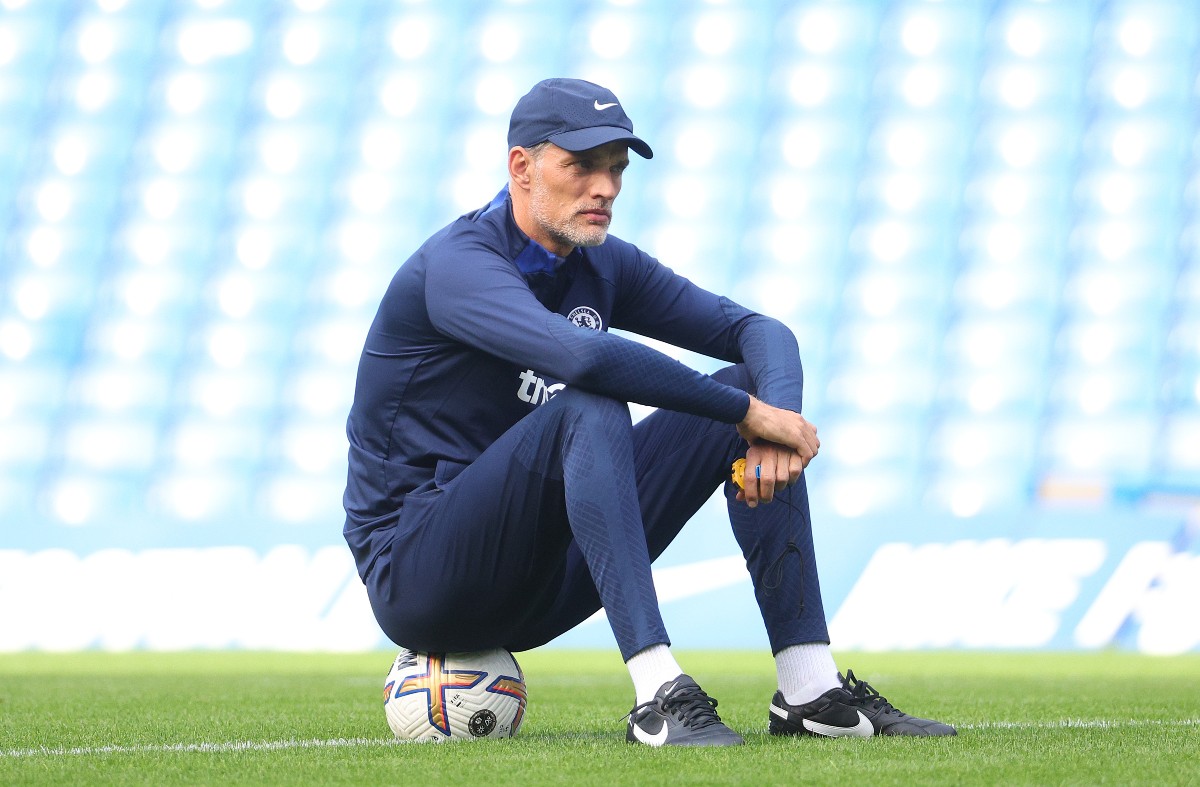 He was sacked by Chelsea's new owners after a poor run of form and was replaced by Graham Potter, who is yet to make any significant improvements to the club's results.
Next fixture could determine Moyes' future
The report also suggests that West Ham would like to give Moyes more time to turn things around, but next Saturday holds a match that could be pivotal to the Hammers' season and Moyes' role; they face 19th-placed Everton, with the sides level on points in the relegation zone of the table.
A loss could have a detrimental effect on both Moyes and Toffees boss Frank Lampard.
The Telegraph wrote: "West Ham United are deliberating over potential short and long-term replacements for David Moyes as the club agonises over his future. Ideally, the club would like to give Moyes more time, but his future is in the balance ahead of the game against relegation rivals Everton on Saturday, which will be huge for both clubs.
"It is understood that the club are looking at short-term and long-term possibilities. Dream appointments such as Mauricio Pochettino and Thomas Tuchel are out of reach, with the club aware neither man would accept an offer."