Life at Man City has been tough for Kalvin Phillips following his summer move from Leeds and it did not get easier on Wednesday night as the midfielder put in a poor display against Southampton in the Carabao Cup. 
The Premier League champions were knocked out of the competition by the Saints following two first-half goals and in a changed City team, Phillips put in a poor display and was taken off after 63 minutes.
It was the England international's first start for the club and only his seventh appearance after missing most of the season so far through injury.
Last month, the 27-year-old was accused by Pep Guardiola of returning from the World Cup overweight and it seems that Phillips is a long way from being a starter for Man City. 
However, Sky Sports pundit Jamie Redknapp believes Phillips is tough enough to handle the criticism that's been aimed at him and will come out the other side of it all.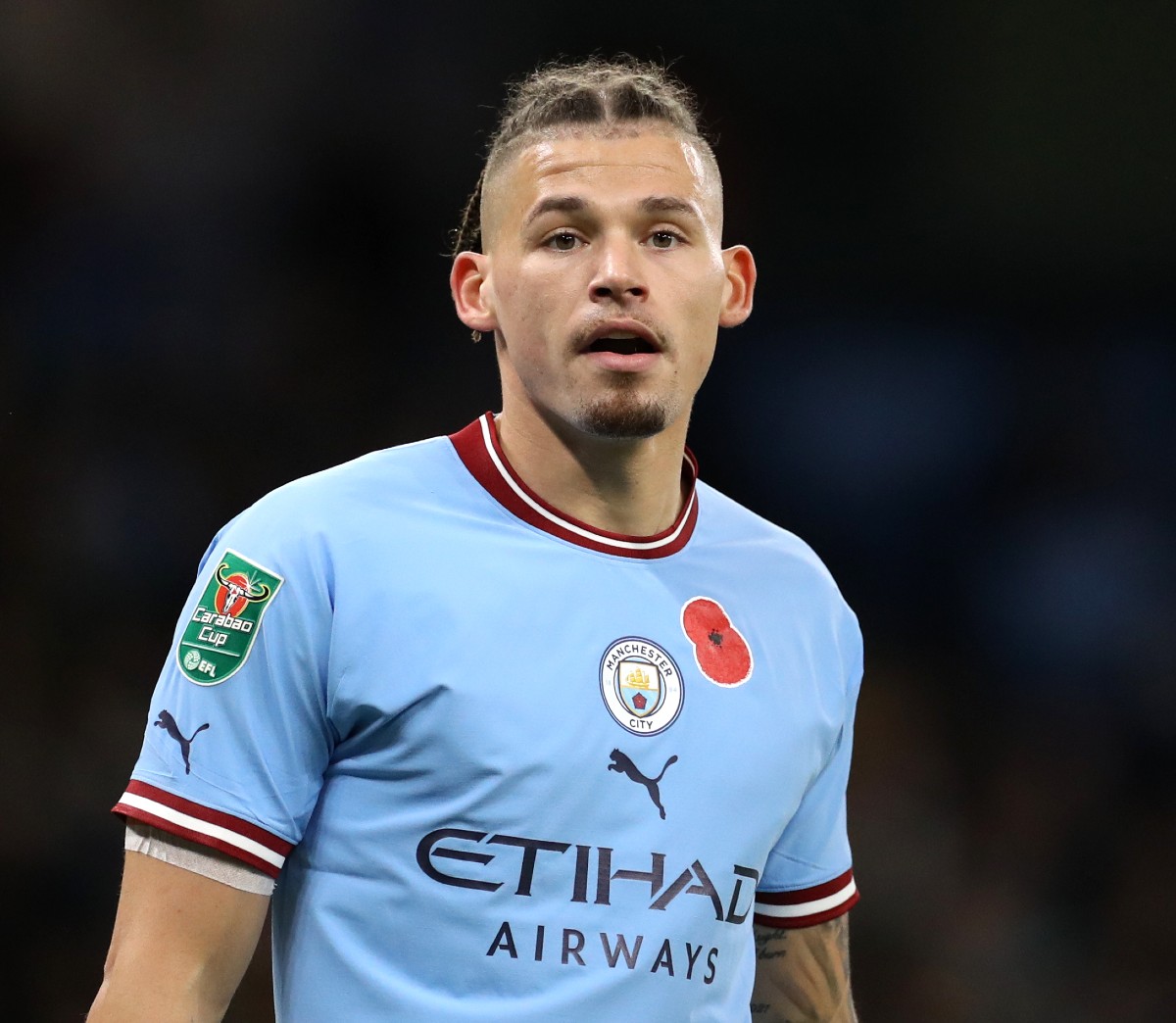 Redknapp speaks about Kalvin Phillips' situation at Man City
Speaking on Sky Sports last night, Redknapp said about Phillips' situation at Man City via the Daily Mail: 'Coming back from the World Cup he got a bit of stick from his manager saying he was a little bit overweight.
'That is a slant on anyone's character. I don't mind that bit of honesty. Maybe I am a bit old school, but looking at him, where he is from, in terms of how he has been brought up as a footballer at Leeds, he is a tough character and plays the game the right way.
'I think he will take that in the spirit it was and show the manager. The fact he is playing him now, everything is forgotten.
'Sometimes you need that bit of honesty. If you aren't sharp after the World Cup, sometimes I think you should be told that. I think he will respond in the right way.'