In his exclusive column for CaughtOffside, former Aston Villa and Liverpool striker Stan Collymore discusses some of football's biggest talking points, including Antonio Conte and Harry Kane's futures at Spurs, Chelsea's poor start under Graham Potter, Aston Villa's potential European charge, and much more…
——————————————————————–
Mauricio Pochettino destined for Spurs return…
I think if the fans are allowed their say, then Mauricio Pochettino going back to Spurs could materialise.
The worst thing that happens to a football club is when the owners get dugout and we're seeing that happen with Spurs now. The owners have so far been very clever, they've thrown a new manager in every couple of seasons.
I put a poll up on Twitter on Sunday and about 10,000 fans voted on it. I asked what they'd prefer – Pochettino back, Antonio Conte to stay or if they're undecided, and the results were overwhelmingly in favour of bringing Pochettino back, but it was the comments that the poll received that were really revelatory. Most Spurs fans were saying it doesn't really matter who the club has as their manager, the problems are with the owners. They've got some of the lowest net spend in the division and what happens when the pressure starts to mount on the owners is that they throw another bone out.
I think a lot of Spurs fans feel Pochettino played the game the right way, he promoted youth etc. so I think the easiest option for Daniel Levy will be to bring Pochettino and his backroom staff back.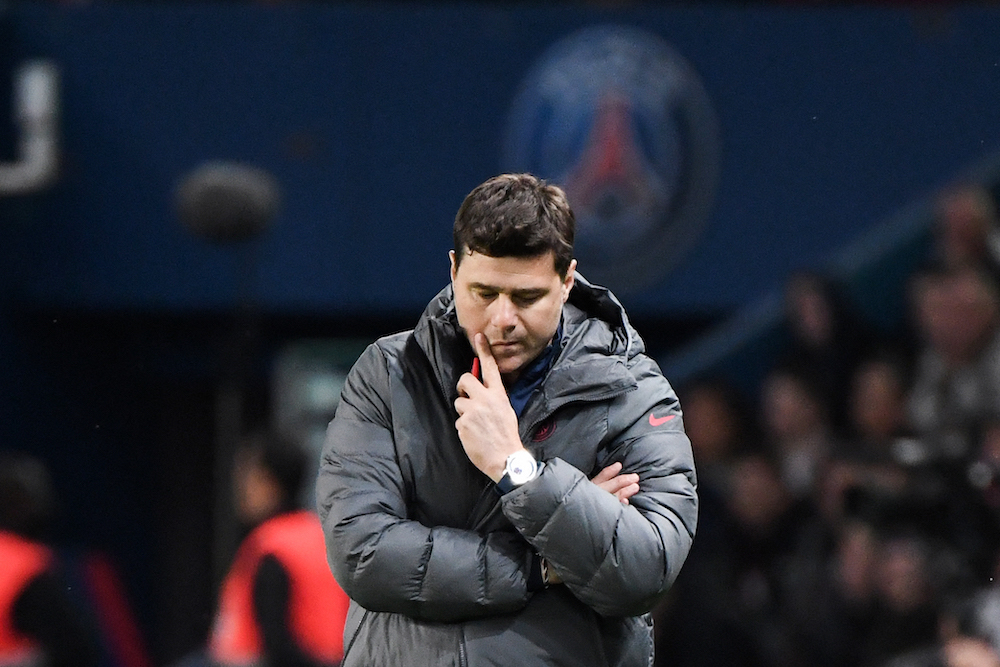 Conte and Jose Mourinho are huge names but whether they like it or not, Spurs fans believe they should be playing football a certain way and they haven't done that under either of them.
Having said that, I don't think Spurs will get rid of Conte this season, I think they'll wait to see if they do make the top four first, but if they do miss out on the Champions League, I think it'd be too easy for the owners to try and give the fans Pochettino back.
Newcastle United could ruin Spurs' Champions League hopes…
This is the fascinating thing about Newcastle because we're not just talking about Arsenal upsetting the usual top four suspects, obviously, it'd be a catastrophe if they didn't finish inside the top four now, but there could be two or three other teams that should and don't qualify for the Champions League.
If Man United don't make it, I think they'll stick with Erik Ten Hag. If Chelsea don't make it, there is a lot of pressure already on Graham Potter so that one will come down to how determined Todd Boehly is to stick with his long-term plans and of course, Liverpool won't get rid of Jurgen Klopp, so if it Spurs that miss out on the top four, I think it's almost guaranteed that Levy will part ways with Conte and Pochettino will be back in the hot seat next season.
I think the only way Conte would stay if Spurs miss out on top four is if they win something like the FA Cup.
Harry Kane could find love at St James' Park…
Talking of Newcastle and Spurs – Harry Kane has 18 months left on his deal and if things don't go well for the Lilywhites this season, he's going to look like a very attractive option to a lot of clubs – one of those being Eddie Howe's Magpies.
I'm sure Spurs will offer him a new contract, probably a contract-for-life type deal, but whether or not he would sign it, would depend on who is in charge at the time. He may well just decide to ride out his current contract and then look to secure a move to one of the Premier League's top four teams.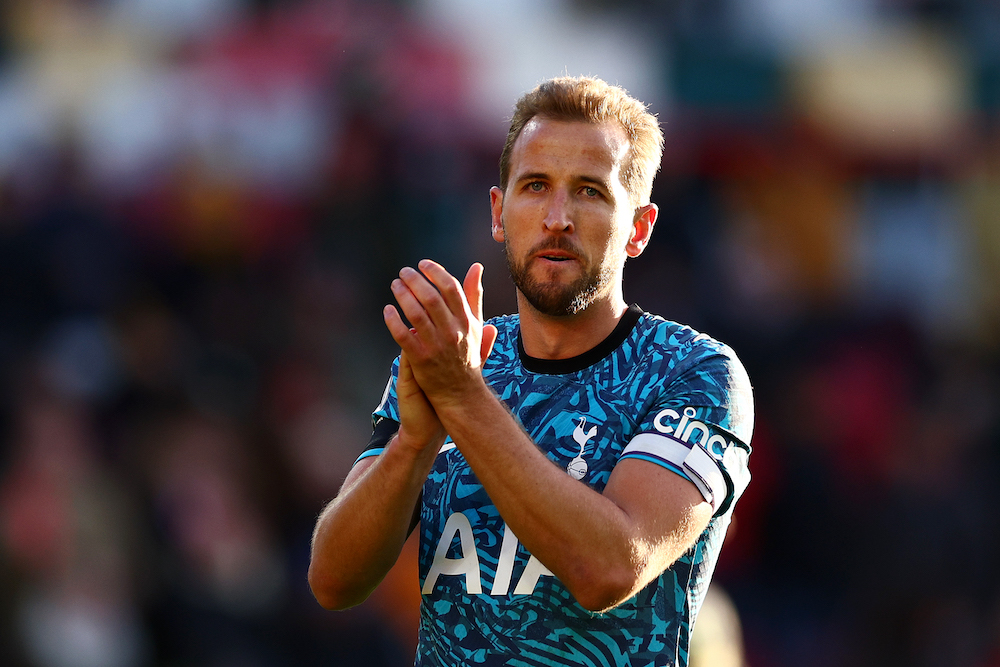 Kane will have to decide if he wants to be a lifer at Spurs or if he wants to try a new challenge. I wouldn't be surprised to see Newcastle try for him in a few months' time, especially if they're still flying high and challenging for a spot in Europe themselves. I think he gets on very well with Alan Shearer too, so there's a good foundation there already.
Don't be surprised if Kane and Newcastle are a match made in heaven, but again, I don't want that to detract from Spurs' managerial problems, which look to me, to be pointing toward a return for Pochettino.
Chelsea supporters giving Todd Boehly managerial conundrum…
Boehly's plan for Potter was for him to come in and help with the running of the club from the youth academy upwards. Chelsea wanted more than just a head coach. They wanted to bring someone in who is capable of identifying a future Romelu Lukaku, or a future Kevin De Bruyne and ensure they fulfil their potential while at the club, as opposed to moving on, like we've seen happen in the past.
MORE: Exclusive: Attacker would love to join Arsenal but Fabrizio Romano names crucial element of getting transfer done
I think that unfortunately for Chelsea, the biggest problem is the fact their supporters have become so used to witnessing a conveyor belt of managers come in as soon as things aren't going so well for the best part of two decades. So their mentality is already "Potter isn't doing well, rip his contact up and get someone else in." and that runs contrary to Boehly's philosophy of being a new guy and doing things differently.
Aston Villa's Boubacar Kamara is a star in the making…
One player at Aston Villa that I have been really, really impressed with is Boubacar Kamara.
Villa got him in the summer on a free transfer and what a signing he is proving to be. However, because of that, I wouldn't be surprised if a club tried to prise him away from Villa Park this month.
Don't get me wrong, Villa's owners don't need the money, but they may well look at the commercial aspect and think "well, we got him for nothing, £40m or £50m would be pure profit and we could reinvest that elsewhere." I certainly think there will be clubs out there taking notice of him. But if we disregard the January window, if Kamara continues his upward trajectory, then the likes of Man United, Arsenal Liverpool and Chelsea will all surely be looking seriously at him.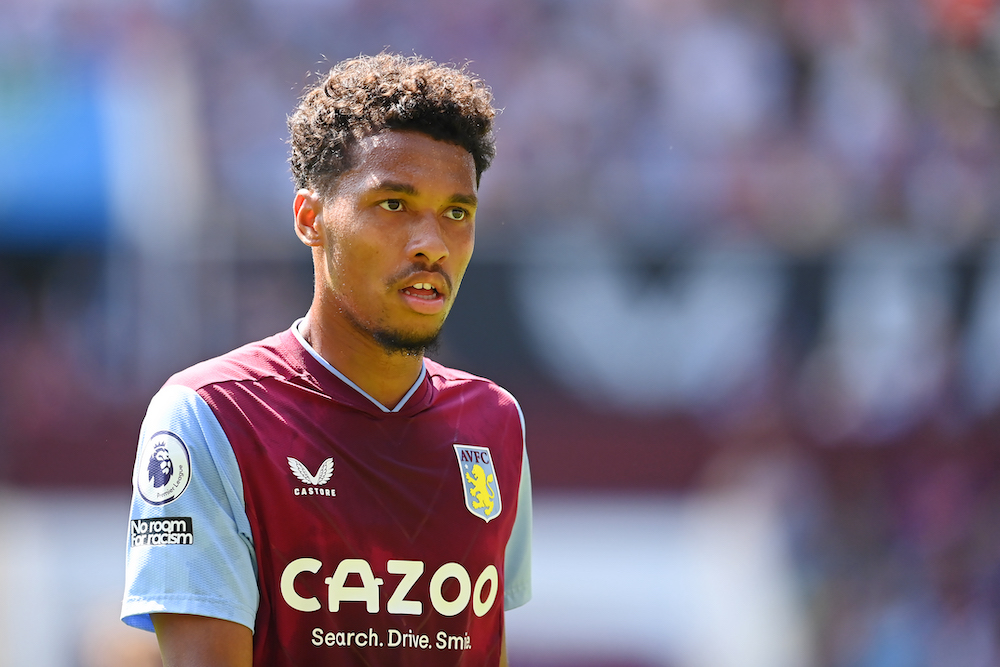 Not only is he a really sound defensive midfielder, but he's also a really intelligent footballer. He can turn the ball over, make ground up with the ball at his feet, has a decent range of passing and he's extremely calm under pressure, so he's definitely one to watch.
Generally for Villa though, this is a massive month ahead and not just for transfers, but their actual fixture list this January is huge. Four of their next five games are at home in the league and then they've got Man City and Arsenal in February.
If Villa could pick up nine points from that run of games, and there's no reason why they couldn't, then I think all of a sudden, they're in the mix to gatecrash a European spot and they'd have a manager who can say "stick with me and back me, because I know how to win European trophies, I've done it four times!"
Arsenal look the real deal, but Man City still title favourites…
They've ticked every box so far.
The key components of any season are starting well, managing the festive period well and how you do in your final run-in. So far, Arsenal have managed every hurdle excellently. They're playing very well and they're winning games without their main attacker – Gabriel Jesus.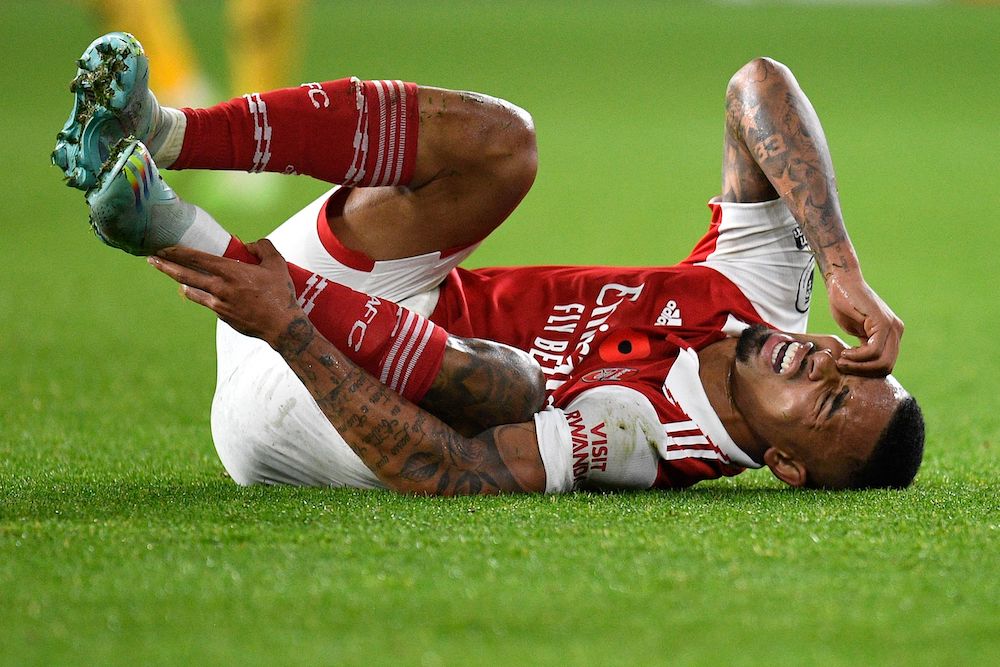 The only problem for them is their run-in, it plays with your mind. When you can see the potential reward of all your hard work it is very different from how you feel at any other time in the season.
I saw all three of Sky Sports' pundits, Graeme Souness, Jamie Redknapp and Jimmy Floyd Hasselbaink still backing Manchester City for the title and I'm going to agree because they've for a free-scoring striker and a free-scoring midfield, as well as a bench capable of winning any game.
Not only that but the reintroduction of European football is going to add so much more pressure that it may well play into City's hands.
However, make no mistake, if Arsenal can find a way to just keep on grinding out results and they do go on to lift their first league title since 2004 then they could very well take Liverpool's place and become City's closest rivals for many seasons to come.